LGBTQ+ Services
Better care for all
We believe healthcare should be inclusive, comprehensive, and available to all. That's why we've created a new kind of primary care practice designed to make getting exceptional care faster and easier — while making every patient feel well cared for, comfortable, and heard.
While LGBTQ+ people aren't defined by any specific health needs, our providers understand the unique health concerns and obstacles members of this community often face. We know that many lesbian, gay, bisexual, transgender, queer, and nonbinary people have had poor healthcare experiences — and we're here to change that.
Humans Behind Healthcare with Dan O'neill, MD
Your healthcare home base

We're the first place to turn for everything about your health — from illnesses and injuries to sexual and mental health to wellness goals. And with same-day appointments and 24/7 video visits, you can get care whenever you need it.

Judgment-free care

The best care comes from building strong relationships with our patients and fostering open communication. You won't be judged here, and there's nothing you should be ashamed to tell us. We're here to help you feel your best — physically and emotionally.

Beyond the basics

Many of our providers are experts in specialized areas like LGBTQ+-friendly family planning, PrEP, hormonal maintenance therapy, and much more. And if you need to see a specialist, we'll refer you to the best.
Providers that get you
"The look of relief and satisfaction in my patient's faces after a visit is why I specialize in LGBTQ health."

"LGBTQ people deserve culturally competent care at every visit. It's satisfying to be part of a practice that's dedicated to making this a reality."

"As part of the community, I know the stigma and barriers we face. My goal is to collaborate with my patients and leave no stone unturned."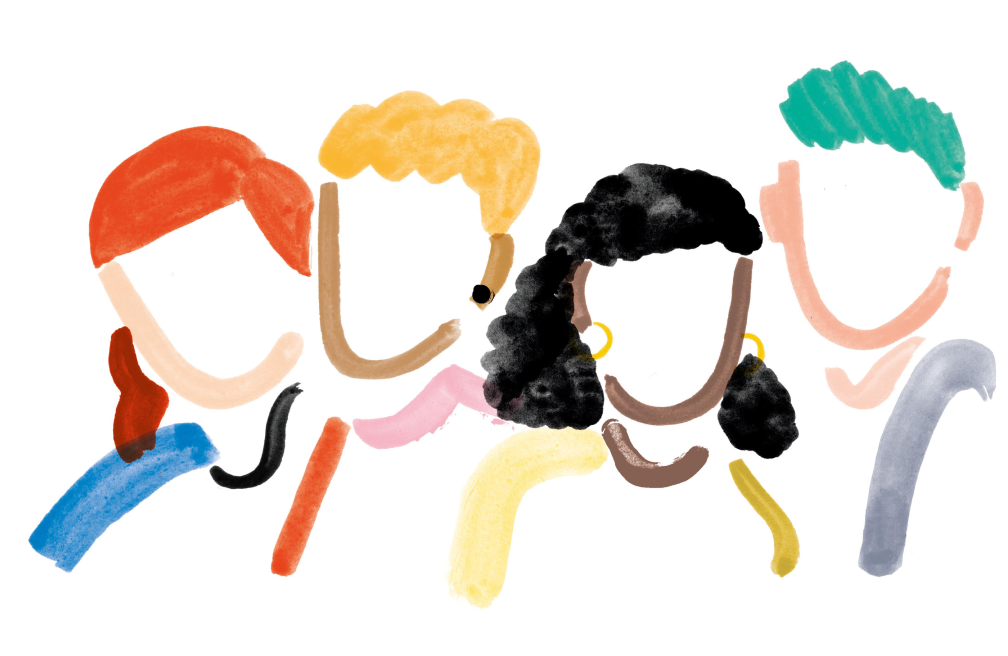 Some things we can help with
Family planning education and guidance
Hormone therapy
PrEP
Pain management
Referrals for gender-affirming surgical care
Sexual health
Reproductive health
The benefits of membership
This is no ordinary doctor's office. We work with your insurance just like a typical practice, but we offer so much more than what insurance covers — like 24/7 video visits at no extra cost and an app that simplifies every aspect of getting care. A One Medical membership makes it faster, easier, and more enjoyable to get care whenever and wherever you need it. All for just $199 a year.
Good health is just around the corner
We have 100+ offices in convenient locations across the US and 12 offices across D.C. Metro Area (DMV), meaning you can get exceptional care whether you're at home or traveling.