Resources for Medicare Agents
Providing better care for adults 65+ starts with communication between our healthcare team, patients, insurance providers and Medicare agents. Our team brings together every part of the healthcare system to work together toward one goal – happier, healthier patients.
Medicare Agent Resource Center
Are you a Medicare agent? Explore the resources below to learn more about our approach to senior care and understand what One Medical Seniors is all about. Prefer live training? Contact us at 855-977-0652 or sh-agent@onemedical.com and we'll get someone in touch ASAP to tailor a training session specific to your team.
Agent Benefits & Information Overview
This one-pager provides an overview of the benefits of working with One Medical Seniors for you as well as your clients. Information on referring a client, contacting our broker support team, and more is included for you to review.
Descripción de los beneficios del agente e información general
Este folleto de una página proporciona una descripción general de los beneficios de trabajar con One Medical Seniors para usted y sus clientes. Esto incluye información sobre cómo recomendar a un cliente, ponerse en contacto con nuestro equipo de soporte de agentes y más para revisar.
Event Marketing Toolkit: A Guide for Medicare Agents
In the agent toolkit, we provide marketing resources and best practices for events with tips on partnering with our field outreach team to better reach adults on Medicare. Download the toolkit by clicking the button below.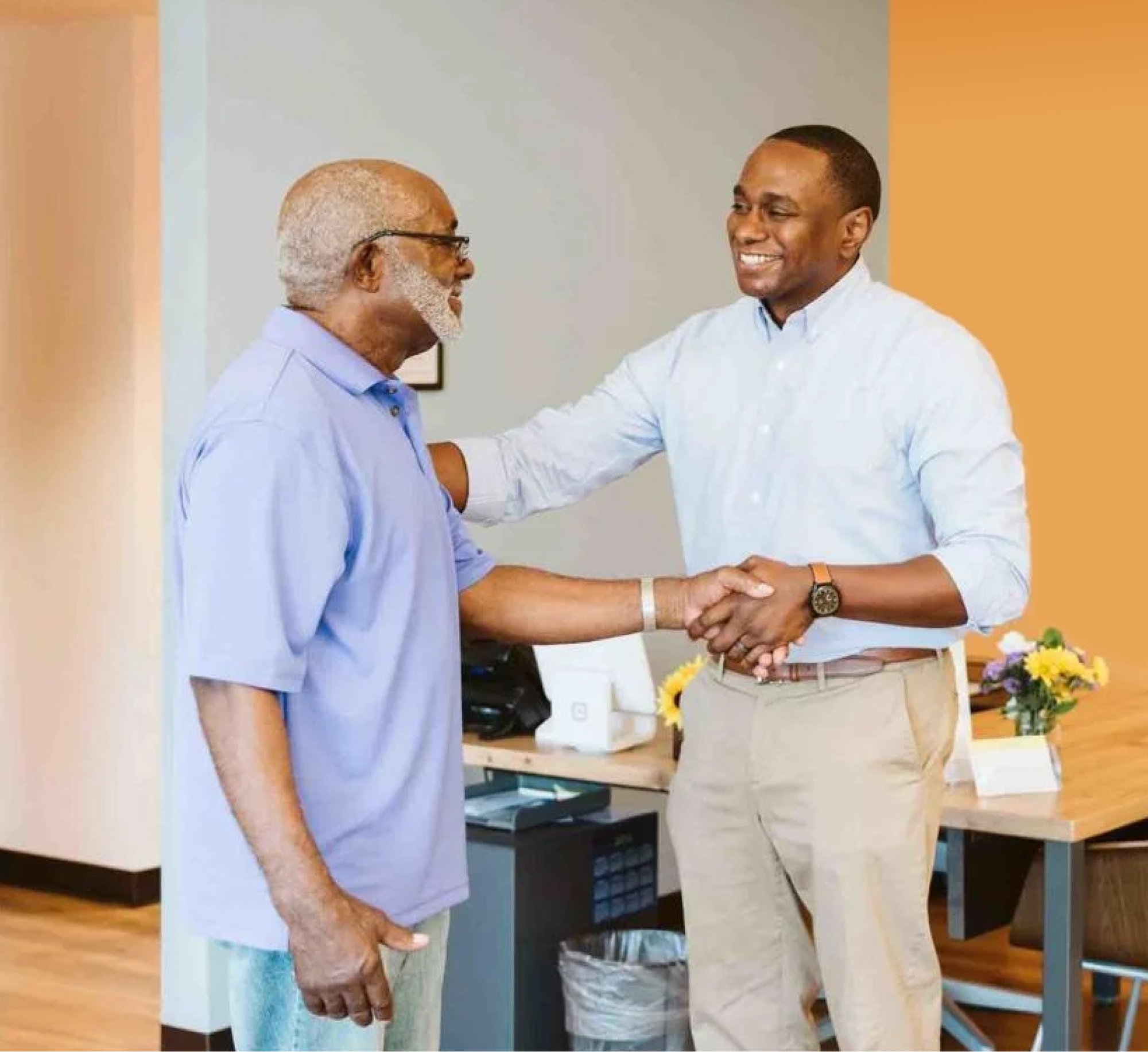 Our Team Is Here To Help
Do you or your client have additional questions or concerns? Do you need help scheduling your client's first appointment? Our team is a quick call away at 855-977-0652 on weekdays from 8am-8pm EST. After hours? Email us at sh-agent@onemedical.com and we'll get back to you. Your feedback is always welcome!
Our practice is convenient, comfortable and part of the neighborhood

Our entire care team works with the patient on what's most important

We help handle the endless paperwork and phone calls

We give patients all the time they need, there are no rushed appointments
Welcome Your Clients to the One Medical Seniors Community
One Medical Seniors is currently welcoming new patients. You can be sure your clients won't need a new doctor each year — giving you time back to focus on growing your client base. Tell us a bit about your client and we'll be in touch with them shortly to welcome them to the One Medical Seniors community.
---