Become a patient
Are you on Medicare and interested in becoming a patient or learning more about One Medical? Fill out the form below or call 855-977-0652.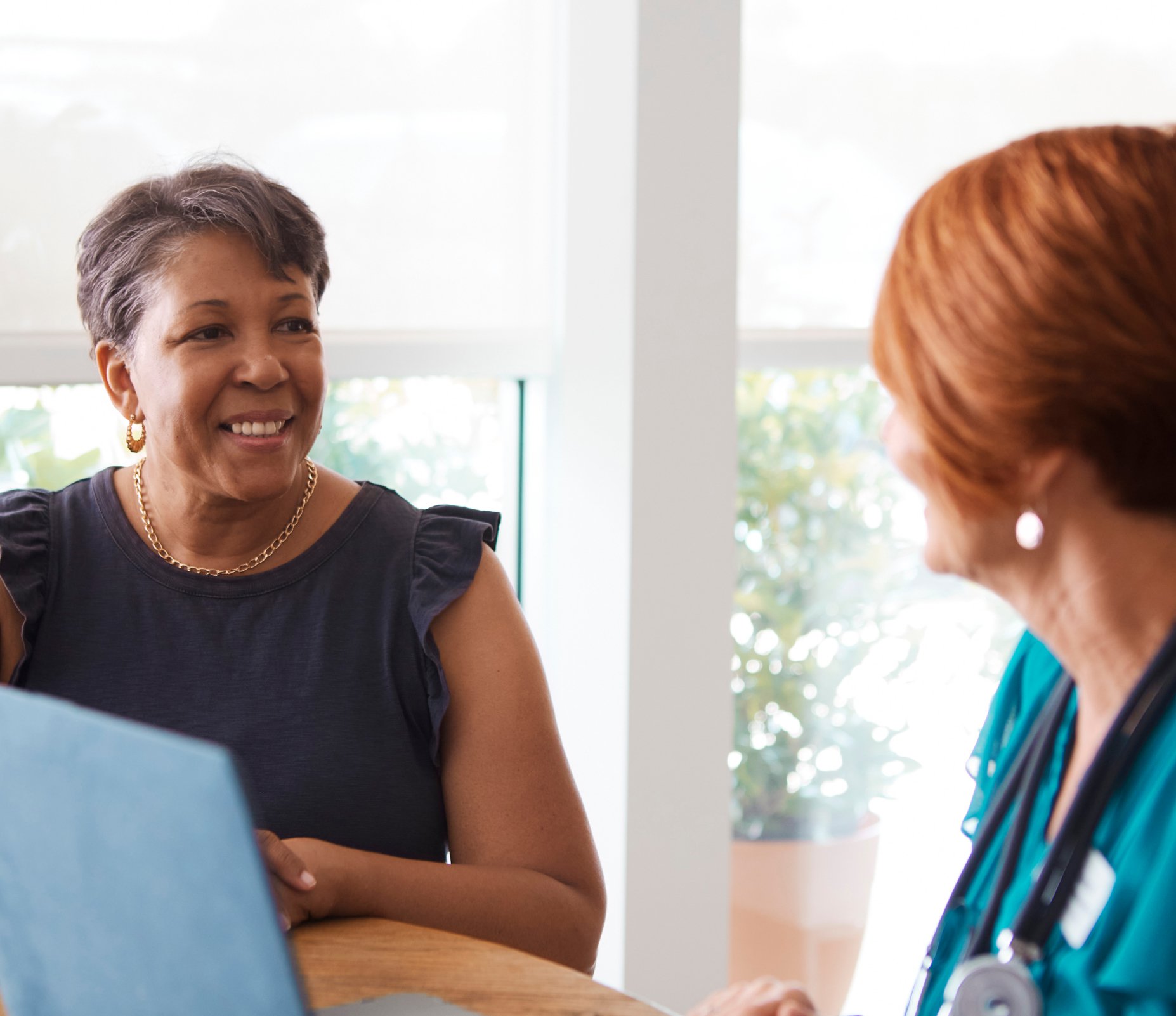 What to expect from us
During your first visit, you'll meet with your provider and care team to discuss your medical history and health goals.
From there, we'll build a comprehensive approach to your health — working together to listen, support, and create the best care plan for you.
Have questions about your first visit? Give us a call at 855-977-0652.
Still have questions for us?
Switching primary care providers is a big decision — we encourage you to ask us questions to make sure we're a good fit.
Give us a call at 855-977-0652.