Personal Membership
Healthcare, without the headaches
A modern approach to primary care
We offer exceptional, comprehensive care that's focused on wellness and prevention.
While we work with your insurance just like a typical doctor's office would, our practice is anything but typical. We've designed every aspect of our patient experience to give you personalized care that fits into your everyday life.
Fits your life

It's easy to get care with same- or next-day appointments, convenient locations, and 24/7 access to our virtual medical team.

All in one place

Make appointments, message providers, or refill prescriptions right from our app.

Quality time with providers

Longer appointments mean we have time to listen and deliver comprehensive, high-quality care.
Get enhanced benefits with membership
One Medical membership allows you to manage your health quickly and easily. As a member, you will be personally supported by our membership services and best-in-class technology tools that enhance your care experience. As a One Medical member, you can communicate with our care team 24/7 as well as connect to a provider via a video chat any time of the day or night. Our membership services also help you navigate the healthcare maze including assistance with insurance questions, billing issues, and specialist scheduling (no more holding on the phone for hours to get an appointment). Using our app, you can make or change appointments, renew prescriptions with a tap, and message with your provider (and really get an answer).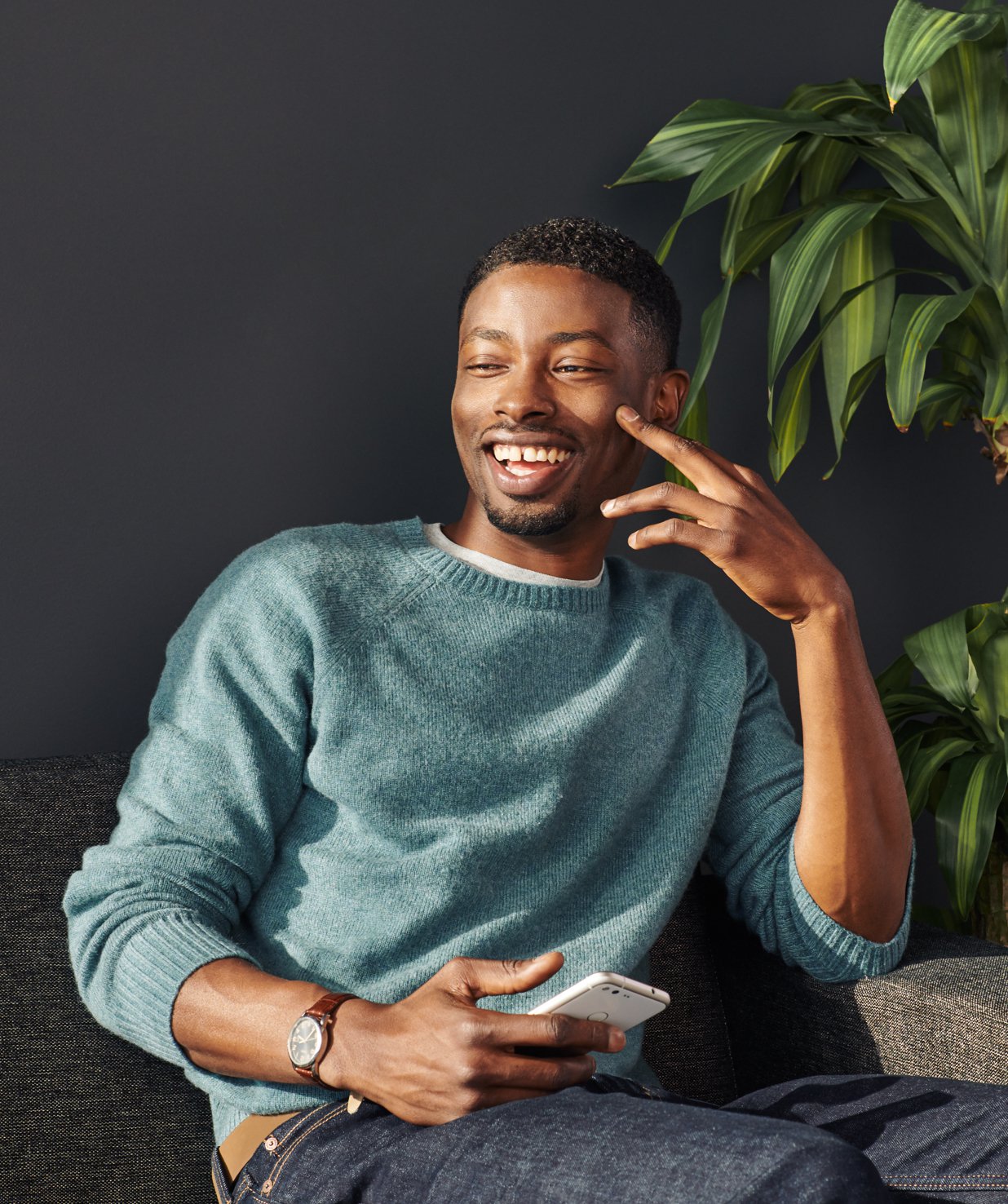 Ease at every step
We get it. You're busy and it's hard to make time for your health. At One Medical, we make it as simple as possible to get — and stay — healthy. With on-site labs, you don't have to schedule an extra appointment or even leave the building for testing. Your digital health records are always on hand no matter which provider you see or office you visit, and our expert staff can answer questions about billing, insurance, or finding the provider that's right for you.
"Just registered for a membership, chose a doctor & made a same-day appointment at One Medical faster than I buy my morning coffee."
— Member at San Francisco location