A modern primary care benefit employees use and love
Technology-powered, human-centered care
— in person or 24/7 from anywhere with our app.
We work with 8,500+ organizations of all shapes and sizes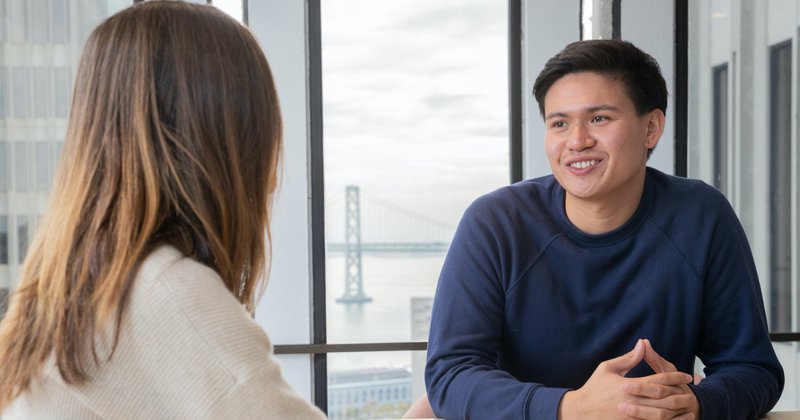 Attract and retain talent
Offer tech-enabled care that their teams crave
Provide care in 125+ offices across the country, so employees can get care at home or while they travel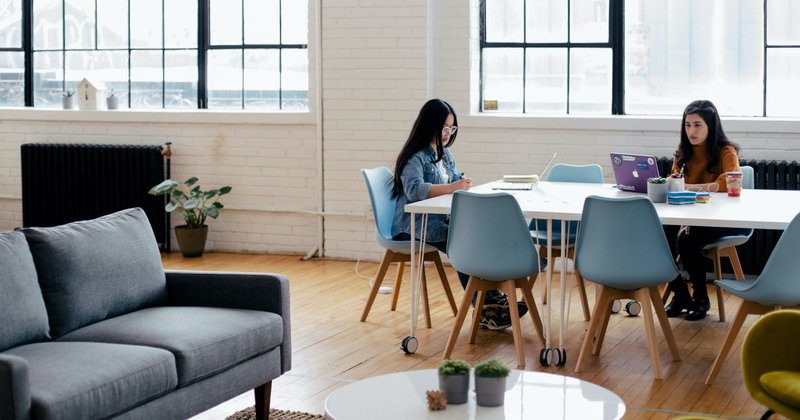 Provide 24/7 virtual care to employees across the U.S.
Support the physical and mental health of all employees
Instill a culture of health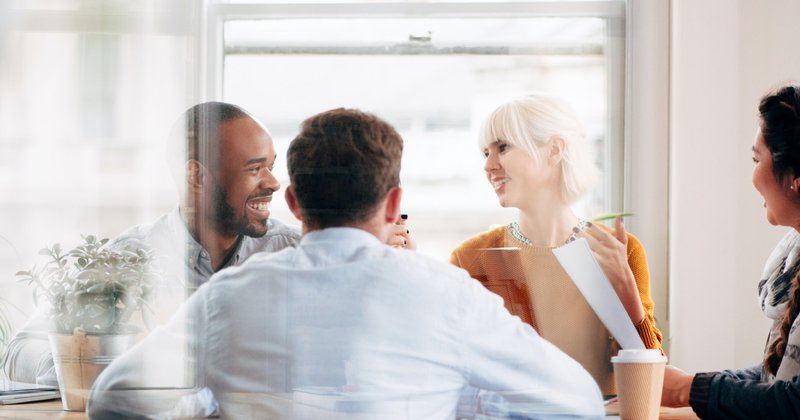 Attract and retain talent
Improve access to care that leads to better health and lower total cost of care
Reduce travel and wait time for medical care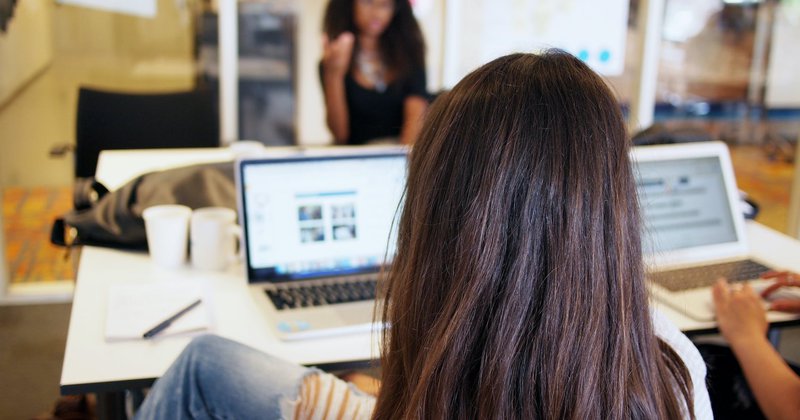 Test for COVID-19 on-site or at home
Provide 24/7 virtual care at home or at school with our app
Learn more about the value we bring to your team
"At a time when all employers are working in an ambiguous problem space to address and adapt to the COVID-19 situation, One Medical has been a terrific resource and source of consistent, fact-based, and practical guidance. As a patient and as a benefits person, I'm very glad to have One Medical as a partner."
— David W.
Director, Total Rewards & HR Operations, Niantic, Inc.
"How unbelievably thankful I am - you guys have been incredible and it's such a wonderful thing with timing of this. It's crazy but we are deeply grateful for your partnership."
— Mollie O.
VP, Head of Global Rewards, Nasdaq
"Video calling a Dr from @onemedical (they answered in 30 seconds) and getting all of my questions answered & a prescription delivered to my office in less than an hour will never not be amazing. Definitely one of my favorite benefits we have at @JustworksHR"
— Julia D.
Justworks employee
"Benefits like One Medical are no longer a nice to have. It gives companies a competitive edge to attract and retain their employees."
— Evangeline M.
Head of Global Benefits, Zendesk
Technology designed for modern life
Get 24/7 on-demand care over Video Chat at no extra cost
Have a Remote Visit with a primary care provider over video
Get reminders about lab work, screenings, and vaccines
Easily book appointments and renew prescriptions
Message with providers
Help your employees stay healthy and happy