Virtual Care
Care that goes wherever you go
Taking care of your health has never been easier
We use technology to make it faster, easier, and more enjoyable to look after your health — from 24/7 care over Video Chat with our app to messaging providers and prescription renewals with just a few taps.
Get 24/7 care

The human body doesn't follow normal business hours — so we don't either. Video Chat with a provider in minutes (faster than the trip to the doctor). Or message our virtual care team and get answers without leaving the house or playing phone tag.

Save time and money

Our team can treat many health issues through the One Medical app — so you don't have to waste time at unnecessary office visits and expensive trips to the ER or urgent care. And there's no extra charge for using Treat Me Now or Video Chat - it's included in your membership.

Skip the phone tag

Easily renew prescriptions, book appointments, and message your provider with our app anytime. We'll also remind you when you're due for screenings, vaccines, or follow-up visits so you don't have to keep track.
Connect with a provider 24/7
Whether you're traveling for work, don't feel up for leaving the house, or get sick or injured after hours, you can Video Chat with a provider to get the help you need. And all of our providers can see your full health record, so you can get more personalized and informed care no matter who treats you.
See how our app makes it easy to get care, 24/7
Book visits and renew prescriptions
Our mission is to make getting care make sense with your real life — like when you get sick in the middle of the night, have to change your appointment because of a meeting, or need a prescription you forgot to bring on vacation. So our app makes it easy to get the care you need whenever and wherever you need it. Download it for iOS or Android today.
"Woke up sick, opened @onemedical app, had video call with NP, got diagnosed & prescribed WITHIN 5 MIN! Feel like I stepped into the future."
— Marie W.
"I know I'm late to the game, but did a @onemedical video visit yesterday and it was such a great experience. Literally saved hours of my time 🙌"
— Dylan P.
"Modern medicine is amazing. I've been fighting a sinus infection all week. I felt better yesterday, but feel much worse this morning. I did a @onemedical video appt from my bed and within minutes, a prescription is on the way to the pharmacy."
— Nicole K.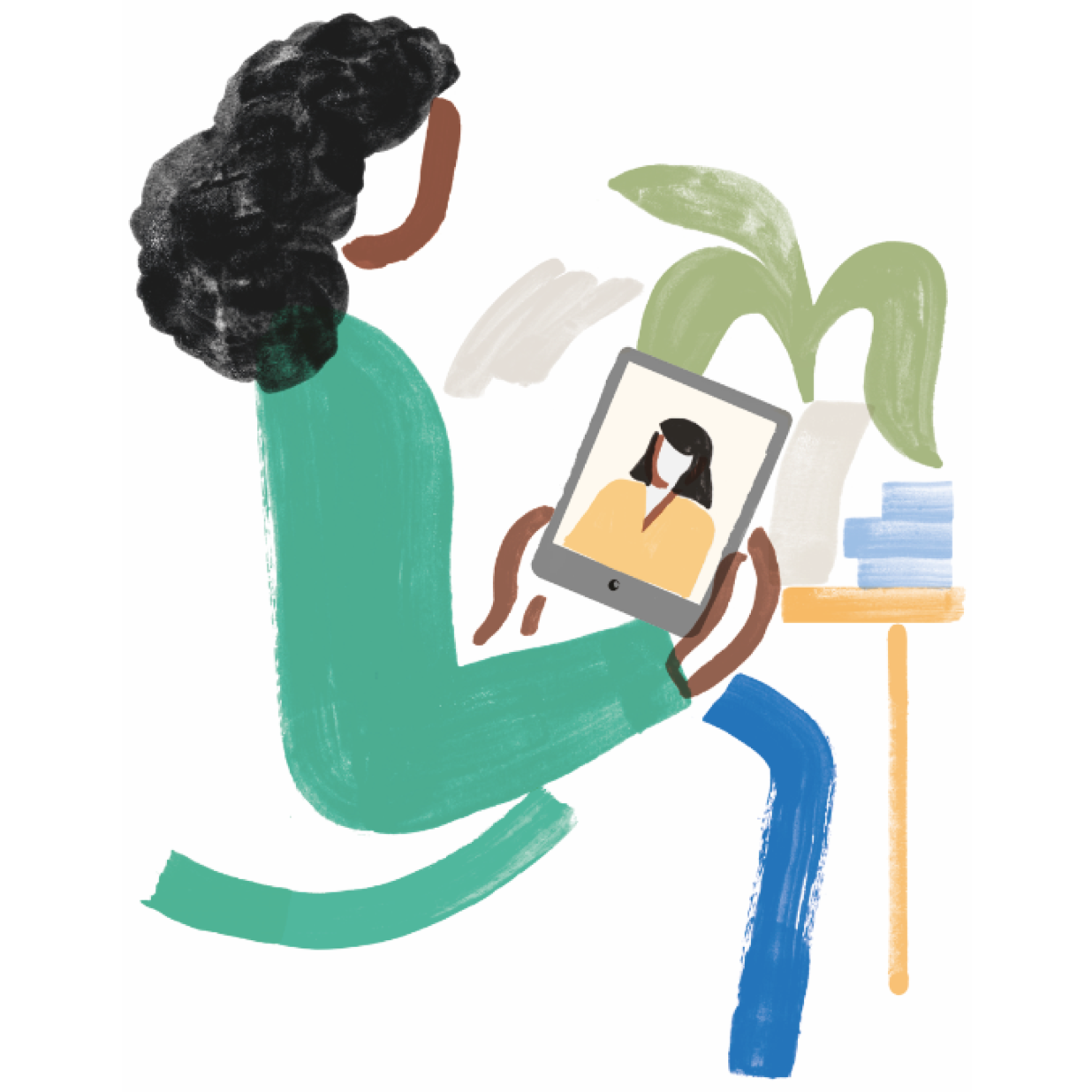 Some things we can treat through the app
Colds and flus
Allergies
Stomach bugs
Vomiting
Headaches
Injuries
Urinary tract infections
Yeast infections
Skin issues
Minor cuts
Eye issues