Stay healthy at the speed of Prime
Now Amazon Prime members can add a One Medical membership for only $9/month or $99/year.*
How it works for Amazon Prime members
In just 3 simple steps, your whole family — biological, chosen, friends, you name it — can benefit from a One Medical membership at an exclusive price.
Go to health.amazon.com/prime and add a One Medical membership for yourself and up to five additional people through your Amazon Prime account.
Use your membership to create a One Medical account or link to an existing one. Send invitations to family and friends you purchased a membership for.
Get exceptional care with One Medical.
*This benefit is exclusive for Prime members.
Hassle-free primary care is here
One Medical
Typical primary care practices
Same/next-day appointments

Yes

No

24/7 virtual care

Yes

No

On-site lab services

Yes

Not likely

Not likely

Appointments start on time

Yes

Not likely

Not likely

Longer, non-rushed appointments

Yes

No

Seamless care at offices nationwide

Yes

No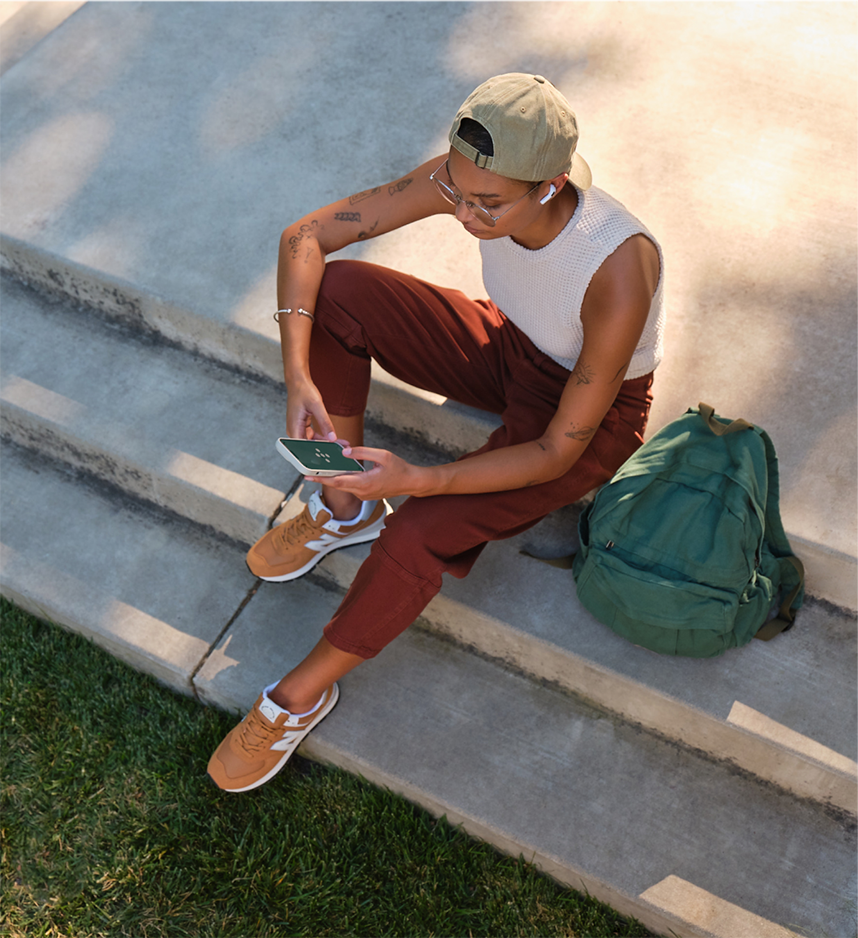 Membership gives you access to our app where you can:
Get 24/7 on-demand care nationwide via Video Chat or Treat Me Now at no extra cost
Easily access your health records and care plans
Book an in-person or remote visit in a state where we have offices
Send and receive secure messages with a provider
Request prescription refills and renewals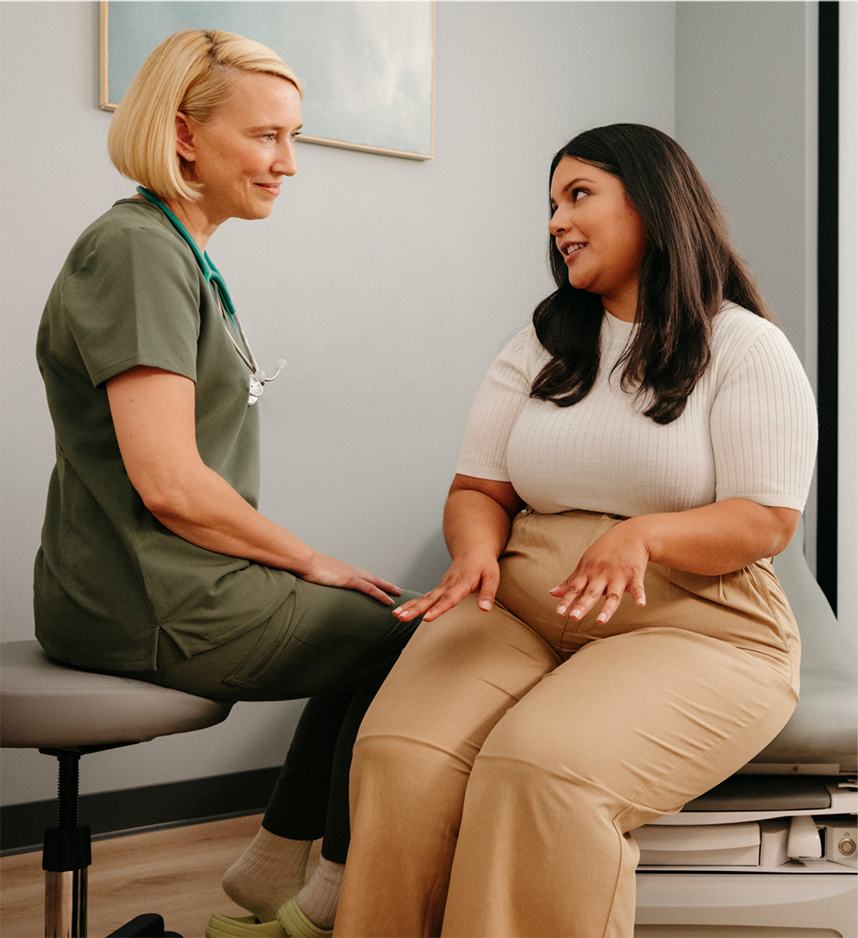 The doctor's office, reimagined
This is no ordinary doctor's office. We accept most major health insurance plans just like a typical practice, but we offer so much more than what insurance covers.
Our affirming providers and staff take the time to ensure you feel seen and heard, not rushed and hushed. One Medical makes it fast and easy to get care for your body and mind, whenever you need it.
Amazon Prime members can sign up for only $9/month or $99/year