About us
Transforming primary care
One Medical is a membership-based primary care practice on a mission to make getting quality care more affordable, accessible, and enjoyable for all through a blend of human-centered design, technology, and an exceptional team. Our members enjoy seamless access to comprehensive care at calming offices near where they work, live, and shop in nineteen major U.S. markets, as well as 24/7 access to virtual care. In addition to a direct-to-consumer membership model, we work with more than 8,500 companies to provide One Medical health benefits to their employees.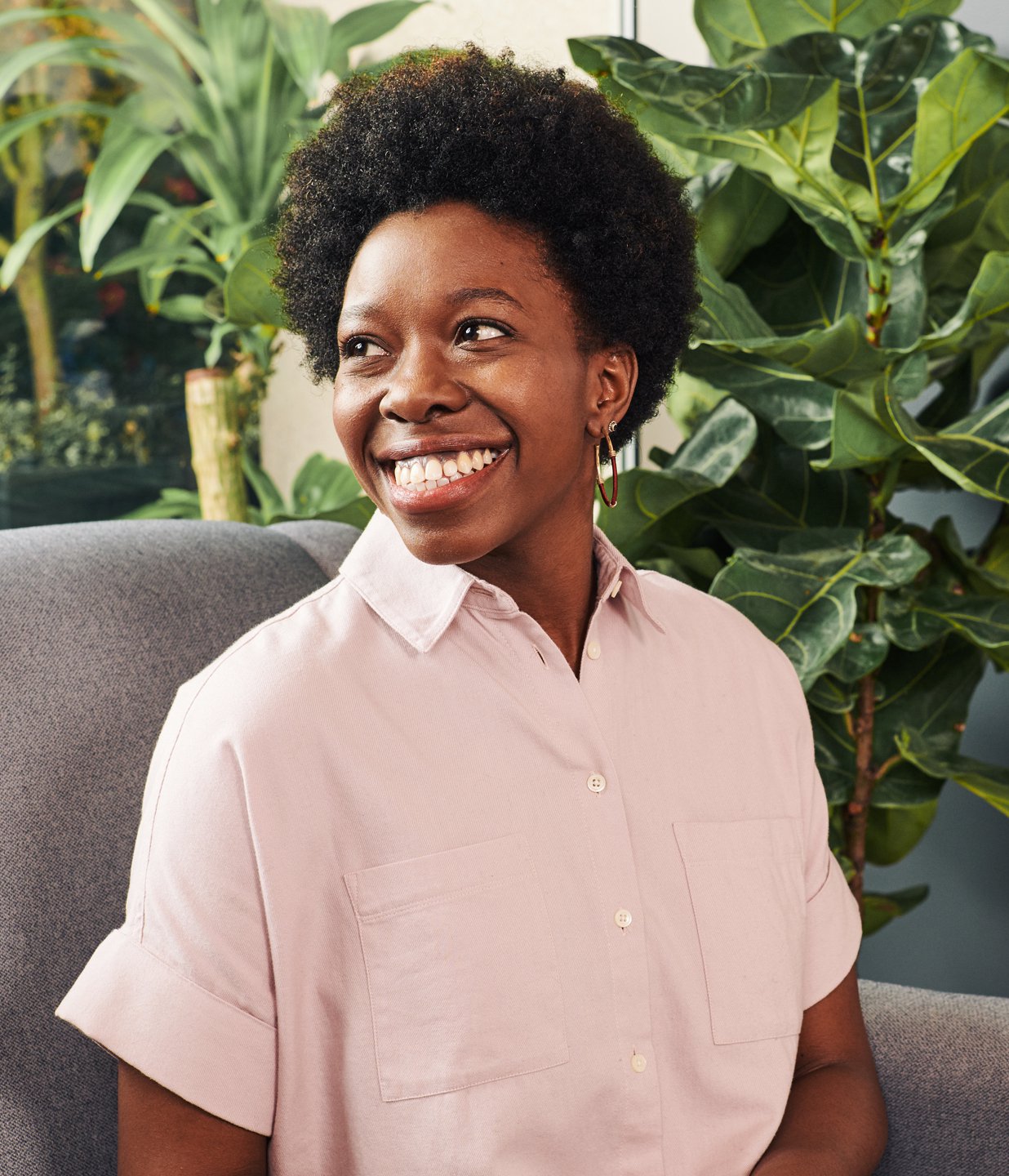 We make people fall in love with their doctor's office
One Medical's member experience is powered by intelligent uses of technology, including a mobile app that helps schedule appointments, renew prescriptions, and message with a provider. Consistent, quality care is ensured through up-to-date digital health records and with proactive digital health reminders. And if you can't make it in to the office, One Medical makes access to care frictionless with face-to-face care over Video Chat available anytime.
Mission-driven leadership
Started by some of the best-trained physicians in the country, One Medical attracts the highest-caliber team of leadership and healthcare providers. This allows us to practice medicine the way it should be practiced, focusing on improving the patient experience, and challenging the healthcare status quo.
One Medical joins Amazon to make high-quality healthcare easier
On February 22, 2023 Amazon completed the acquisition of One Medical. One Medical's seamless in-office and 24/7 virtual care services, on-site labs, and programs for preventive care, chronic care management, common illnesses, and mental health concerns have been delighting people for the past 15 years. Together, Amazon and One Medical look to deliver exceptional health care to more people to achieve better health outcomes, better care experiences, and more value, within a better care team environment.
One Medical acquires Iora Health
On September 1, 2021, One Medical acquired Iora Health, a leading value-based primary care group serving Medicare patients at 47 offices in ten markets throughout the U.S. Together, we'll deliver exceptional, human-centered, technology-powered primary care to more people in more places — across every stage of life. By acquiring Iora, we'll be able to better address the needs of Medicare patients, an important step in our mission to transform healthcare for all.
Fast Facts
45%

of members use One Medical's digital services every month