Chronic condition management that works

Chronic conditions are widespread in the U.S. — with 51% of adults having at least one.1 Diabetes alone costs $327 billion in direct medical costs and lost productivity from undiagnosed cases.2 This can have a huge impact on both the health and happiness of employees affected as well as productivity and healthcare costs for employers. That's why we created Impact by One Medical, a multidisciplinary chronic care management program, designed within primary care to address a patient's entire health journey.
Impact combines longitudinal high-touch care, education, and health navigation with an integrated technology platform to help employees manage their chronic conditions and avoid the onset of new ones. From diabetes to hypertension, One Medical's team-based approach tackles chronic care management — all in one place.
What to expect from Impact
Our expert clinicians, care navigators, and coaches use a team-based approach to tackle chronic conditions. They collaborate with patients to build personalized care plans and, if necessary, connect them to specialists at our health system partners and coordinate care.

Seamless care across platforms

No matter where patients are in their health journey, we ensure they have the right team, information, and resources they need. Our tech platform connects remote devices, enables easy appointment booking, delivers clinical education, and makes it easy to provide continuous care.

Integrated into primary care, Impact provides patients with longitudinal care focused on proactive prevention — and addresses social determinants of health — to drive better long-term health outcomes and lower overall total cost of care.
"I love how this program is set up, with different providers checking on me who have different specialities, and it helps so much to have these sessions spread out. I would never be able to handle all this information in one session."
— Patient enrolled in Impact
May 2021
"When my care navigator told me my A1c went from 14.1 to 7.1 only half way through the program, I was super excited. I couldn't be more happy and couldn't have done it without my team's encouragement so thank you."
— Patient enrolled in Impact
August 2021
"It's really awesome to see the numbers like that and see how much progress I've made. You were both so wonderful, and I hope you realize what a positive light you both were over the 12 weeks! This program was wonderful and so helpful, and I feel like it really set me up for success."
— Patient enrolled in Impact
July 2021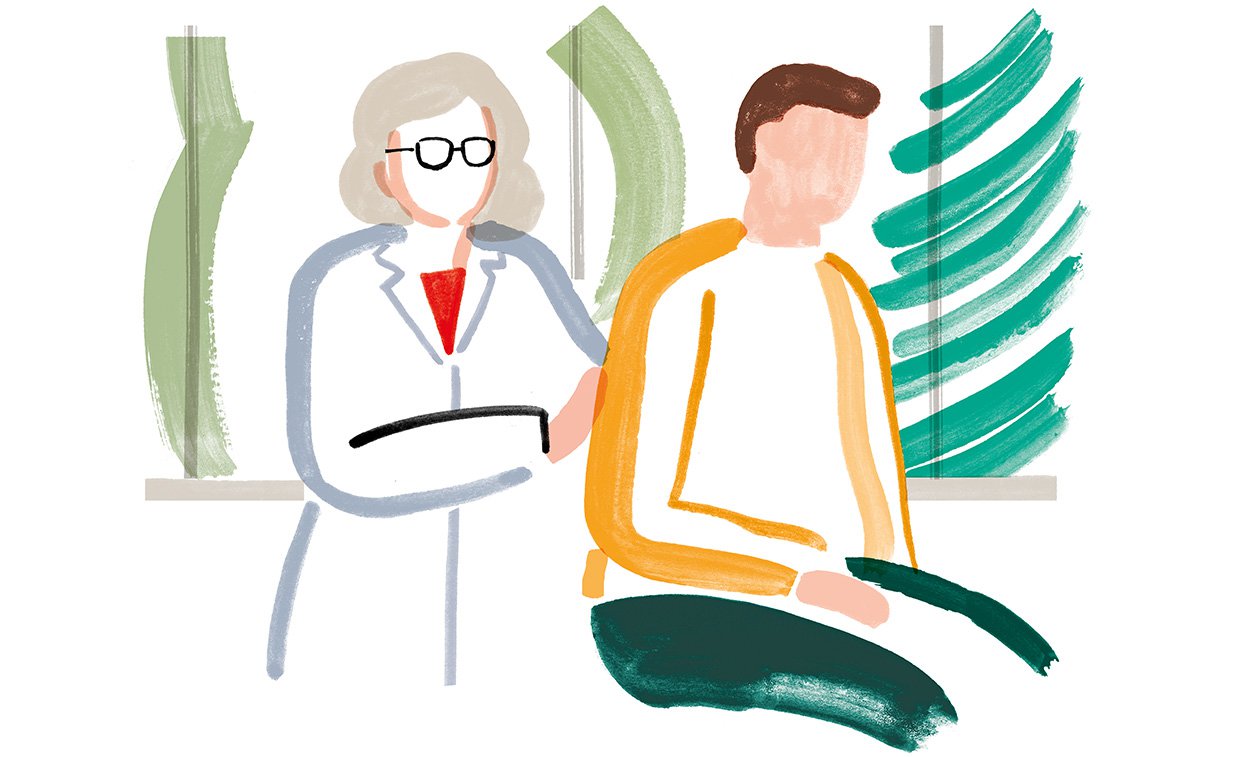 Some conditions we can help with
Diabetes (including pre-diabetes)
Hypertension
Obesity
Fatty liver disease
Lipid management
Heart disease
And more
Help your organization manage and prevent chronic conditions