Home
Services
Chronic conditions
Sooner or later, nearly all of us develop at least one chronic medical condition that may change our lives profoundly. Whether you're worried about developing diabetes, have a newly diagnosed thyroid disorder, or are managing multiple chronic diseases, we're here to help — from the most basic to the most complex cases. We'll keep sight of the big picture of your health, coordinate with any specialists you may need to see, and help you navigate the larger health system. We're successful when you control your conditions, rather than them controlling you.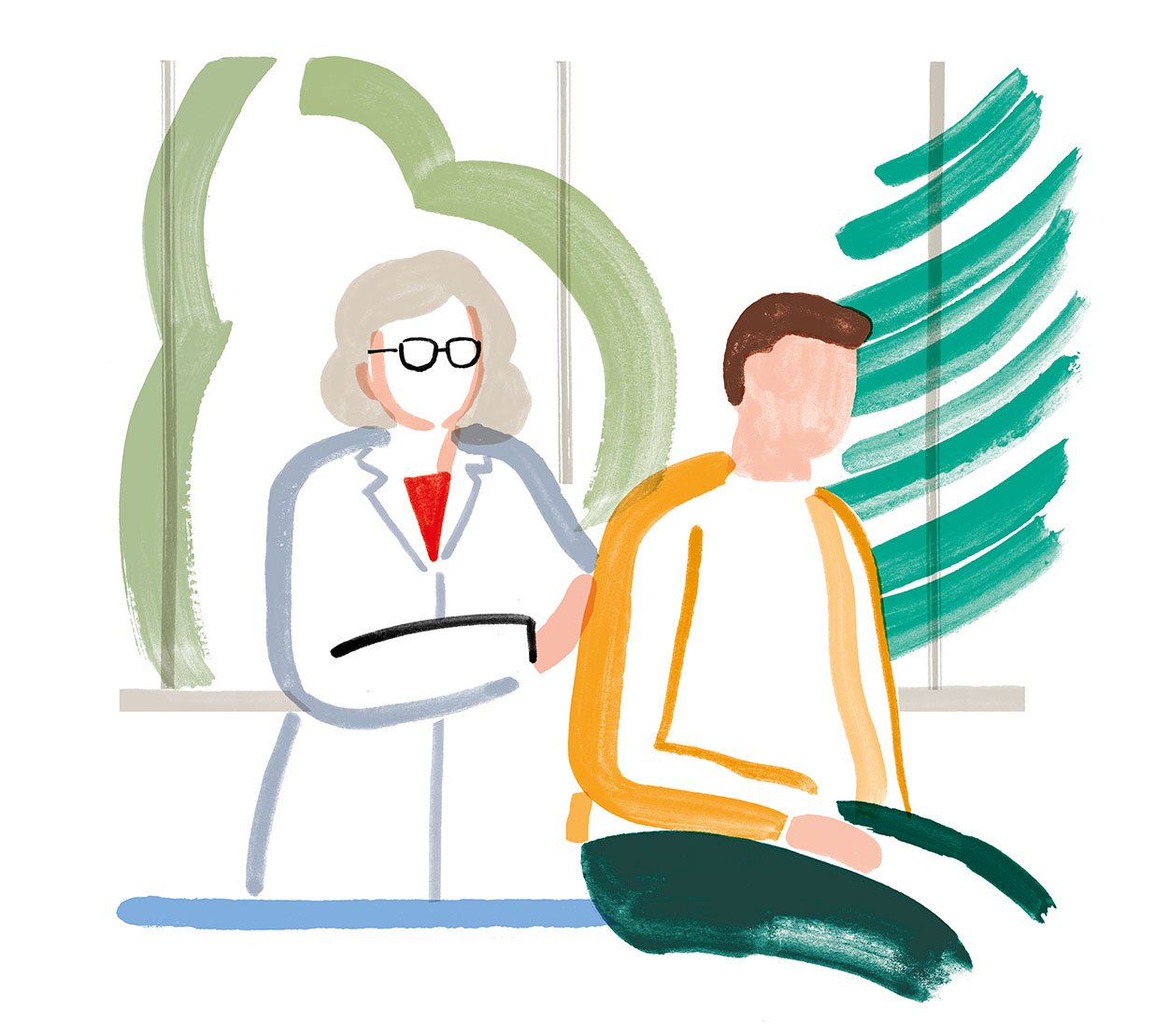 Some ways we can help:
Acne
Arthritis
Asthma
Cancer and cancer survivorship
Chronic pain
Diabetes
Digestive disorders
Headaches
Heart disease
High blood pressure
HIV
Lipid disorders
Menopause
Overweight and obesity
Polycystic ovaries
Sleep apnea
Smoking cessation
Substance abuse
Thyroid conditions
Weight management
....and pretty much everything else
High blood pressure management
High blood pressure, also known as hypertension, affects nearly half of all American adults. Since hypertension has no symptoms, you may not know you have it — yet it's an important risk factor for heart disease and strokes. From diagnosis and monitoring to lifestyle guidance and prescription medication when needed, One Medical will help you maintain a healthy blood pressure and minimize your cardiovascular risk.