When you're sick, you shouldn't have to wait a week to see a doctor — and urgent care is an expensive and time-consuming solution. With One Medical, you can always count on same- or next-day appointments with a provider. If you don't feel like coming in, you can call, send a message, or speak to a provider face to face with virtual visits through our mobile app. We'll help you get on your way to feeling better as soon as possible.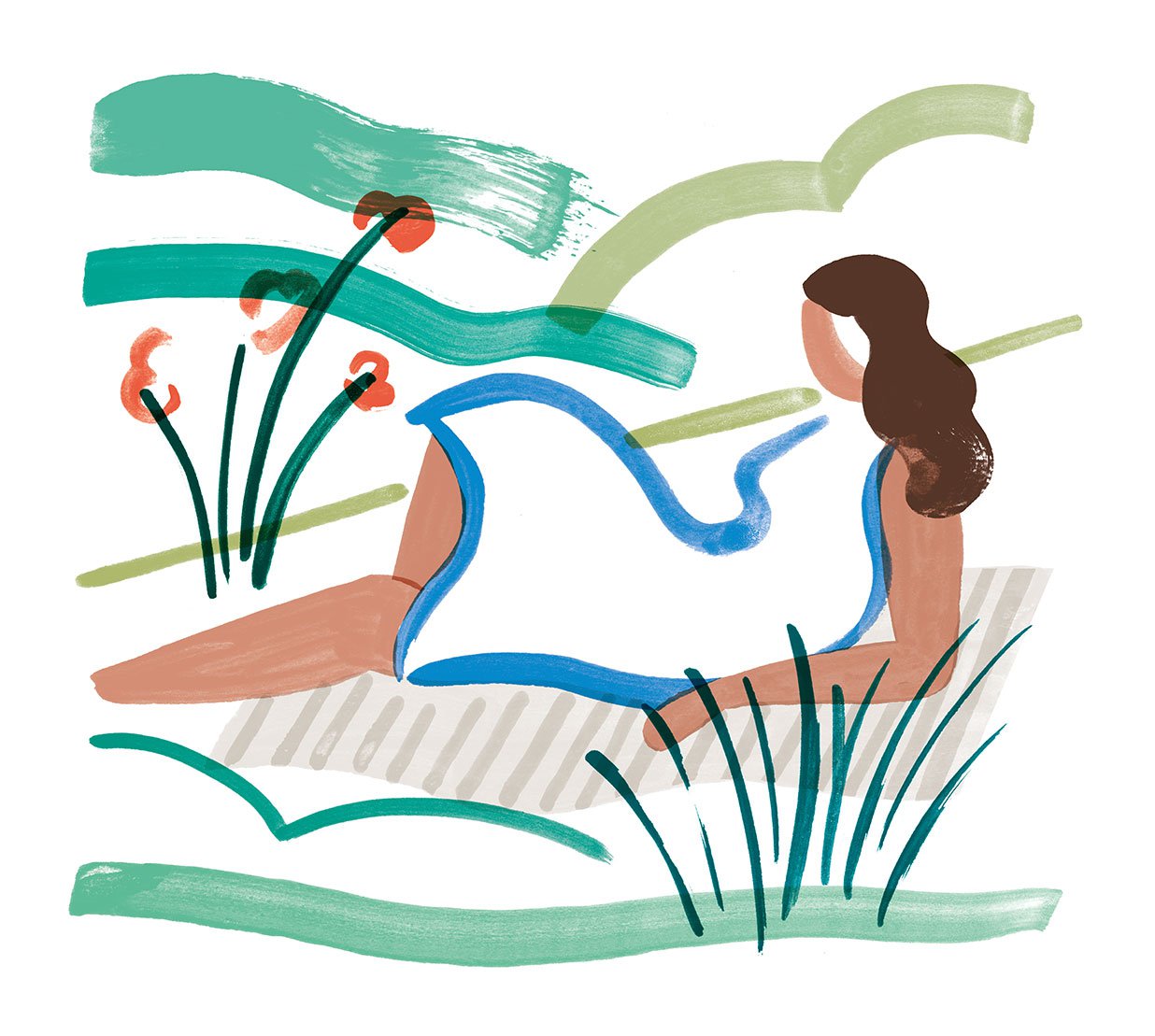 Some ways we can help:
Allergies
Chest discomfort
Colds and flu
Cuts, scrapes, and minor injuries
Headaches
Panic attacks
Respiratory infections
Sexually transmitted infections
Skin rashes, moles, and lesions
Sports injuries
Travel health
Upset stomach
Urinary tract infections
Skin health
Whether you're concerned about a rash, a mole, acne, or almost any other skin condition, One Medical provides diagnoses, biopsies, and prescription medication when needed. We can even handle lots of skin issues virtually — just use our app to send us a picture. And if you ever need a specialist, we'll help you see the best dermatologists in town.
Sports and musculoskeletal medicine
Woke up with a bad back? Tweaked your knee running? Having pain when you move your shoulder a certain way? One Medical is the place to turn. We'll examine you carefully, help you understand what's wrong, and teach you how to rehabilitate your injury and get back to life as quickly as possible. When necessary, we'll ensure you get the right imaging studies, pain treatments, and specialist consultations. While our team does include board-certified sports medicine doctors, all of our primary care providers are well equipped to diagnose and treat a variety of sports medicine-related injuries and conditions.
Travel medicine
Going on an adventure to a different country? Our online travel service and recommendations can help prepare you for your upcoming trip. Log onto your patient portal to fill out our travel questionnaire, and a provider will reach out with your vaccine and medication needs. Read more below!