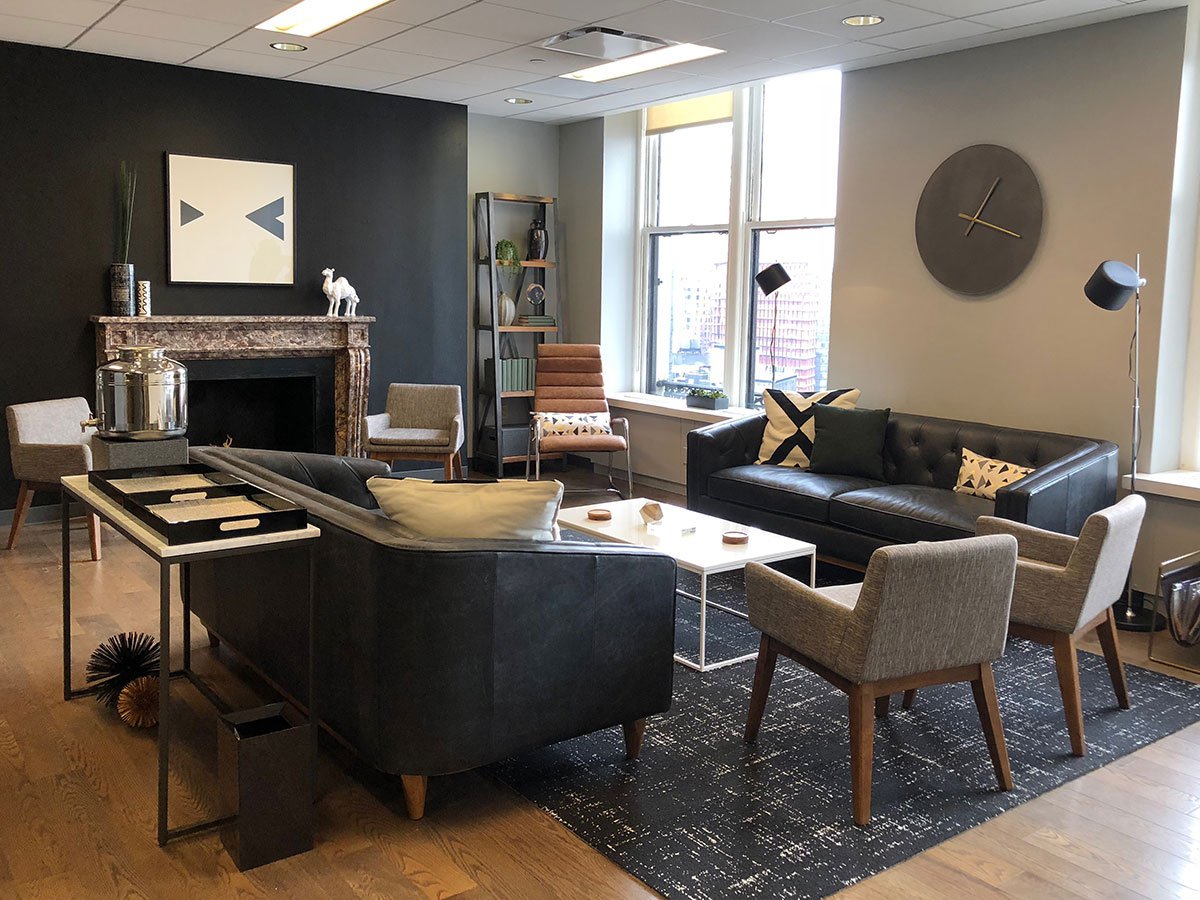 Home
Locations
New York Primary Care Doctor's Offices
Primary Care Doctor's Office in New York, NY
5 Columbus Circle
Our Columbus Circle doctor's office is actually located on Broadway, right by the Circle. One Medical provides a fresh new approach to primary care and can help with anything from allergies to HIV management, and colds to hypertension management. Throw away everything you've come to expect from health care - we're changing the way you think about your doctor with same-day appointments and a modern approach.
Join One Medical
Interested in becoming a patient or learning more about One Medical?
Membership benefits you'll enjoy
Get 24/7 on-demand care nationwide via Video Chat or Treat Me Now at no extra cost
Send and receive secure messages with a provider
Easily access your health records and care plans
Request prescription refills and renewals
Book an in-person or remote visit in a state where we have offices
Office Hours:
Mon–Fri: 8AM–6PM
Sat–Sun: Closed
No RN hours for walk-in vaccines or other injections
Lab Hours:
Mon: 8AM–11AM, 1PM–4PM
Tue–Fri: 8AM–6PM
Sat–Sun: Closed
No RN hours for walk-in vaccines or other injections
Information
Public Transportation
Nearby Subway Stations
1 to 59 St - Columbus Circle
A, C to 59 St - Columbus Circle
B, D to 59 St - Columbus Circle
N, Q, R to 57th Street - 7th Avenue
NYC MTA Home Page
Additional Information
We're in the 5 Columbus Circle building — just off the Circle on Broadway, between W 57th and W 58th Streets. We're located between the entrance of the Nordstrom Flagship store and 1776 Broadway. Enter from the awning over the entrance that says 5 Columbus Circle. Once in the lobby, the attendants will assist you in getting an elevator to the 18th floor.
Please note that the building's elevator banks are up a flight of stairs, which can pose some issues to our mobility impaired patients — 5 Columbus Circle is a historic building and not subject to all ADA laws. There is a freight elevator available but please keep in mind that your trip up to and from our office will take a bit longer and require an elevator transfer.
Additionally, no bikes are allowed in the building at this time.
Our services
Think of us as your home for healthcare — your go-to for preventive care like physicals and screenings and your first stop when something feels off.
Frequently asked questions