Home
Services
Local women's healthcare services designed around you
While many women believe they need to see an OB/GYN for women's health matters, the truth is One Medical's primary care providers are equipped to handle most women's health issues, including birth control, sexual health, cancer screenings, menopause, preventive care, aging, gynecological problems, and more.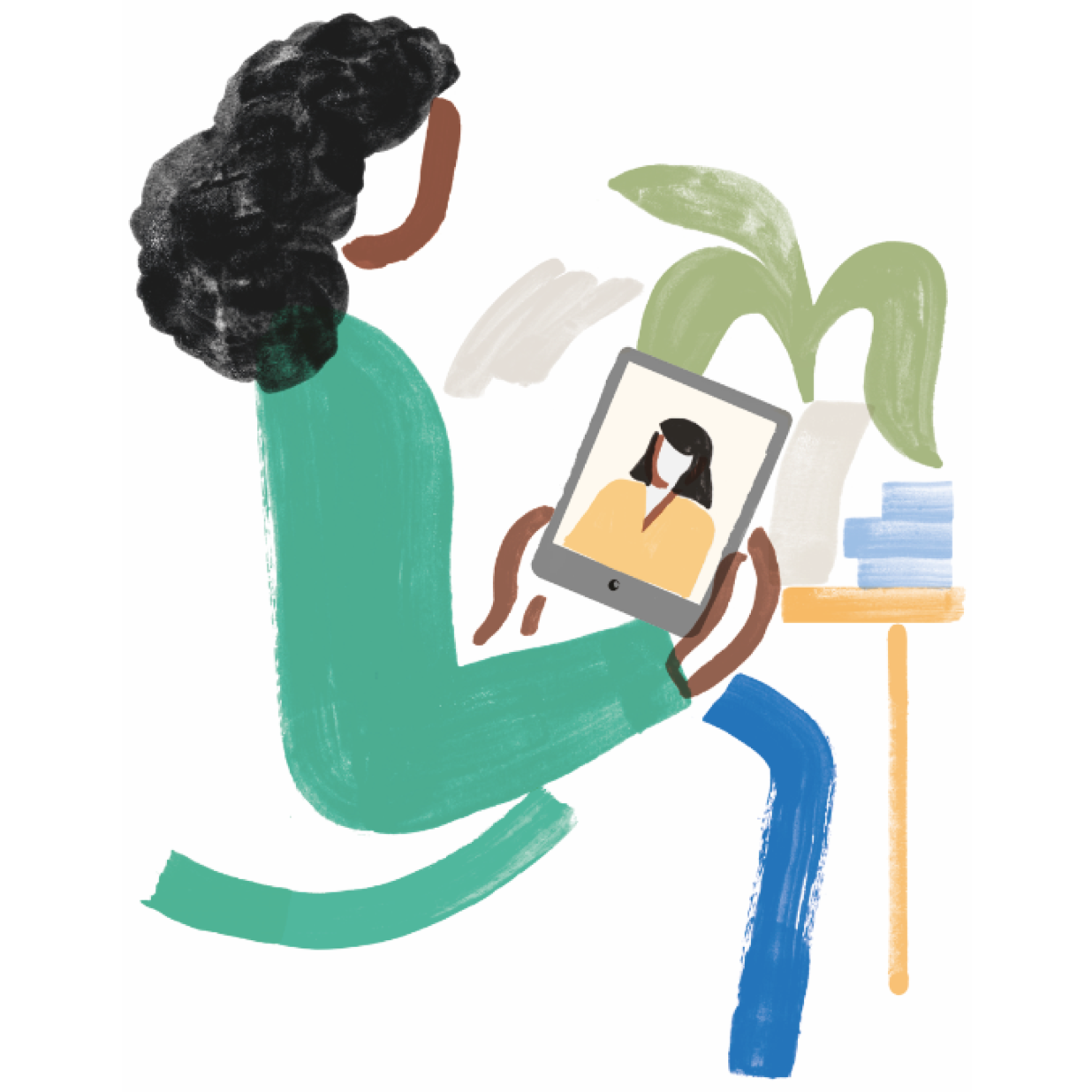 Some ways we can help:
Birth control counseling & prescriptions
Breast cancer screening
Cervical cancer screening (Pap tests)
Colposcopies
Exercise & nutrition counseling
Fertility
Heart disease prevention
Weight management
Disease management
Eating disorders
Fibromyalgia
Gynecology
IUD insertion
Menopause
Menstrual disorders
Osteoporosis treatment & prevention
Preventive services
Sexually-transmitted diseases
Thyroid disorders
Urinary tract infection
Yeast infection
...and more
Our doctors, nurse practitioners, and physician assistants also routinely address issues like urinary tract infections (UTIs), yeast infections, sexually transmitted infections (STIs), and menstrual disorders. And we can often diagnose and treat UTIs and yeast infections through the One Medical app, saving patients time and money by eliminating the need for an office visit. Many providers are also experts in fertility and birth control counseling, first trimester pregnancy complications, IUD and hormonal implant insertions, and Pap tests.
One Medical's primary care providers can provide many of the same services as a gynecologist, which can cut down on the number of doctors you have to see for routine issues as well as save you money on specialty care. Whether you need birth control counseling, an IUD insertion, cancer screening (including Pap tests), a breast exam, pregnancy guidance, or more, our providers have you covered.