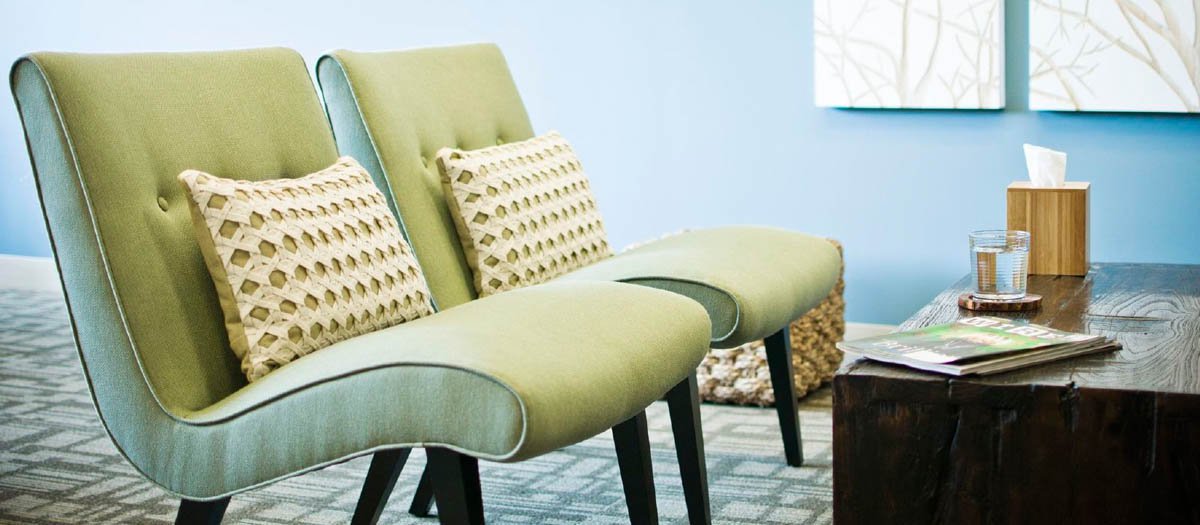 Our Emeryville doctor's office is conveniently located near the intersection of Powell Street and Doyle Street. Our primary care doctors are committed to giving you the best possible experience from the moment you book your appointment. Our members can schedule same-day appointments online, get more time with their providers with longer appointments that actually start on-time, and even access care 24/7 via our mobile app. So whether you need care for a nagging sinus infection, back pain, anxiety or diabetes, we've got you covered. And since we're in-network with most health insurance plans, taking care of yourself can be both painless and affordable.
Office Hours
Office Hours:
Mon, Tue, Thu: 8AM–5PM
Wed: 8:30AM–4PM
Fri: 8AM–4PM
Sat–Sun: Closed
Lab Hours:
Mon, Thu: 8:30AM–12PM, 1PM–4PM
Tue–Wed: 8AM–12PM, 1PM–4PM
Fri: 8AM–12PM, 1PM–3:30PM
Sat–Sun: Closed
Address
1333 Powell Street
Suite 103
Emeryville
,
CA
94608
Information
Public Transportation
Buses
Red & Orange lines to Hollis Street & 59th Street
Bus Schedule
Driving
We are just off the I-80. Take the Powell Street/Emeryville exit and turn right on Powell Street.
Parking
There is designated retail parking within the apartment complex. To access, drive past our office heading East on Powell. Make a right into the building driveway, and pull up close to the garage located on the right hand side.There is also limited street parking in the surrounding neighborhood.
Additional Information
Our Emeryville doctor's office is near the corner of Powell Street and Doyle Street. We are located at street level, in Suite 103.