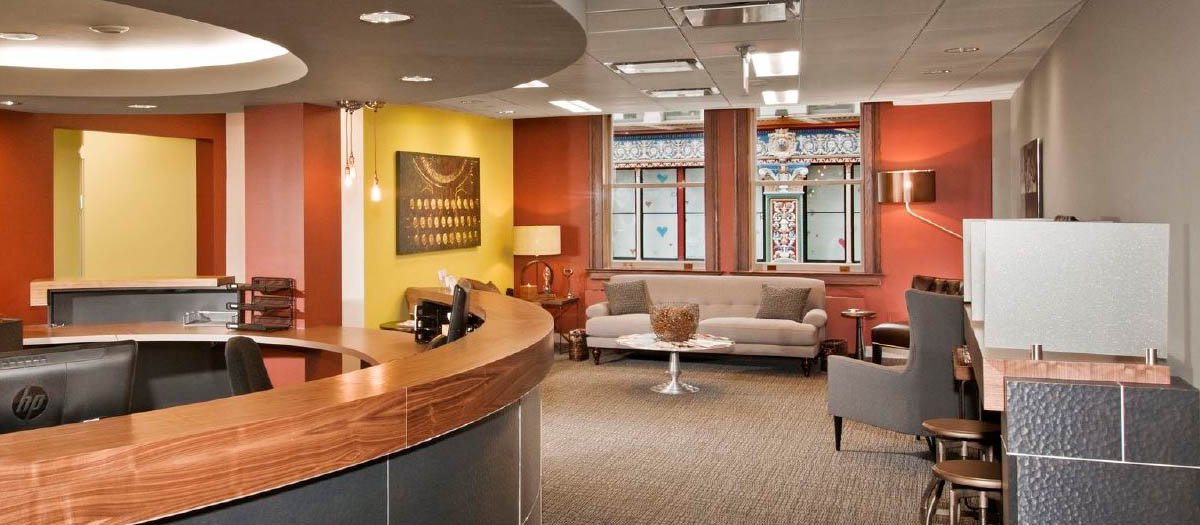 Our Metro Center doctor's office is conveniently located directly above the Metro Center station. We offer personalized primary care, as well as basic women's health services. We can help with the everything from sinus infections and STD testing to digestive disorders and birth control counseling. We are not your typical doctor's office; One Medical is an affordable alternative to concierge medicine. We are in-network with most health insurance plans and offer straight-forward pricing for people without insurance.
Office Hours
Office Hours:
Mon - Fri: 9am - 5pm
Lab Hours:
Mon - Fri: 9am - 12:30pm & 1:30pm - 4pm
Address
1001 G Street NW
Suite 200 East
Washington
,
DC
20001
Information
Public Transportation
Metro Stations
Blue, Orange, Red to Metro Center
Green, Yellow to Gallery Place Chinatown
WMATA
Capital Bikeshare Station
Capital Bikeshare
Parking
There is a garage in our building (entrance on 10th Street), as well as several other garages nearby. The only point of entry is from 11th street. On the far right door, there is a call button you can buzz to be let in.
Additional Information
Our Metro Center doctor's office is on the second floor of the Washington Center building, which is next to the Grand Hyatt. Although bikes are not allowed in the building, there are bike racks in the garage beneath the building. The elevators to our office unlock at 8am.