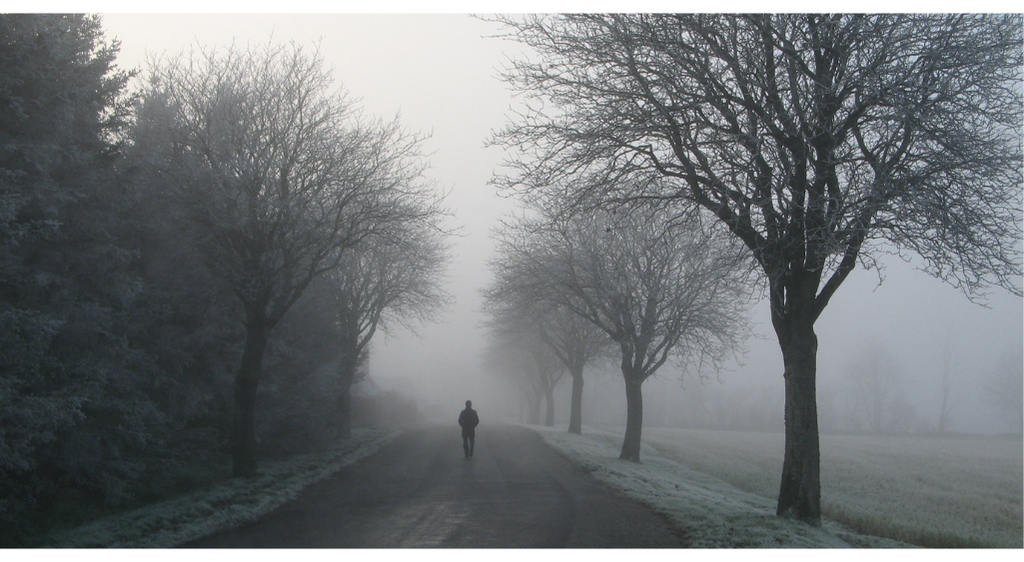 Chronic diseases (such asdiabetes, heart disease, etc.) are known as the leading causes of health decline, but did you know that loneliness in seniors has similar, if not worse, effects on one's health? According to the National Institute on Aging, isolation and loneliness can be linked to higher risks for a variety of physical and mental conditions. Sometimes, feelings of loneliness are heightened if seniors have had to separate themselves from loved ones. However, there are a variety of techniques on how to reduce social isolation.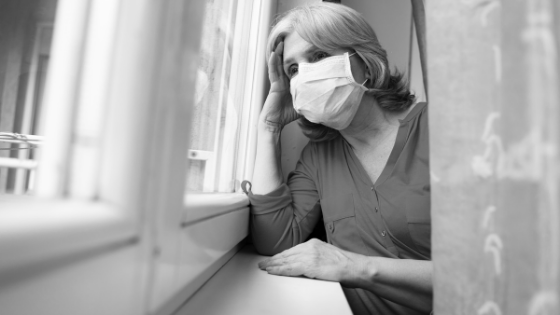 In 2020, a Pew Research study found that 27 percent of adults 60 and older live alone. While it's not fair to assume that all seniors who live alone are lonely, sometimes living alone can lead to social isolation and loneliness. According to the National Institute on Aging, loneliness is proven to have negative effects on health, such as:
High blood pressure
Heart disease
Obesity
Weakened immune system
Anxiety
Depression
Cognitive decline
Alzheimer's disease 
Death
How to Reduce Social Isolation 
You may not be aware of resources or activities designed to combat loneliness. Loneliness is something that should be treated as a physical, mental and spiritual concern. At One Medical Seniors, we believe that when you spend the time to form real relationships with patients, you can help them live happier and healthier lives. With the importance of relationships in mind, here are some ways to manage loneliness.
Find Creative Ways to Connect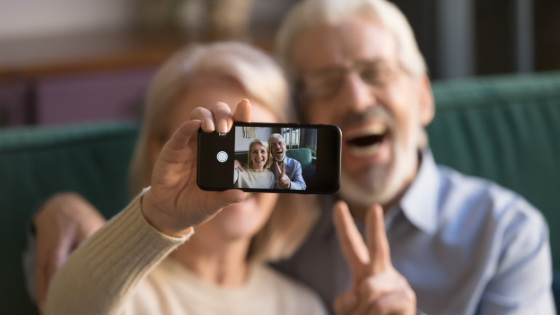 In the age of social media, finding ways to connect is easier than ever before. If you've found yourself missing loved ones, schedule a video call with them. Applications such as Zoom and Facetime are a great resource to start this process. Settle down on a couch with your favorite snack and give your loved ones a call. Share stories of the past and any of your favorite memories  There are many games you can play with your friends and family on Zoom as well. 
Keep a Schedule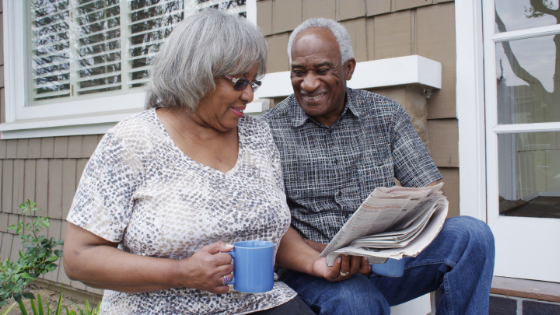 Although it may be difficult, it's important to create some sort of structure in your day-to-day life. Sometimes we find ourselves bound to our couches and beds, but taking some time out of your day to be productive can help you feel a sense of "normalcy." Try to set an alarm and wake up at a reasonable time. Start your day off with a plan and an idea of things you can achieve. If you need to fill up your schedule, try to do yard work, attend a virtual exercise class, read a book, play a game or cook a meal. Whatever you choose to do in your day, make sure it's something you enjoy. 
Attend a virtual class or workshop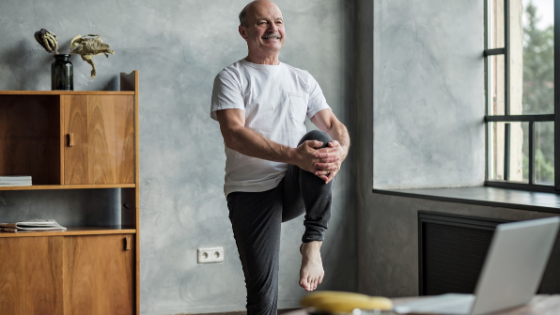 Looking to attend a free virtual class or workshop? Classes can range from support groups, with people who are looking to chat about their lives, to more active classes, like exercising or aerobics. To learn more about the resources in your area, reach out to a friend, family member, community leader or even your doctor. They can likely recommend some options that would work with your schedule and interests.
Take up a new hobby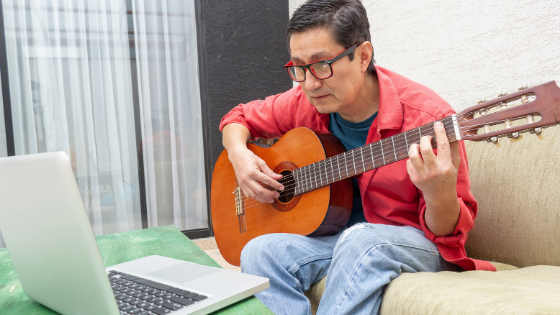 Trying something new can be fun and exciting. A lot of older adults enjoy trying things like gardening, knitting, learning an instrument or arts and crafts. Now is the time to delve headfirst into learning something you may have never had the time to do before. Why not try a new volunteer experience? Nowadays, you can volunteer from the comfort of your home by fundraising through social media or trying a new virtual volunteer experience. Or, maybe you can learn a new language through apps like Babbel and Duolingo. 
Call a helpline for support and a listening ear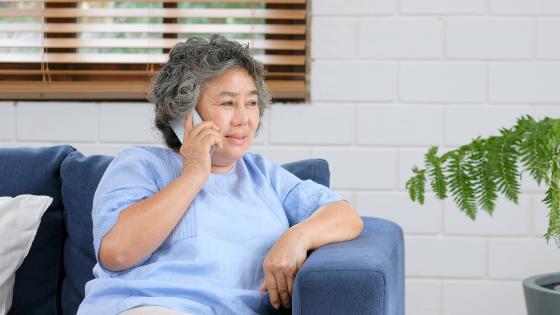 The Institute of Aging's 24-hour toll free friendship line is a great resource to chat through your feelings and concerns around loneliness. Give them a call today at 800-971-0016.
Remember that you are never alone
At One Medical Seniors, our patients have the time they need with professionals who listen, care and can address their health needs, concerns and goals. Browse our locations and don't hesitate to reach out for more information.
The One Medical blog is published by One Medical, a national, modern primary care practice pairing 24/7 virtual care services with inviting and convenient in-person care at over 100 locations across the U.S. One Medical is on a mission to transform health care for all through a human-centered, technology-powered approach to caring for people at every stage of life.
Any general advice posted on our blog, website, or app is for informational purposes only and is not intended to replace or substitute for any medical or other advice. 1Life Healthcare, Inc. and the One Medical entities make no representations or warranties and expressly disclaim any and all liability concerning any treatment, action by, or effect on any person following the general information offered or provided within or through the blog, website, or app. If you have specific concerns or a situation arises in which you require medical advice, you should consult with an appropriately trained and qualified medical services provider.