Practice integration
Let's transform primary care together
We're on a mission to transform primary care not just for patients of all ages, but for our providers as well. We obsess on the details to make that happen — giving providers the resources you need and reimagining technology to make your job easier and bring the joy back to your practice.
We're welcoming exceptional adult and pediatric providers with established practices to join us through practice integration. And we take most insurance plans, including Medicare — so we've got your patients covered.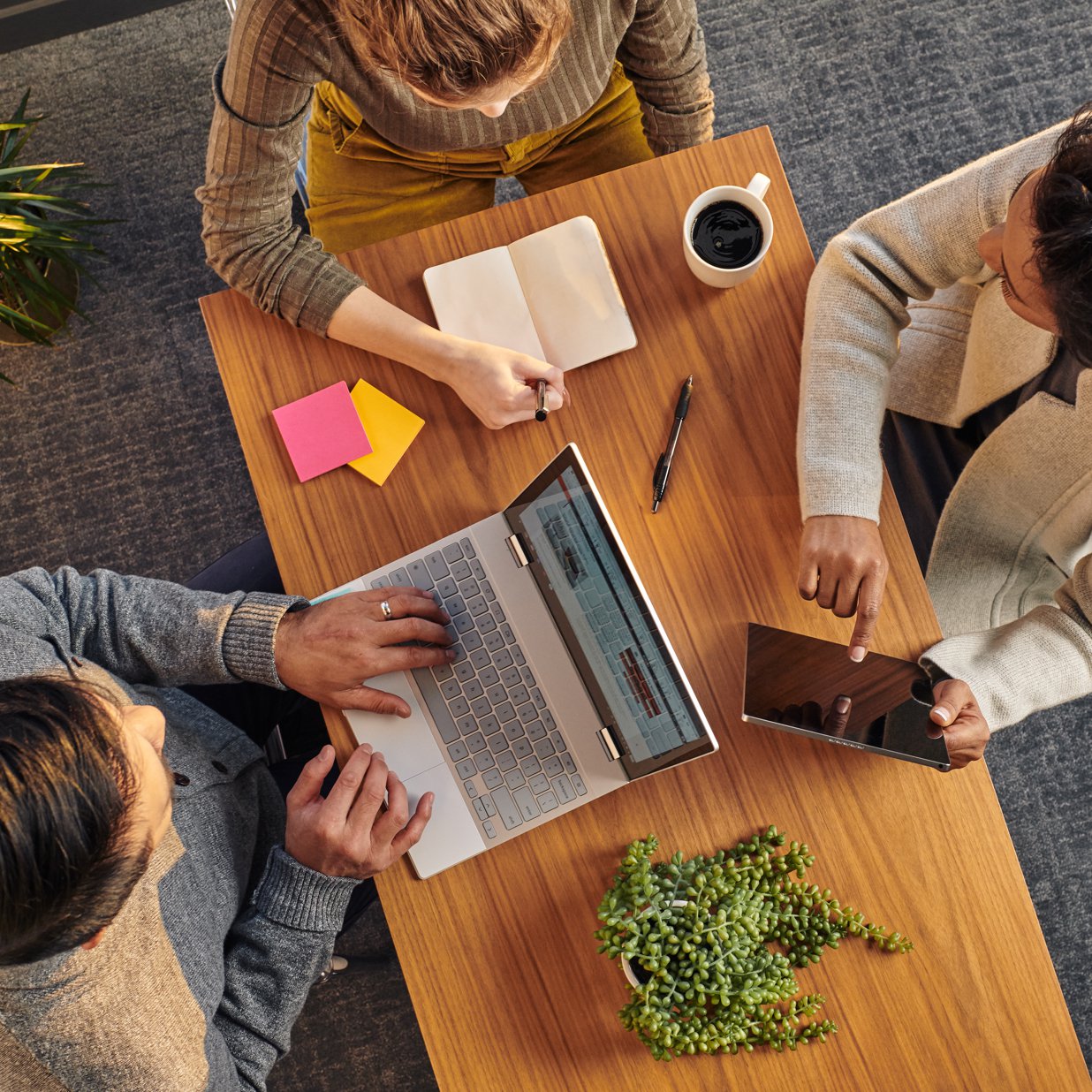 An EHR designed for primary care, not billing
We've got your back. No more billing or HR to worry about — get back to the basics of patient care and let our administrative staff handle practice operations.
Coverage when you need it
Go ahead, take a vacation and come back to an empty inbox. Our Virtual Medical Team is on call 24/7 via phone, email, and our mobile app, so you never need to be on call. Your patients will always be in good hands, even after hours.
"We are thrilled to have joined the One Medical team. We truly believe that One Medical's mission is closely aligned with our mission. Our goals at Chevy Chase have always been and continue to be to provide high quality evidence-based care and excellent patient access while supporting staff and providers alike."
— Uma Jayaraman, MD, FAAFP
"Our transition to One Medical furthered our goals to being the preeminent primary care practice in the region. One Medical brings resources that we would not otherwise have to deliver great individual care with population health, value-based, cost-efficient care through customer service, engagement, and technology to move medicine well into the 21st century. The One Medical team and model creates an even stronger environment of teamwork and "family-like" collegiality. Every One Medical team member seems happy and I want to share in that happiness."
— Steven Schwartz, MD
Questions?
Need help or have any questions? Contact us today.