Practice integration
Take care of patients, not business
Integrating your practice with One Medical gives you access to comprehensive resources — like HR, billing, legal, staffing, marketing, and more — that help reduce your administrative burden. Plus, our virtual team provides 24/7 support, so your patients are well cared for, even when you're away. Join our mission to transform primary care for patients and providers.
Ready to take your practice to the next level?
Why One Medical is right for your practice
We take unnecessary work off your plate so you can focus on providing quality care to your patients.
Get peace of mind knowing you don't have to invest any of your own resources into your practice.

Time-saving infrastructure

We cover administrative tasks, like recruiting, training, billing, and marketing, giving you time back in your busy schedule.

You will have plenty of time with each patient, so you can provide the best care.

Our primary care-designed EHR can cut computer time, helping you replace screen time with face time.

Human-centric senior care

We take on full-risk contracts to provide value-based care for seniors on Medicare and support the providers that serve them.

Coverage when you need it

Our Virtual Medical Team is on call 24/7 via phone, email, and our app — so you can leave the after-hour calls to us.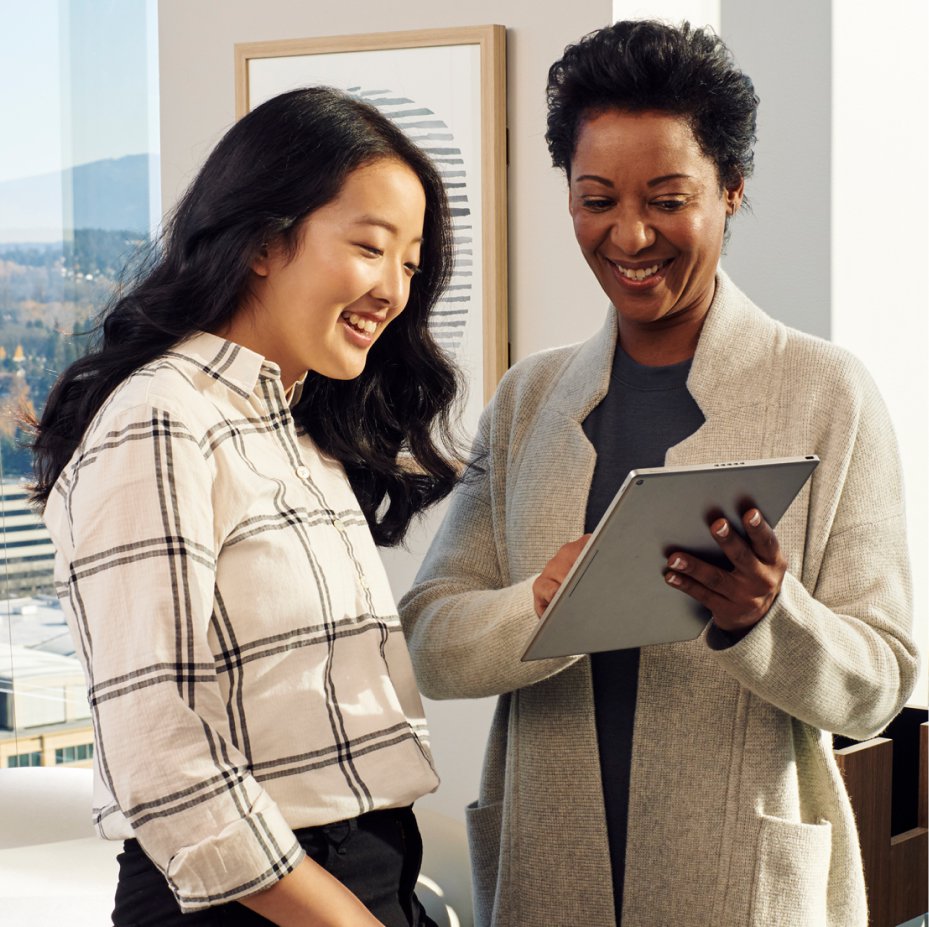 How practice integration works
We employ a flexible approach to practice integration and tailor the process to fit the unique needs of your practice. Your cross-functional integration team partners with you at every step — like onboarding, training, and communication — to ensure your practice and patients successfully integrate into One Medical.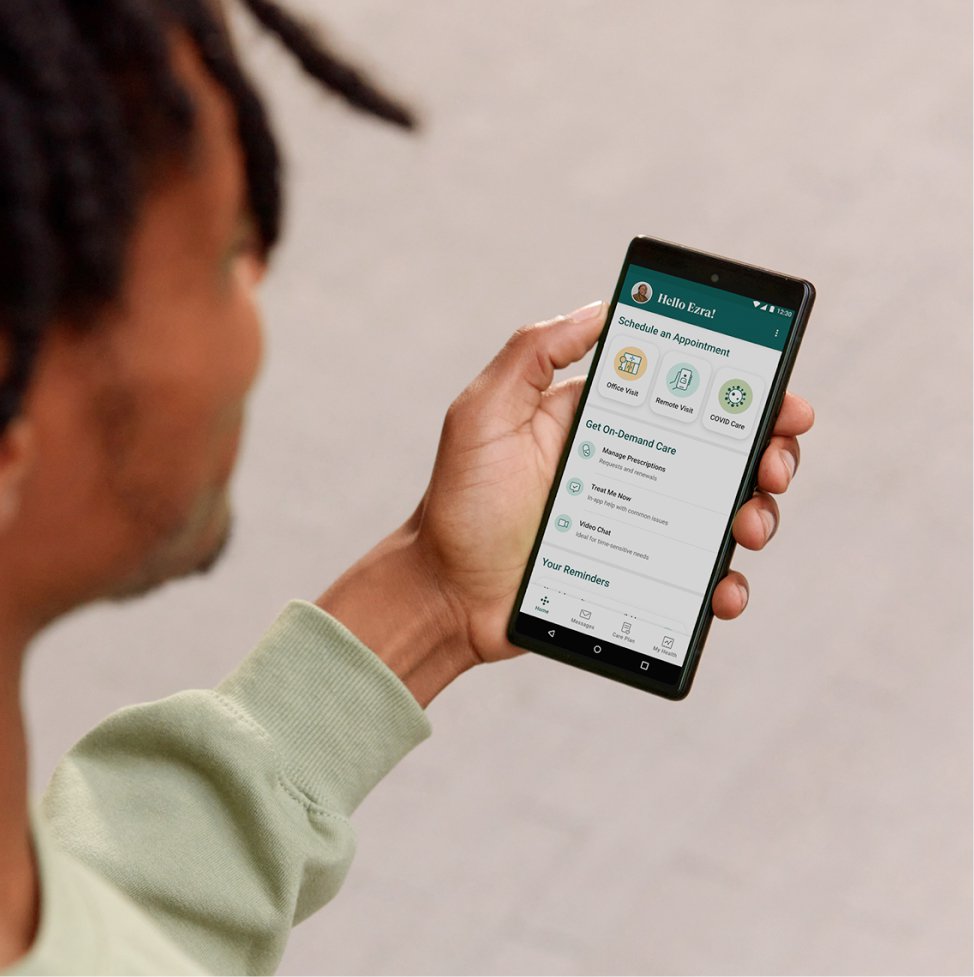 Benefits for your patients
Comprehensive, coordinated care even when you're on vacation
A dedicated team for 24/7 virtual care
Easy referrals to specialists at our health system partners
Same/next day appointments with our team for acute issues
An experience designed around their needs
An easy-to-use app for booking appointments, messaging, prescription requests, keeping track of care plans, and more
"We are thrilled to have joined the One Medical team. We truly believe that One Medical's mission is closely aligned with our mission. Our goals at Chevy Chase have always been and continue to be to provide high quality evidence-based care and excellent patient access while supporting staff and providers alike."
— Uma Jayaraman, MD, FAAFP
"Integrating with One Medical furthered our goal of being the preeminent primary care practice in the region. One Medical brings resources, support, and technology we would not otherwise have access to — helping us deliver great care while moving our practice into the 21st century."
— Steven Schwartz, MD
Interested in integrating your practice?
Practice integration FAQs