Care for urgent issues
Sick today, seen today
Whether you've got a lingering cough, a stomach bug, a sprained ankle, or something else, you shouldn't have to wait weeks to see a doctor when you're sick or injured. Or spend more time and money at a less-than-pleasant urgent care clinic or ER just because you can't get into a primary care provider. That's where One Medical comes in.
We're a primary care practice designed for real life. We offer same-day appointments, convenient and calming offices, 24/7 care over video chat, and providers who truly listen. Because we believe you deserve exceptional care when you need it most.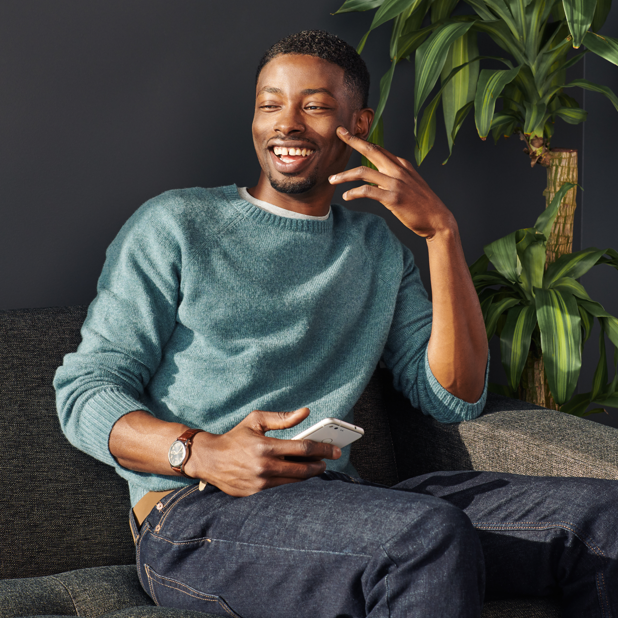 Same-day appointments
No need to settle for a mediocre (or worse) experience. Book a same-day appointment with a compassionate provider who collaborates with you to create a treatment plan that fits your needs and your life. Our appointments start on time and we offer on-site lab testing, so you can get care and get back to your day quickly.
24/7 access to care
The human body doesn't follow normal business hours — and neither do we. Get on-demand care over video chat or messages anytime and potentially skip an unnecessary and expensive trip to the ER or urgent care. Our app also makes it easy to book appointments, renew prescriptions, and message providers anytime so you don't have to play phone tag.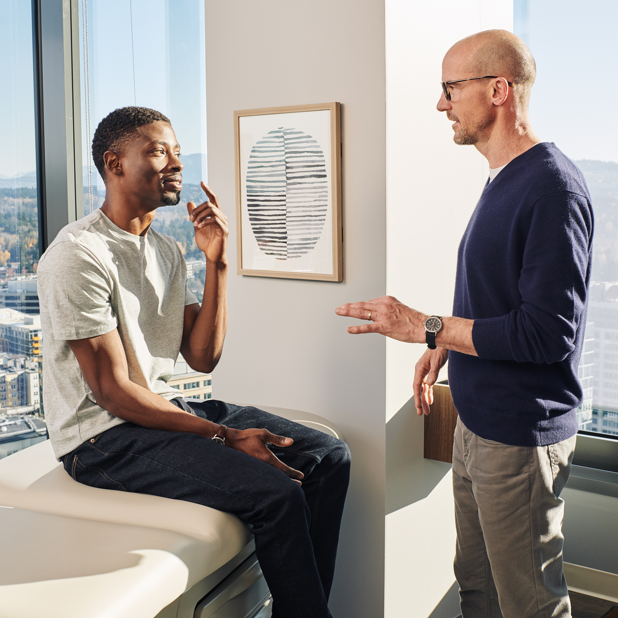 A healthcare home base
We're not just here for your current illness or injury. As a One Medical member, you've got a place to turn for everything about your health — from back pain to stress to chronic illnesses to help achieving your health goals. Having a relationship with a primary care team that knows about you and your health history leads to more informed diagnoses, fewer duplicated tests, and better health overall.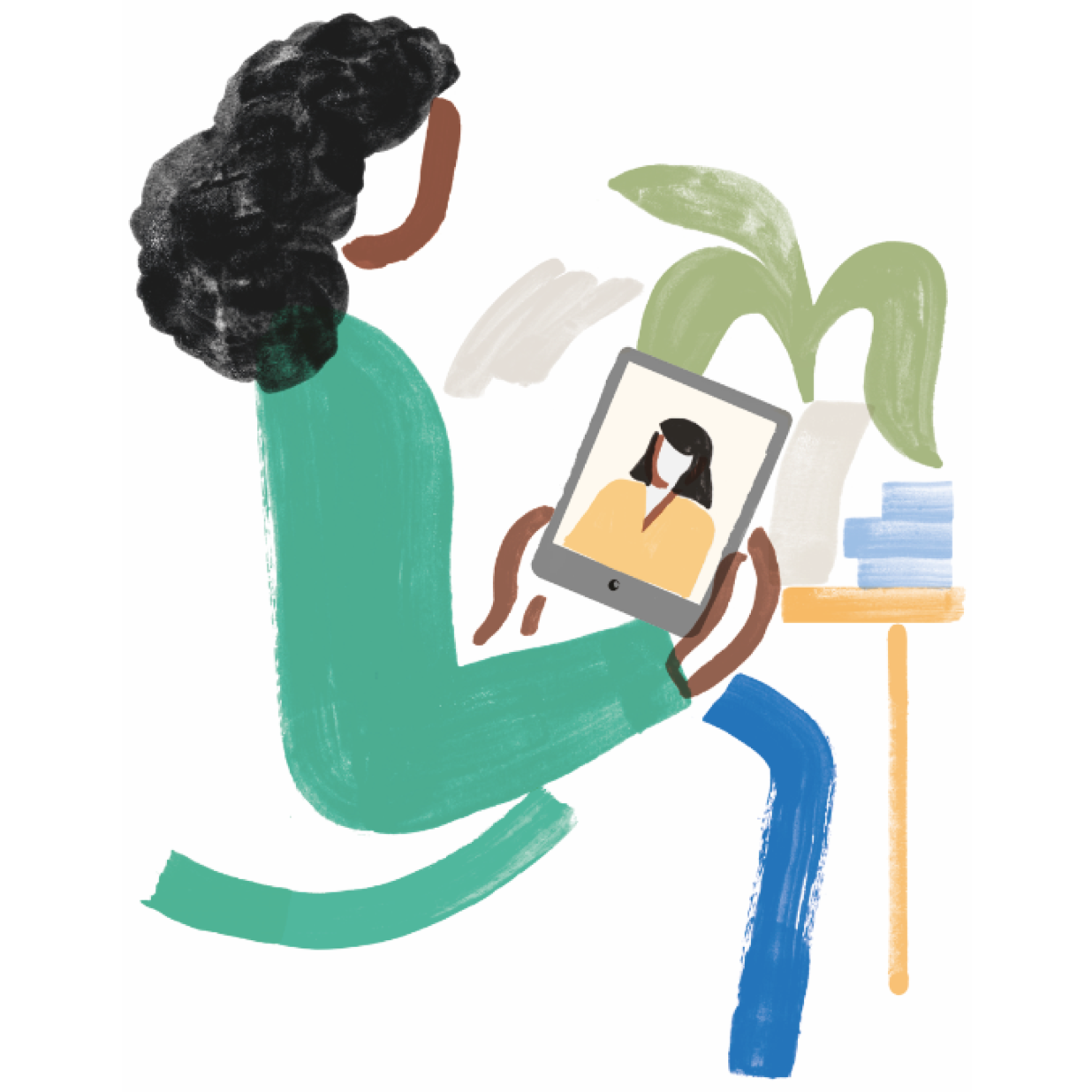 Some things we can help with
Allergies
Chest discomfort
Colds and flu
Cuts, scrapes, and minor injuries
Headaches
Panic attacks
Respiratory infections
Sexually transmitted infections
Skin rashes, moles, and lesions
Sports injuries
Upset stomach
Urinary tract infections
The benefits of membership
This is no ordinary doctor's office. We work with your insurance just like a typical practice, but we offer so much more than what insurance covers — like 24/7 video visits at no extra cost and an app that simplifies every aspect of getting care. A One Medical membership makes it faster, easier, and more enjoyable to get care whenever and wherever you need it. All for just $199 a year.
Good health is just around the corner
We have 100+ offices in convenient locations across the US, meaning you can get exceptional care whether you're at home or traveling.