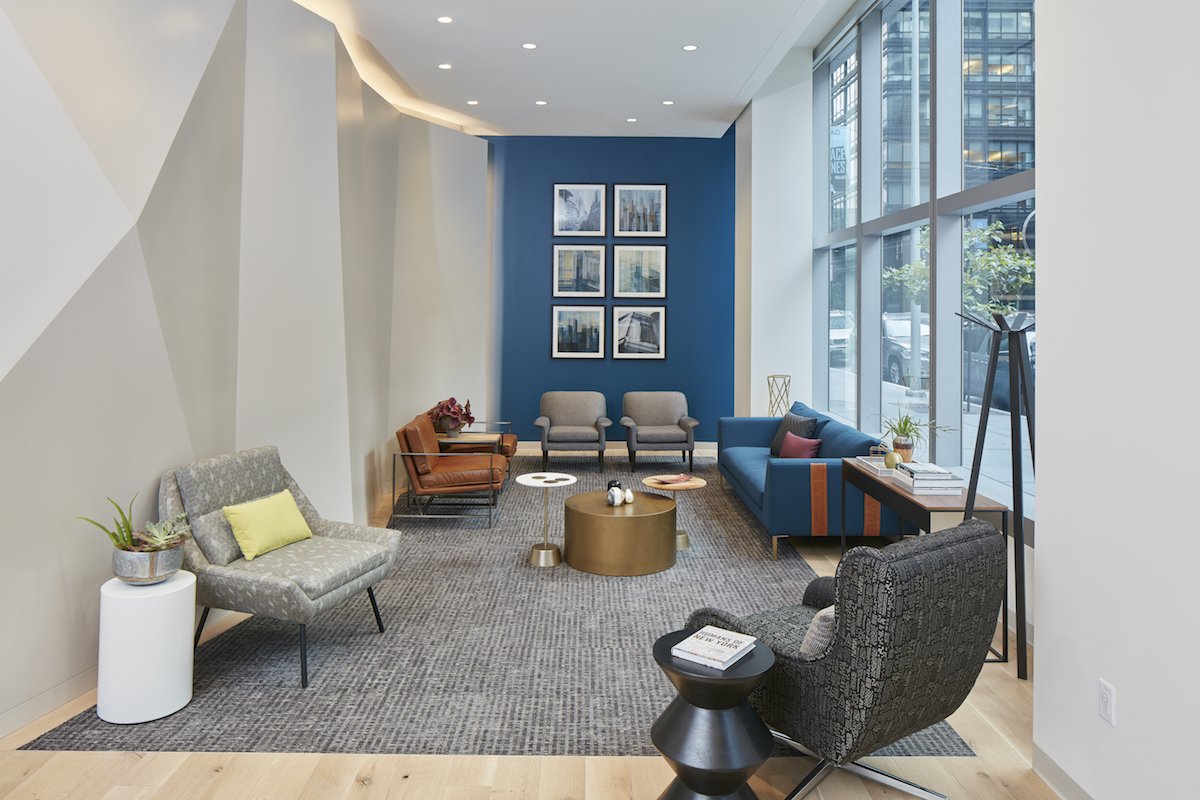 Home
Locations
SF Bay Area Primary Care Doctor's Offices
Primary Care Doctor's Office in San Francisco, CA
Transbay Center
Our Transbay Center doctor's office is conveniently located on Mission Street in SoMa. One Medical provides a fresh new approach to primary care and can help with anything from allergies to STD testing, colds to lipid disorders, and stress management. Throw away everything you've come to expect from health care - we're changing the way you think about your doctor with same-day appointments and a modern approach.
Join One Medical
Interested in becoming a patient or learning more about One Medical?
Membership benefits you'll enjoy
Get 24/7 on-demand care nationwide via Video Chat or Treat Me Now at no extra cost
Send and receive secure messages with a provider
Easily access your health records and care plans
Request prescription refills and renewals
Book an in-person or remote visit in a state where we have offices
Contact us:
Office Hours:
Mon–Fri: 8AM–6PM
Sat–Sun: Closed
Lab Hours:
Mon: 8AM–12PM, 1:30PM–4PM
Tue–Fri: 8AM–12PM, 1:15PM–4PM
Sat–Sun: Closed
Information
Public Transportation
Muni
F train to Market and 1st or 2nd Street
K-Owl, L-Owl, N-Owl, 2, 5, 5R, 6, 7, 7R, 9, 9R, and 21 all run nearby
San Francisco Metro Transit Home
Bart
BART Home
Parking
There are parking garages located nearby at 101 2nd Street (ABM Parking Services), 535 Mission (Impark), 100 1st Street (Standard Parking), and 555 Mission (Standard Parking). These parking garages are not affiliated with One Medical. There is limited, metered street parking available.
Additional Information
Our Transbay Center doctor's office is located between 1st Street and 2nd Street, next to Salt House restaurant. There is bike parking in front of the building.
Be aware that we also have an office in the Mission district on Valencia Street. Our Transbay Center office is in SoMa.
Our services
Think of us as your home for healthcare — your go-to for preventive care like physicals and screenings and your first stop when something feels off.
Frequently asked questions