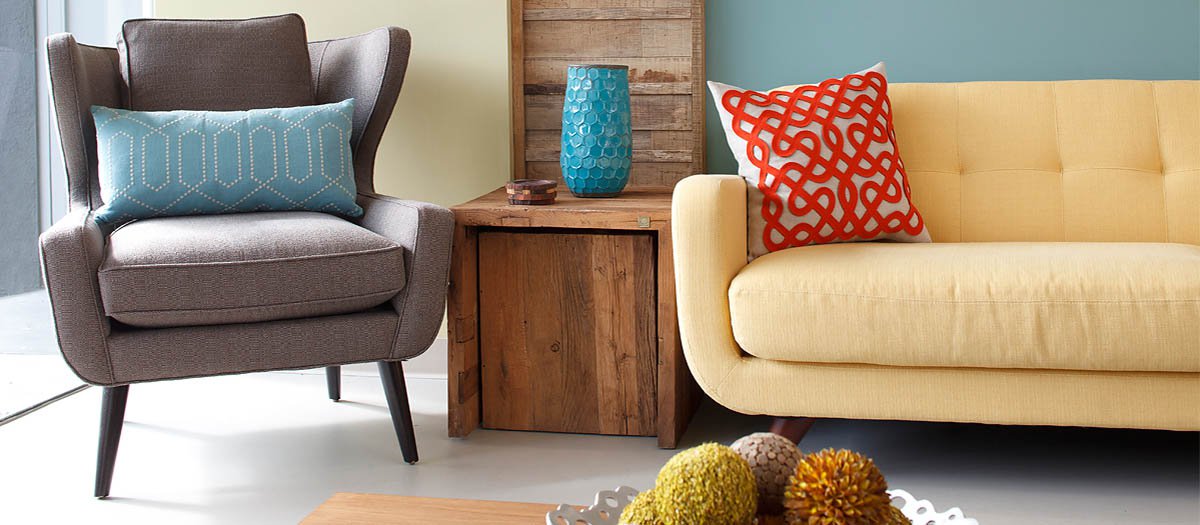 Home
Locations
SF Bay Area Primary Care Doctor's Offices
Primary Care Doctor's Office in San Francisco, CA
Pacific Heights
Our Pacific Heights doctor's office is on California Street just off Fillmore, and offers a variety of medical services to meet the needs of the community. From help with allergies and fevers to treatment of more chronic conditions, our team of primary care doctors and integrative and holistic providers can help. One Medical is committed to reinventing the doctor's office by combining world-class care and a modern approach.
Join One Medical
Interested in becoming a patient or learning more about One Medical?
Membership benefits you'll enjoy
Get 24/7 on-demand care nationwide via Video Chat or Treat Me Now at no extra cost
Send and receive secure messages with a provider
Easily access your health records and care plans
Request prescription refills and renewals
Book an in-person or remote visit in a state where we have offices
Office Hours:
Mon, Tue, Thu, Fri: 8AM–5PM
Wed: 8AM–4PM
Sat–Sun: Closed
Lab Hours:
Mon, Wed, Thu: 8AM–12PM, 1PM–4PM
Tue: 8AM–12PM, 1PM–5PM
Fri: 8AM–5PM
Sat–Sun: Closed
Information
Public Transportation
Muni
1, 3, 22 lines all run nearby
San Francisco Metro Transit Home
Bart
All lines to Embarcadero. Walk to the 1-California bus stop at Sacramento/Davis
All lines to Montgomery. Walk to the 3-Jackson bus stop at Sutter/Sansome
BART Home
Parking
There is a metered parking lot just west of our office on California. Metered street parking is available in the neighborhood.
Additional Information
Our Pac Heights doctor's office is street level, right next to Pizzeria Delfina, and across the street from Mollie Stone's Market.
Be aware that we also have an office on California Street in Laurel Village. This office is near Fillmore.
Our services
Think of us as your home for healthcare — your go-to for preventive care like physicals and screenings and your first stop when something feels off.
Frequently asked questions