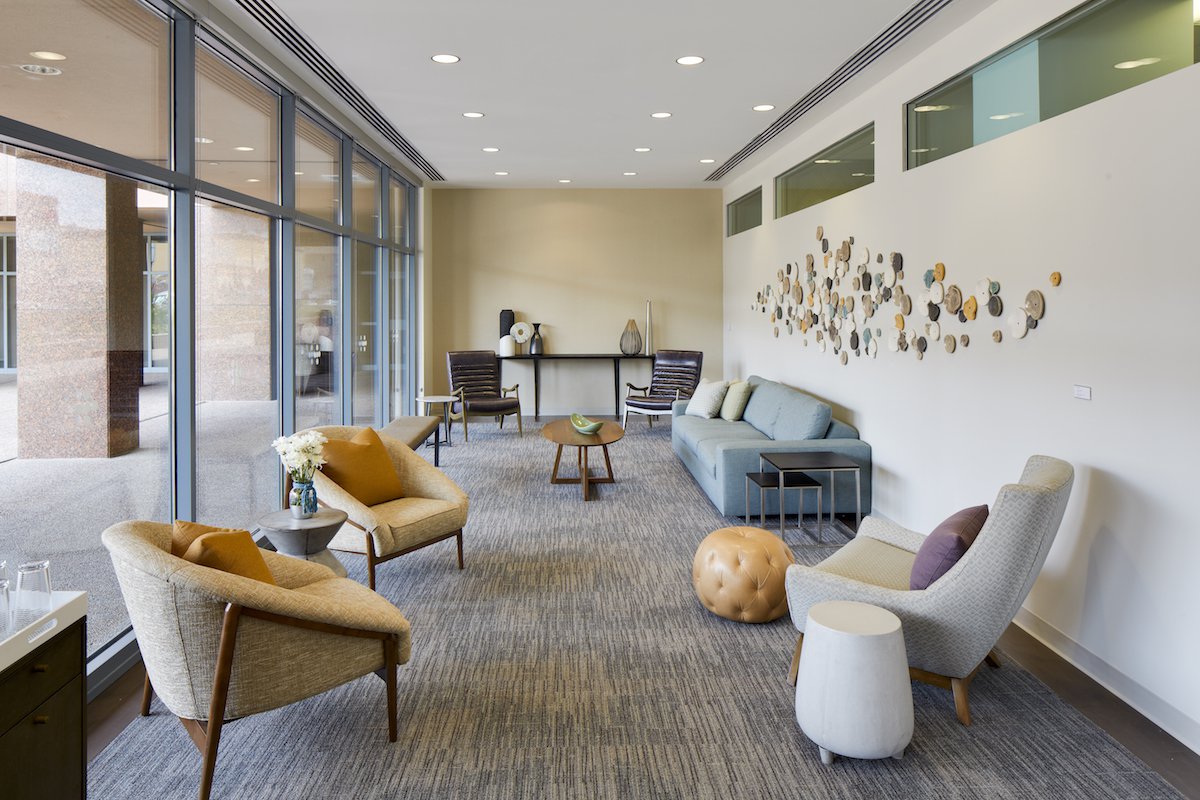 Our Scottsdale Fashion Square doctor's office is conveniently located just by the Scottsdale Fashion Square Mall. Our board-certified physicians are dedicated to providing personalized primary care. So whether you are looking for a quick appointment for the flu or allergies, or are looking for treatment for more chronic conditions, we've got you covered. With appointments that start on time and more quality time with your doctor, you won't feel rushed out the door. Rather, you'll leave assured that all your concerns were addressed. One Medical is an affordable alternative to concierge medicine. Spend less time waiting and book an appointment today over the phone, online, or via our app.
Office Hours
Office Hours:
Mon, Tue, Thu, Fri: 8AM–12PM, 1PM–5PM
Wed: 8AM–12PM, 1PM–4PM
Sat–Sun: Closed
Closed daily for lunch from 12pm-1pm
Lab Hours:
Tue–Thu: 8AM–12PM, 1PM–3PM
Fri: 8AM–12PM
Mon, Sat, Sun: Closed
FRIDAY 1/28: 8AM-12PM, MONDAY 1/31: CLOSED
Address
7150 E Camelback Road
Suite 105
Scottsdale
,
AZ
85251
Information
Public Transportation
Nearby Bus Stops
50 Camelback
72 Scotts/Rural
Valley Metro Home Page
Parking
There's convenient parking in the Fashion Square lots, and we have reserved parking on the West side of our office building - just look for the green signs.
Additional Information
We're located on the ground floor of the E*TRADE Financial Building on the NW corner of Scottsdale and Camelback. We're not in the actual mall, but facing Capital One Café.