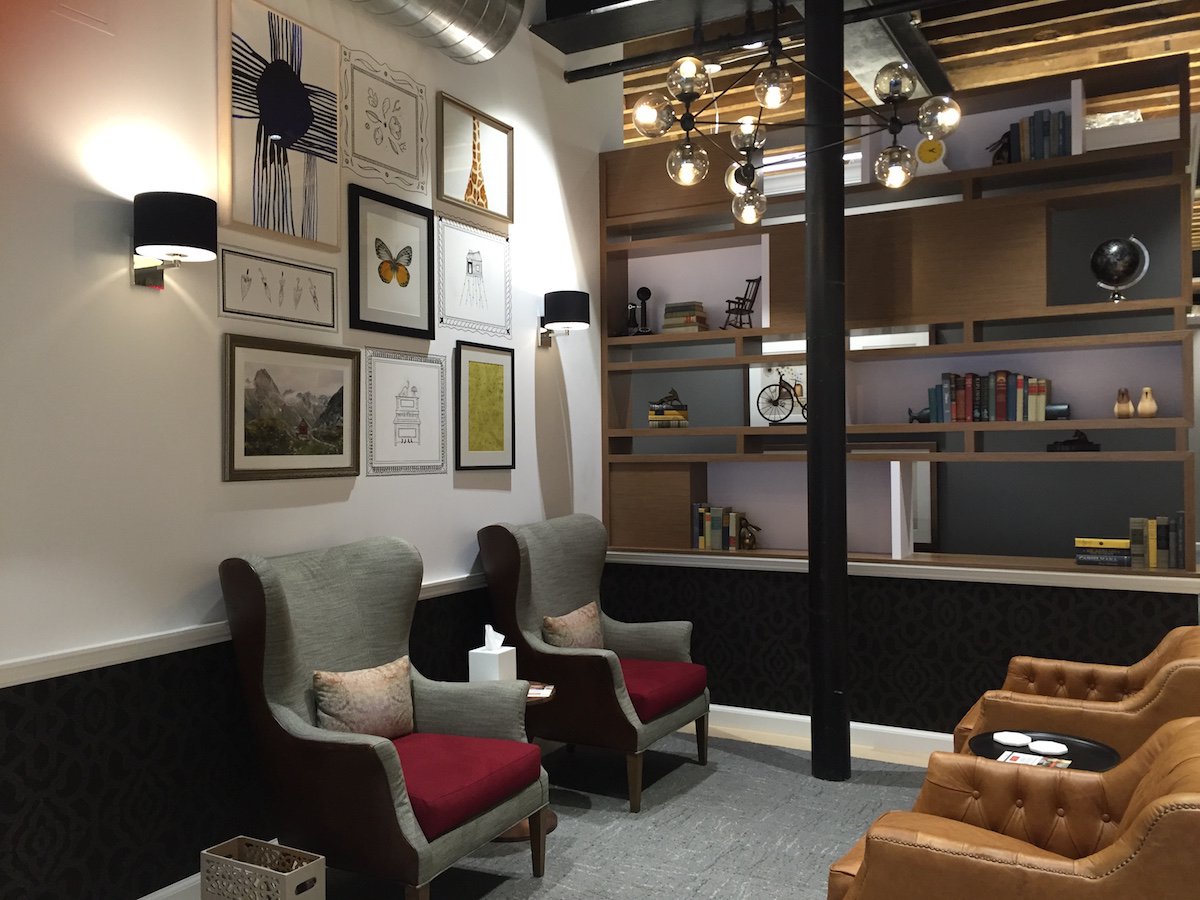 Home
Locations
New York Primary Care Doctor's Offices
Primary Care Doctor's Office in Brooklyn, NY
Park Slope
Our Park Slope doctor's office is conveniently located on Union Street, and offers both pediatric and adult medicine. Our team includes a board-certified pediatrician and experienced providers; together they are able to care for both you and your children. The office has been designed for both kids and adults, with family-friendly exam rooms, a Nurture Room for breastfeeding and newborn care, and plenty of space for stroller parking. We are committed to making access to high-quality care easy. That's why we offer same-day appointments that actually start on time, an in-office laboratory, and access to our 24/7 Virtual Care Team who can treat you whether you're at home or on the go. Our team is trained to help with everything from coughs and colds to chronic conditions, and can also provide immunizations and vaccination, as well as pregnancy and fertility care. With One Medical as your primary provider, you can rest assured that you and your family will be taken care of.
One Medical Kids is offering parent classes including our Newborn Care class (virtually). Get more details and sign up here. These courses are best for expecting and new parents. A One Medical membership is not required.
Join One Medical
Interested in becoming a patient or learning more about One Medical?
Membership benefits you'll enjoy
Get 24/7 on-demand care nationwide via Video Chat or Treat Me Now at no extra cost
Send and receive secure messages with a provider
Easily access your health records and care plans
Request prescription refills and renewals
Book an in-person or remote visit in a state where we have offices
Contact us:
Office Hours:
Mon–Fri: 8AM–7PM
Sat–Sun: Closed
RN Services: Weekdays from 9am-12pm + 1-4pm (All ages)
Lab Hours:
Mon, Wed, Thu, Fri: 8AM–6PM
Tue: 8:30AM–6PM
Sat–Sun: Closed
RN Services: Weekdays from 9am-12pm + 1-4pm (All ages)
Information
Public Transportation
Buses
B41, B69 to Flatbush/8th Ave
B67, B69 to 7th Ave/Union Street
MTA Info
Nearby Subway Stations
2, 3 to Grand Army Plaza
B, Q to 7th Avenue
R to Union Street
MTA Info
Parking
There are paid parking garages at 201 Garfield Place (Garfield Garage, LLC) and 906 Union Street (Rapid Park Industries). These garages are not affiliated with either One Medical or our building. Otherwise, street parking is also available.
Additional Information
Our Park Slope doctor's office is at Union and 7th Avenue. The office is on the ground floor, near Dixon's Bike Shop and just down the street from the Park Slope Food Coop. Unfortunately, bikes are not allowed inside the building, but there is parking just outside the office.
Our services
Think of us as your healthcare homebase — your go-to for preventive care like physicals and screenings and your first stop when something feels off.
Frequently asked questions