Resource Center
Dive into the resources below to learn how healthcare benefits can help support your employees.
Featured content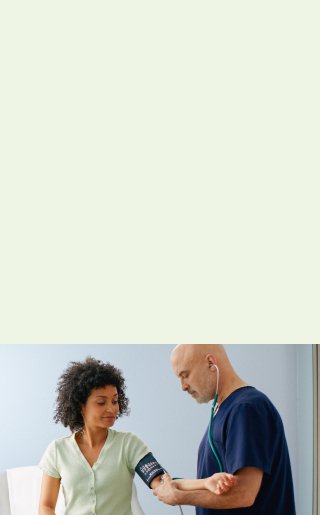 Incentivizing Better Employee Health
In a hybrid workplace, easier access to primary and preventative care is more valuable than ever.
Learn More
Opens in a new window.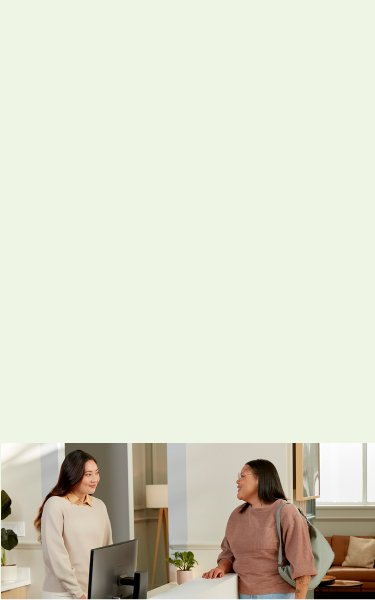 The State of Workplace Health 2023
Gain insights about the current state of employee physical and mental health, how employees are (and aren't) using their benefits, and what HR leaders will prioritize in 2023.
Learn More
Opens in a new window.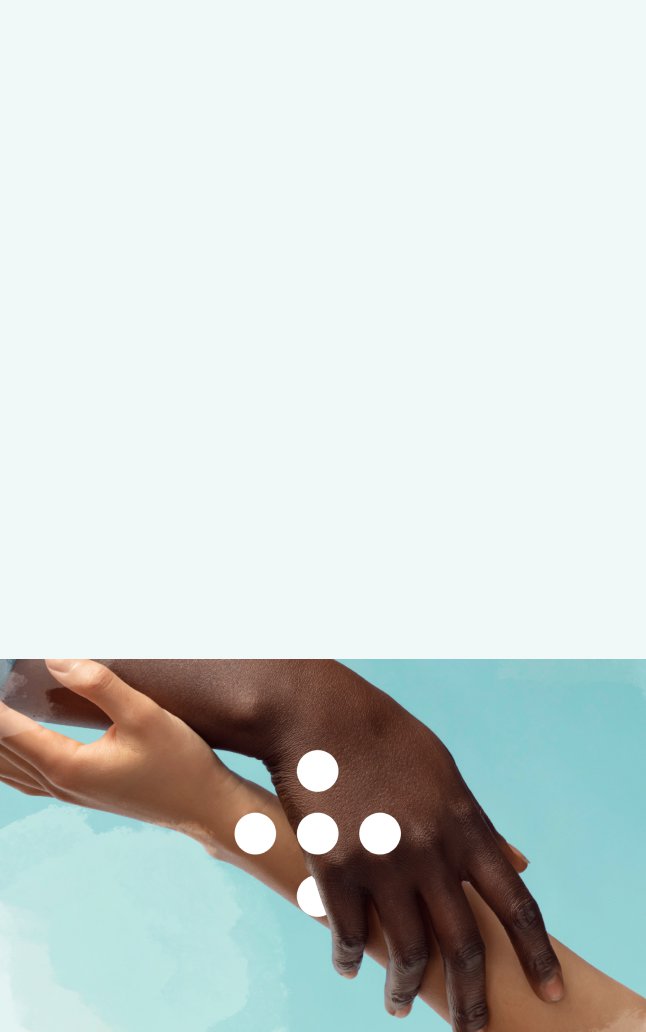 Amplifying behavioral health through primary care
Integrated behavioral health rooted in primary care is key to supporting employees' mental and physical well-being.
Learn more
Opens in a new window.
Resources for a healthy workplace