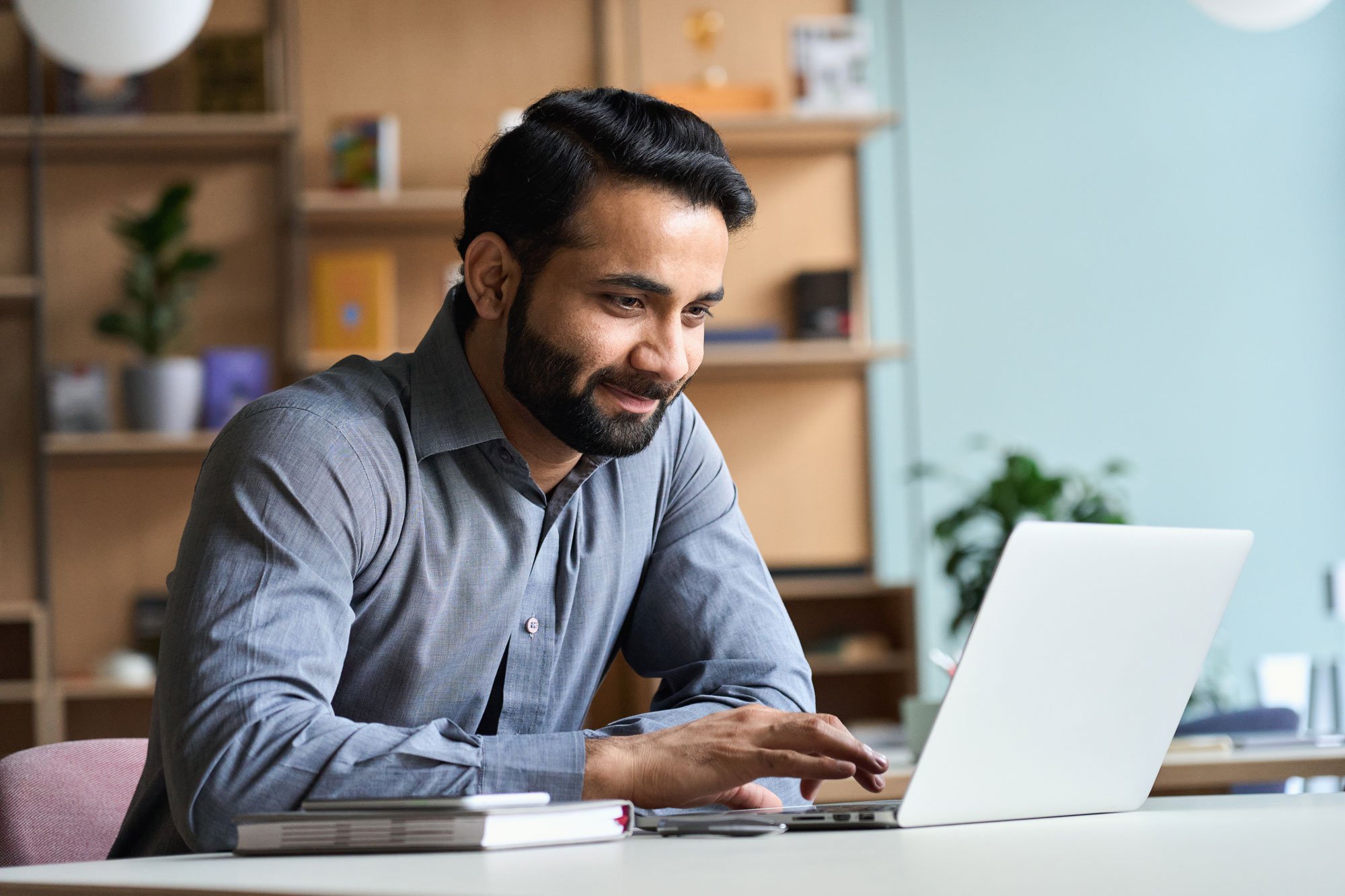 Over the last two years, the COVID-19 pandemic has brought a renewed focus on our health and wellness. Between concerns about the virus itself, constantly evolving public health guidelines, and new stresses and anxieties, many people have experienced an awakening to the importance of their own health, as well as the health of their loved ones.
This is especially true among workers. After two years of working from home, providing their own childcare, homeschooling, and deferring their care, employees are ready to get their health back on track. In fact, in a study by One Medical and Workplace Intelligence, 65% of employees surveyed said they would give up key perks like bonuses, vacation, and flexible hours for best-in-class healthcare. Likewise, improving physical and mental health were the top priorities reported by employees.
With these shifting priorities, however, employees are also expecting more from employers when it comes to their health and wellness. A significant percentage of employees surveyed don't feel that their employers are invested in their health and many aren't completely satisfied with their healthcare benefits.
That's where One Medical can be of service. As employers look to create a benefits strategy that meets their employees' new priorities and changing needs, One Medical's innovative primary care model can help reduce healthcare costs, boost productivity, and improve employee health outcomes. Here's how One Medical can support employees in their health goals in 2022 and beyond:
1. A central home for healthcare
Over the past few decades, healthcare has become increasingly more specialized and fragmented. While it's great to be able to receive treatment from experts with extensive knowledge in a particular field, managing appointments, prescriptions, and guidance between numerous providers can be stressful and overwhelming. The reality is, though, primary care providers can address many health concerns themselves within the broader picture of one's overall health — saving time, money, and energy in the process. At One Medical, our providers can treat, screen, and diagnose everything from day-to-day stress to chronic conditions. We can serve as a medical home base for employees and their family members, helping them monitor their health, keep track of changes, set goals, and coordinate their care with specialists, so they don't have to navigate the healthcare maze on their own. This includes providing preventative care, chronic illness management, mental health care, family care, and COVID-19 screening and testing.
2. Convenient, more accessible care
As employees look to prioritize their health and wellness post-pandemic, they're also eager to simplify their healthcare journey. In our survey with Workplace Intelligence, employees ranked ease of use, fast and convenient access to in-person care, and virtual care access among the healthcare features they consider most important. At One Medical, we share these priorities. Through our technology-powered, human-centered platform, we're on a mission to make getting quality care more affordable, accessible, and enjoyable. With One Medical, your employees can access 24/7 virtual care over video chat at no extra cost, easily renew prescriptions, book appointments, and message providers through our app, so that they can get care whenever and wherever they need it. Likewise, we offer same and next day appointments at locations across the country and use a cutting edge electronic record system, so patients can see providers in different cities, and rest assured that they will get the care they need, even when they're away from home.
3. Seamless coordination with specialists
In addition to a desire for faster, more accessible healthcare, employees are also looking for better communication and coordination between their various providers. In fact, 82% of employees surveyed said seamless speciality care coordination was "very" or "somewhat" important to them. While our providers can help with many common health concerns themselves, as mentioned above, they also help alleviate some of the headaches associated with overall care coordination. Our providers can act as the go-between for different specialists, relieving both patients and their caregivers of the burden of relaying information back and forth. Our team can help coordinate tests, specialist visits, and even hospitalizations, ensuring continuity of care between practices and creating a seamless experience that saves your employees time and leads to better health outcomes.
4. Reduced costs
Rooting your benefits plan in primary care like One Medical can also save your employees money by reducing unnecessary trips to expensive specialists, urgent care, and the emergency room. In fact, studies estimate that roughly 30 to 66% of hospital emergency room visits are for non-urgent conditions, with the average cost for these visits being over $2,000 — meaning individuals are spending more on healthcare than they need to. Likewise, primary care visits can help employees maintain their health and reduce their risk of health emergencies in the first place. Our providers can detect early warning signs for many conditions and develop care plans to improve overall well-being.
As you look into benefits offerings in 2022 and beyond, One Medical can help. One Medical is an employer-sponsored primary care benefit that can help the health and well-being of your employees, increase productivity, and reduce the total cost of care. Chat with our team to see how One Medical can support employees at your organization.
The One Medical blog is published by One Medical, a national, modern primary care practice pairing 24/7 virtual care services with inviting and convenient in-person care at over 100 locations across the U.S. One Medical is on a mission to transform health care for all through a human-centered, technology-powered approach to caring for people at every stage of life.
Any general advice posted on our blog, website, or app is for informational purposes only and is not intended to replace or substitute for any medical or other advice. 1Life Healthcare, Inc. and the One Medical entities make no representations or warranties and expressly disclaim any and all liability concerning any treatment, action by, or effect on any person following the general information offered or provided within or through the blog, website, or app. If you have specific concerns or a situation arises in which you require medical advice, you should consult with an appropriately trained and qualified medical services provider.