For babies, teens, and
in-betweens
Real life care for real families
For all the parents who've missed an entire day of work to make it to the pediatrician. Who've turned to message boards to diagnose a 3 a.m. stomach bug. And who want the absolute best care for their children with less waiting, more communication, and easier access. There's a new way to take your family to the doctor.
One Medical Kids is real life care for real families — designed to fit your schedule, your needs, and your parenting philosophy. From same–day appointments that start on time to 24/7 video visits with providers who listen, we make getting exceptional care for your whole family as painless as possible.
24/7 peace of mind

We're here for you whenever you need us. Book same-day appointments when your kid is sick or have a video visit with a provider anytime, day or night — right from your phone.

Kid-approved offices

Our calming offices have ample stroller parking, modern books and toys, and comfy couches in the exam rooms to put everyone at ease and minimize those tantrums, tears, and bribes.

Your family's healthcare home base

From babies who won't latch to mystery illnesses to behavioral issues, we're the place to turn for all aspects of your kid's health. And if they need specialty care, we'll get you a quick referral to top specialists.

Convenient locations

Our offices are located where you live, work, and play, so you don't have to rearrange your life for an appointment. And with on-site labs, lactation consultants, and more, you can avoid running all over town.

A foundation for better health

We believe in teaching kids to be stewards of their own health. This means taking the time to listen to you and your child and explaining things in a way that everyone can understand. When children are engaged with their health from an early age, they grow into healthier, happier adults.

Evidence-based care for the real world

Our providers approach your child's health through data-backed science. But when the evidence says things like "screen time is terrible," we may agree, but we aren't going to guilt-trip you about a movie on a plane.
Good health is just around the corner
We have 35+ family practice offices in convenient locations across the US including Austin, Boston, Chicago, Columbus, Dallas, Houston, Los Angeles, Miami, New York, Orange County, Phoenix, Portland, Raleigh-Durham, San Diego, San Francisco Bay Area, Seattle and Washington DC meaning you can get exceptional care for your family whether you're at home or traveling.
Always by your side
Injuries and illnesses aren't on a 9-to-5 schedule, but many busy parents are. That's where our app comes in. Book appointments, get 24/7 care over video chat (and find out if you need to keep your kid home from school), renew prescriptions, message your provider, and more right from your phone. No phone tag required.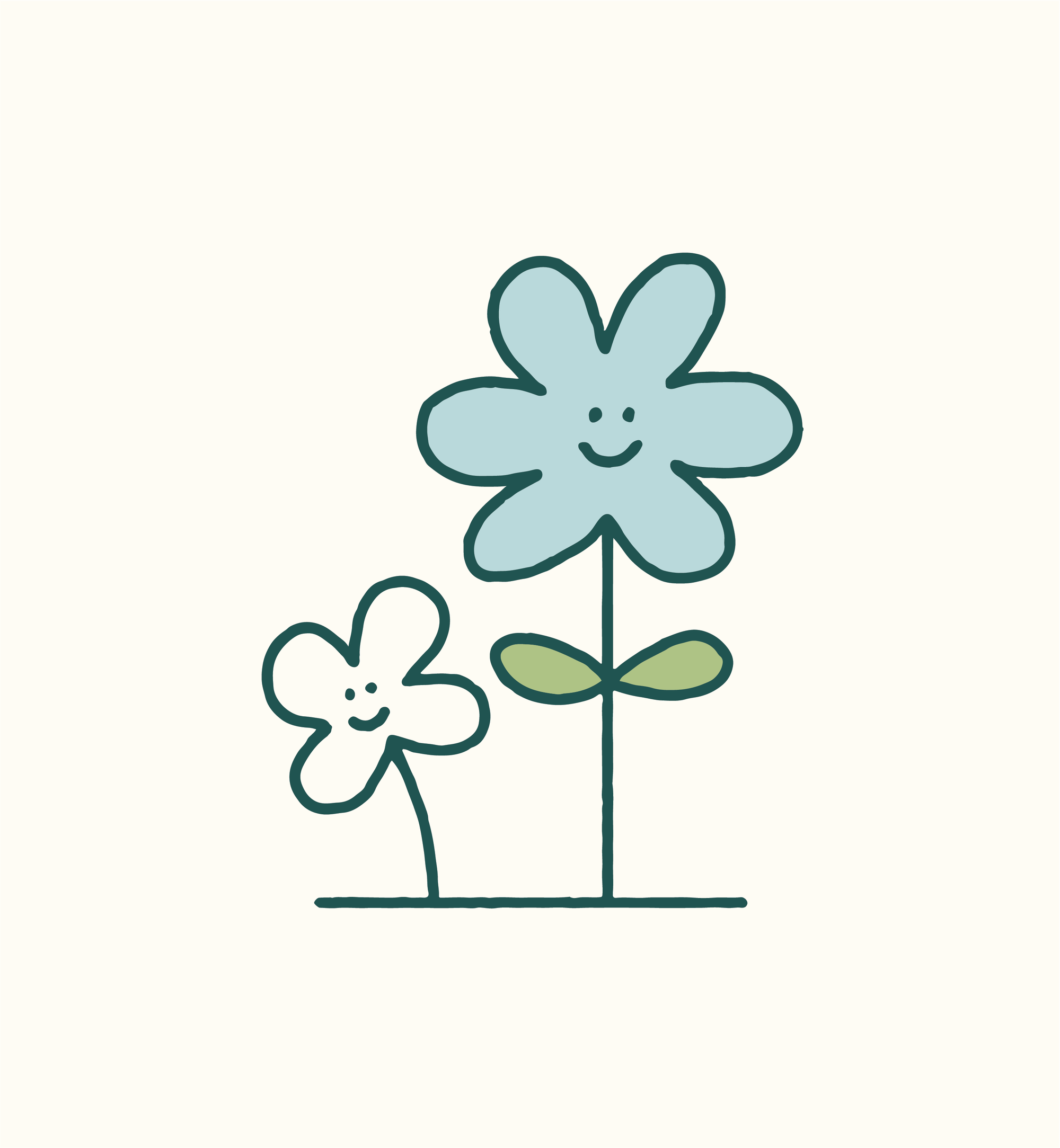 Some things we can help with
Well-child visits
Newborn to teen health
School, camp, and sports forms
Routine vaccinations
Colds and flus
Ear aches
Fevers and illnesses
Allergies and asthma
Guidance around sleep and potty training
Lactation and bottle feeding support
Rashes and skin issues
Minor injuries
Behavioral issues
Concussions
Chronic conditions
Growth and nutrition