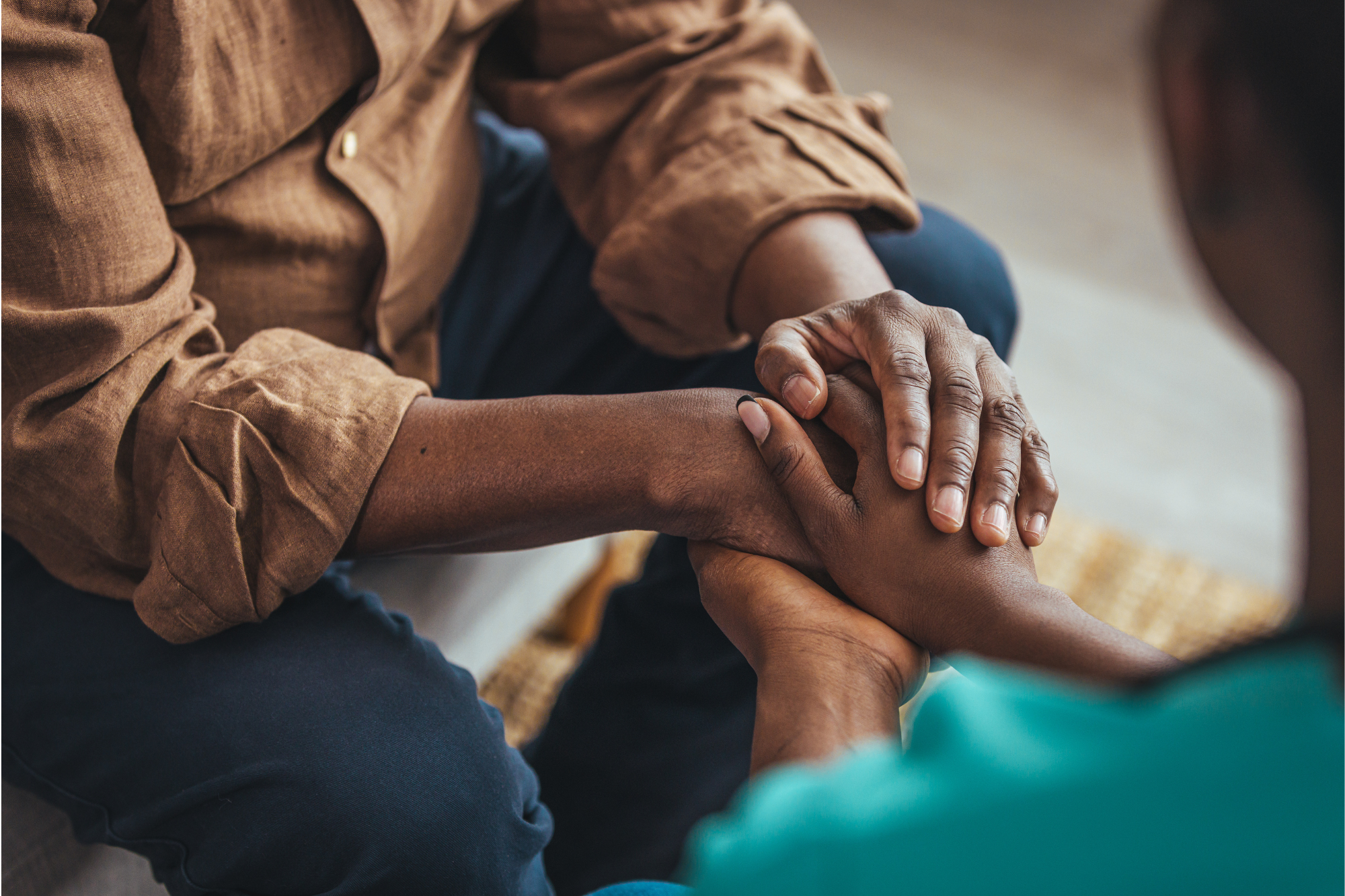 Did you know that dementia is degenerative brain disease that affects multiple aspects of a patient's life, ranging from memory to attention to language and ultimately to even physical control over the body?
According to the Mayo Clinic, there are about 5.8 million Americans aged 65 or older who live with Alzheimer's disease, the most common form of dementia. That's roughly 1 in 10 older adults.
This startling statistic means that there are likely many older adults and their families who need support from their primary care doctor in recognizing the early stages of this debilitating disease.
So what are some of the early signs of dementia?
Short-term memory loss: Consistently forgetting appointments or other important dates, repeating the same conversation or questions frequently, misplacing common items and not being able to ultimately track them down (even often accusing others of stealing them), are just a few examples
Confusion: People with dementia often do not know the date or year or even where they are. They can have difficulty following conversations, coming up with common words, or communicating complex thoughts
Struggling with familiar tasks, activities, problem solving and other normalities: When you have issues remembering how to pay bills, taking medications regularly with which you previously had no problems, following an old family recipe, driving somewhere well known, or other day-to-day tasks, this is not only frustrating but can be a sign of dementia
Behavior changes: Often individuals with dementia may experience new anxieties, anger, or depression due to the ongoing degeneration of their brain. People can begin to make poor decisions with which they previously would have had no difficulty. Some people also withdrawal from their usual activities or hobbies and may show much less interest in being social
Often, it can be confusing to understand what might be changes just common to aging and what might be due to early dementia. The Alzheimer's Association has a nice resource that can help give some examples.
If you have questions about what's going on with your memory or other changes, please visit your primary care doctor.
The One Medical blog is published by One Medical, a national, modern primary care practice pairing 24/7 virtual care services with inviting and convenient in-person care at over 100 locations across the U.S. One Medical is on a mission to transform health care for all through a human-centered, technology-powered approach to caring for people at every stage of life.
Any general advice posted on our blog, website, or app is for informational purposes only and is not intended to replace or substitute for any medical or other advice. 1Life Healthcare, Inc. and the One Medical entities make no representations or warranties and expressly disclaim any and all liability concerning any treatment, action by, or effect on any person following the general information offered or provided within or through the blog, website, or app. If you have specific concerns or a situation arises in which you require medical advice, you should consult with an appropriately trained and qualified medical services provider.