The doctor's office designed for seniors
We're a doctor's office that provides relationship-based primary care for adults on Medicare. That means we partner with you, your family, your supporters, and other specialists to help you live your healthiest life.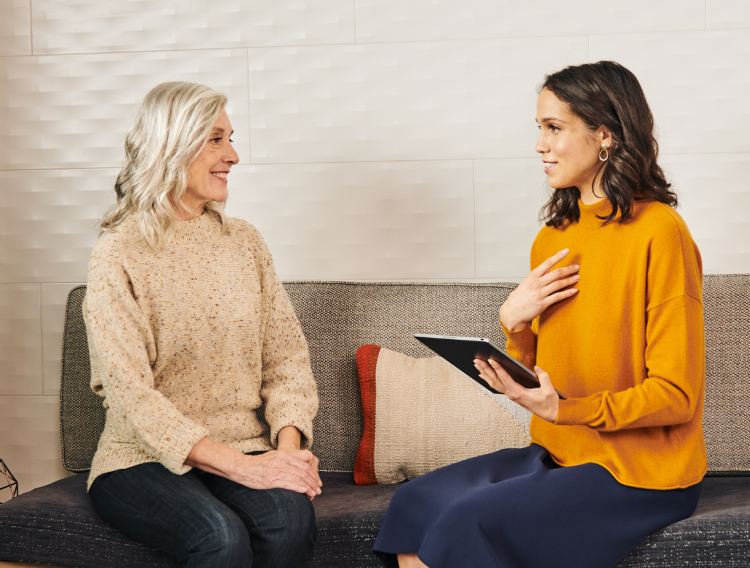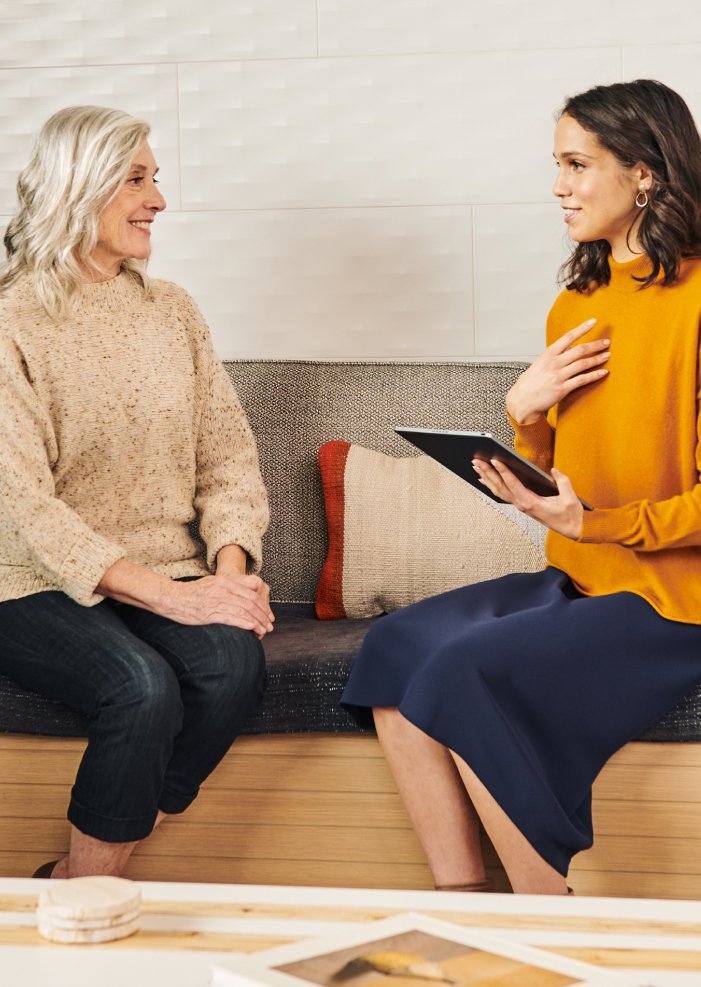 A care model designed around you
Your primary care provider (PCP) is your first point of contact for your daily and ongoing healthcare needs. They act as your advocate, ally, and trusted advisor. Your PCP and care team use a comprehensive, coordinated approach to care that's focused on your needs and goals. Here's what you can expect:
A dedicated office to call home, built just for seniors

A care team specializing in care for adults on Medicare

24/7 access to a primary care provider by phone

On-site labs for convenient, one-stop service

Coordination of care with hospitals, specialists, and loved ones

No additional cost beyond your regular copays
Some of our primary care services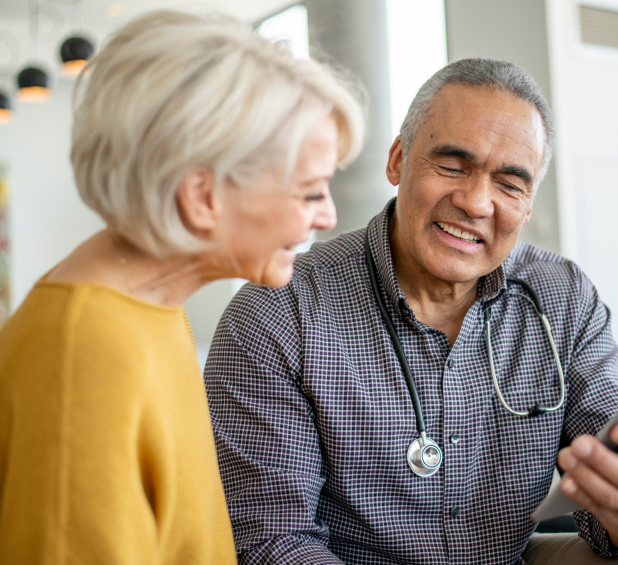 Preventive care
Preventive care keeps you and your doctor informed and proactive about your health. We offer screenings for diabetes, cancer, and other services to help identify potential issues early and develop evidence-based treatment plans. Services include (but aren't limited to):
Annual wellness exams
EKGs
Immunizations/vaccinations
Medication reviews
On-site labs
Preventive screenings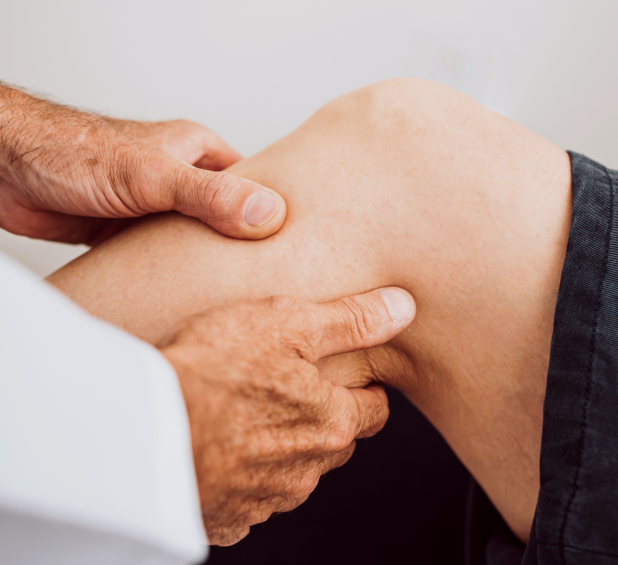 Acute conditions
Acute conditions can come on suddenly and escalate rapidly. Communicating with your PCP can help you identify and treat these conditions quickly. Acute conditions treated include (but aren't limited to):
Allergies and asthma
Bronchitis
Cold and influenza (Flu)
COVID-19 testing
Earaches
Evaluation after a fall
Infections, such as UTI's
Joint and back pain
Pneumonia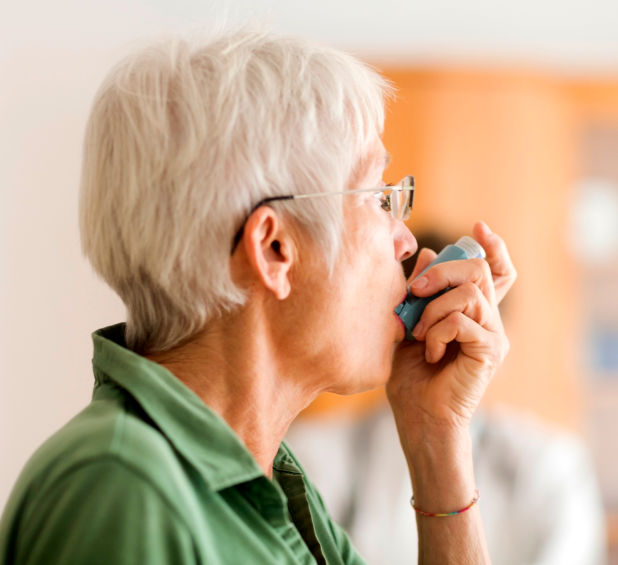 Chronic conditions
Chronic conditions can be managed to keep you as healthy and active as possible. Your PCP can help you address these conditions through diagnosis, treatment, and management to ensure you thrive in your daily life. Chronic conditions treated include (but aren't limited to):
Alzheimers and dementia
Arthritis and joint pain
Complex care management
Diabetes management and pre-diabetes
Emphysema and COPD management
Heart disease and high cholesterol
Thyroid disorders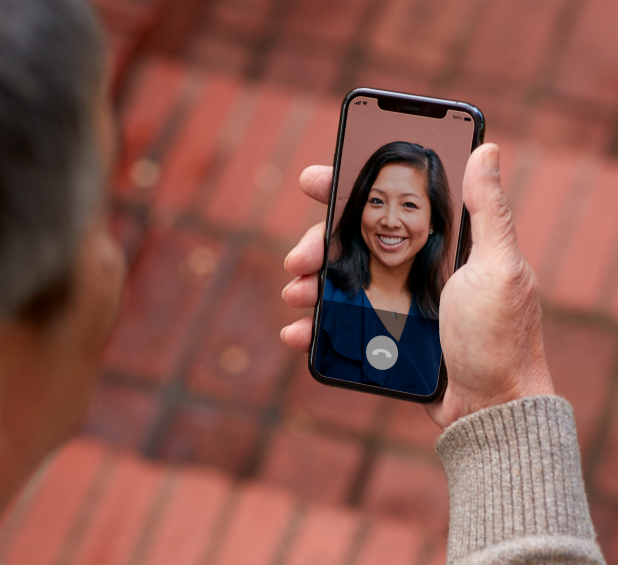 Telehealth
Having access to virtual care options is more important than ever. Our telehealth services help you stay connected with your PCP and care team from the safety and comfort of home, day and night. You can book appointments and take health and wellness classes during regular hours, or call your office after hours to be connected to our Senior Health Virtual Services team. Telehealth services include (but aren't limited to):
After-hours provider call network
Virtual appointments
Virtual health and wellness classes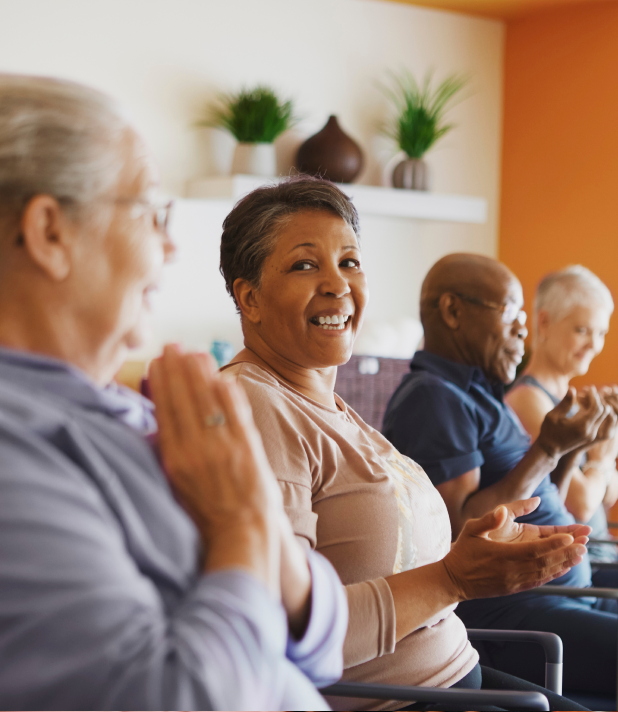 Behavioral health
It's natural to notice changes in your behavioral health as you age — like poor sleep, changes in appetite, and shifts in your mood and cognition.
Whether you're caring for a loved one, dealing with loss, or coping with a new diagnosis, our behavioral health specialists can help you identify and manage areas of stress in the short-term, and/or refer you to behavioral health classes or programs or a therapist for more in-depth counseling services. We can help with:
Assessing and addressing cognitive changes
Chronic pain management
Grief and life change adjustment
Managing anxiety and depression
Managing chronic conditions
Health behavior change
Social isolation or loneliness
Stress management and mindfulness
Ready to experience a doctor's office that's focused on you?