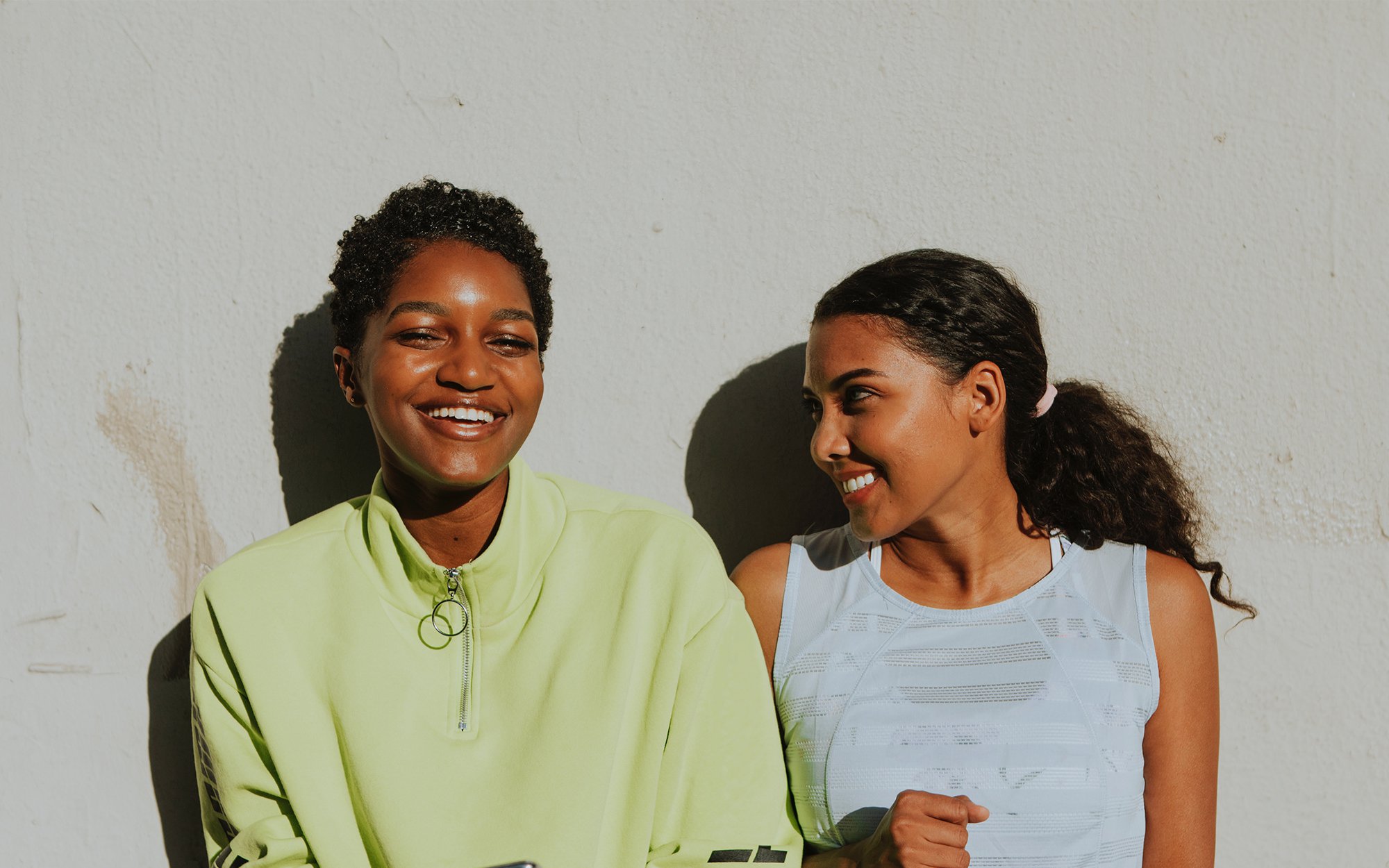 If you're like many of the patients in our practice, you're managing stress and anxiety on a daily basis – whether it's work-related stress, stress in your personal life, or a combination of both.
While some stress can be good – our ancestors counted on the "fight or flight" response to move fast when faced with physical danger – this response wasn't designed to fire repeatedly, day after day. Left untreated, stress can eventually take a toll on the body, causing headaches, fatigue, neck or back pain, as well as serious conditions like heart disease, chronic insomnia and substance abuse.
But it's not enough to just tell patients, "you need to reduce your stress," and hope for the best. Nor is the answer usually found in a prescription bottle.
The key to reducing stress is learning new skills for managing it. Enter "Shift: A Stress Management Experience," our proprietary program that gives people the skills they need to better manage stress and anxiety.
The Shift Approach
In this four-part program, patients learn a number of stress management techniques – ranging from breathwork to mindfulness – in an open and judgment-free environment.They also learn how to identify their individual stress triggers and become aware of the physical and mental manifestations of stress in their lives. With the support of health coaches and fellow participants, patients are also able to design their own stress management practices to fit their everyday life.
We've been running the program in several cities for four years, and the results have been remarkable: On average, patients see a 30 percent drop in anxiety by the end of the program (as measured on the GAD-7 scale).
Even better is the feedback from patients' themselves:
"As I began to identify moments of anxiety and apply the tools I learned, I felt myself transition from a place of helplessness to a place of empowerment."
"The series de-mystified meditation for me – now I realize I'm capable of doing it, and it is worth practicing."
"Seeing that I am not alone and hearing about other people's experiences made a huge difference."
"It feels less like something is wrong with me and more like we're all in this together."
Shift in Practice
One of the skills members learn in Shift is how to practice loving-kindness. Lovingkindness, also called Metta meditation, can be a very effective approach to dealing with conflict in relationships as well as handling stress in difficult situations.
"Interpersonal relationships can be a significant trigger for anxiety," says Kareen Patterson, who manages the Shift program. "Loving-kindness is a way to flip the script on the negative emotional churning you get when you're constantly replaying an argument or a confrontation – or the fear in anticipation of this kind of conflict – by replacing those negative feelings with positive emotions."
It's also a way of letting go of the thoughts and feelings which doesn't necessarily require forgiveness or a resolving of the situation, adds Patterson.
The practice is simple. You close your eyes and imagine someone whom you're having difficulty or conflict with. This may be someone you know well or someone you had a brief, single encounter with but whom you feel affected you negatively. Picture them in your mind. Wish them the following phrases of lovingkindness.
"May they be safe
May they be physically well
May they be mentally well
May they live with ease."
Get Started with Shift Today
The Shift program is covered by most insurance plans (subject to copay, coinsurance, or deductible), and is currently available as an interactive online group program for all members in the markets listed below.
To register for an upcoming series and see further details on program content in your area, please visit:
The One Medical blog is published by One Medical, a national, modern primary care practice pairing 24/7 virtual care services with inviting and convenient in-person care at over 100 locations across the U.S. One Medical is on a mission to transform health care for all through a human-centered, technology-powered approach to caring for people at every stage of life.
Any general advice posted on our blog, website, or app is for informational purposes only and is not intended to replace or substitute for any medical or other advice. 1Life Healthcare, Inc. and the One Medical entities make no representations or warranties and expressly disclaim any and all liability concerning any treatment, action by, or effect on any person following the general information offered or provided within or through the blog, website, or app. If you have specific concerns or a situation arises in which you require medical advice, you should consult with an appropriately trained and qualified medical services provider.