Services
Children and family
We're parents, too. So when we designed our family practice, we considered all of the things we wanted for our own kids when they needed to see the doctor. Then we crafted an experience that makes it easy and comfortable for both you and your child to get high-quality care.
We offer same- or next-day appointments with family practitioners and pediatricians, online appointment scheduling, secure messaging with your provider, and 24/7 virtual care so you can always get help — even in the middle of the night. Our family practice offices have kid-approved waiting areas with books and toys, diaper changing tables in restrooms stocked with the necessities, family-friendly exam rooms, a Nurture Room for breastfeeding and newborn care, and plenty of space for stroller parking. From well-child visits to acute pediatric care, we make sure every aspect of your experience is easy and stress-free.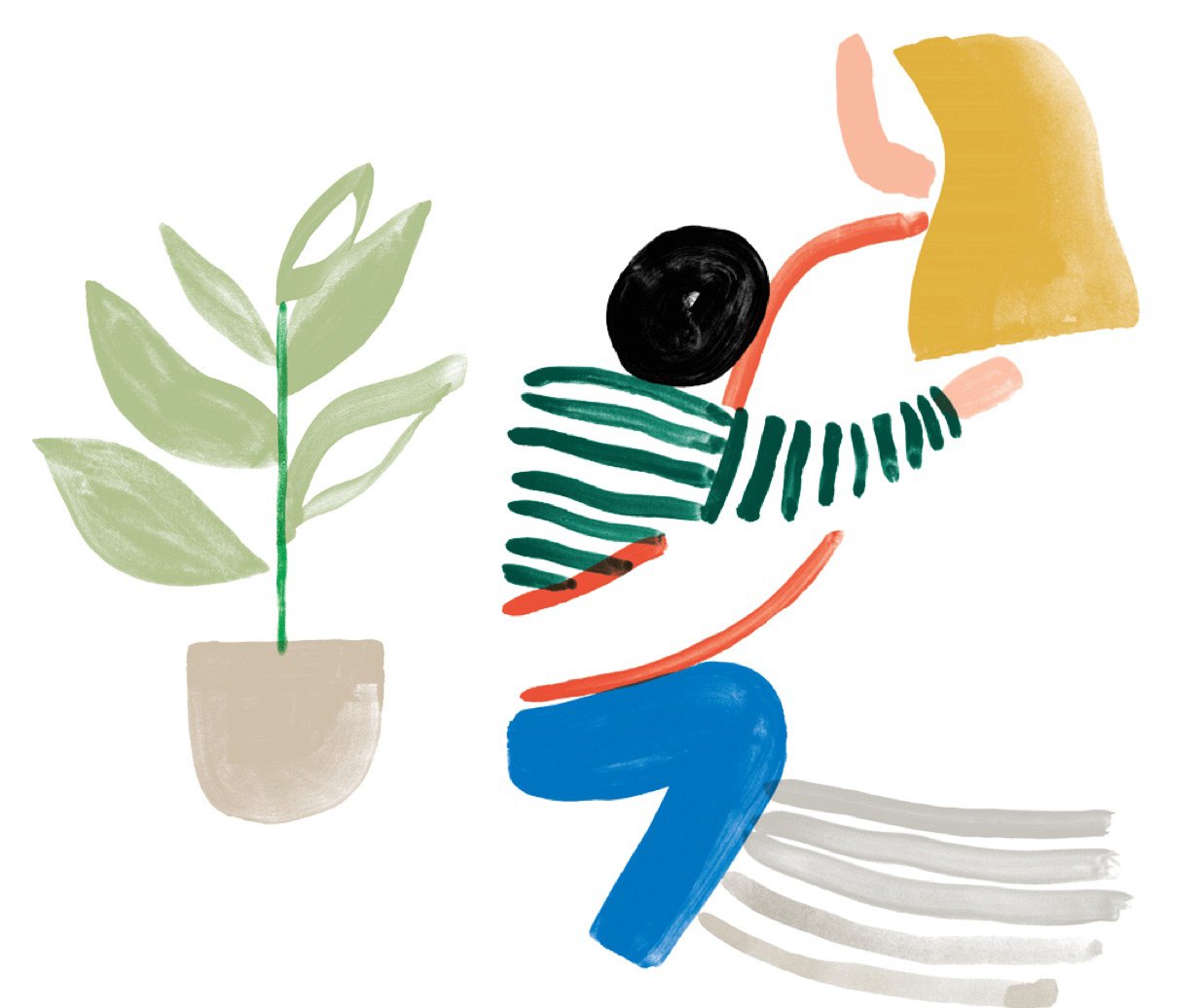 Some ways we can help:
Adolescent and teen health
Allergies
Colds
Concussions
Fevers
Growth and nutrition
Minor injuries
Prenatal (SF only limited access)
Routine vaccinations
Rashes
School forms
Sports participation
Supporting healthy development
Well-child visits
Offices around the corner for your little ones
We're always growing and looking to serve our One Medical community better. We currently don't have an office designed for children in this area, but if you'd like to suggest that we open one, please contact us.
Vaccinations and blood draws with a gentle touch
Our incredible pediatric-trained phlebotomists help your little ones get through the pokey moments with ease, right from the comfort of our reassuring offices. We can help you keep your cool, too. Our goal is for everyone to leave smiling. :)