COVID-19 testing and so much more
Meet the doctor's office designed for real life. Get rapid COVID-19 testing with same-day results, same/next-day appointments, 24/7 care over Video Chat, and more.
Rapid COVID-19 testing is available in select areas while supplies last and as clinically appropriate.
A true partner in your health and wellness
At One Medical, we care for everything from common illnesses to chronic diseases and mental health concerns. Primary care isn't just for when you're sick — we're also here to help you prevent illness and maintain your optimal health. We'll always take the time to listen to you, respect your opinion, and care for you as a whole person.
Wellness and prevention
We'll help you get healthy and stay that way with state-of-the art screening, disease prevention, and lifestyle advice.
Everyday care
Wake up with the flu or a questionable rash? We diagnose and treat a wide spectrum of illnesses, so you get the care you need without having to visit the ER or see specialists.
Chronic conditions
From arthritis to zaspopathy, we'll diagnose and help you manage an enormous range of conditions, and when necessary we'll connect you to world-class specialists and institutions to ensure you get the best possible care.
Children and family
We've created a welcoming, nurturing environment for the whole family and strive to help foster healthy habits in our youngest patients.
Mental health
Your mental health is an important part of the full picture. Whether you're feeling off or experiencing depression, anxiety, insomnia, or something more complex, our suite of mental health services – Mindset by One Medical – is here to help.
LGBTQIA+ services
From illnesses and injuries to sexual and mental health to wellness goals, we're here to provide the LGBTQIA+ community with the exceptional care they deserve — with no fear of being judged or dismissed.
Urgent care
Health concerns can pop up at any moment, so our providers are available 24/7 to help with anything from headaches to back pain to COVID-19 or the flu. Get care in minutes over Video Chat — at no extra cost. Or use our app to book a same/next-day appointment in person.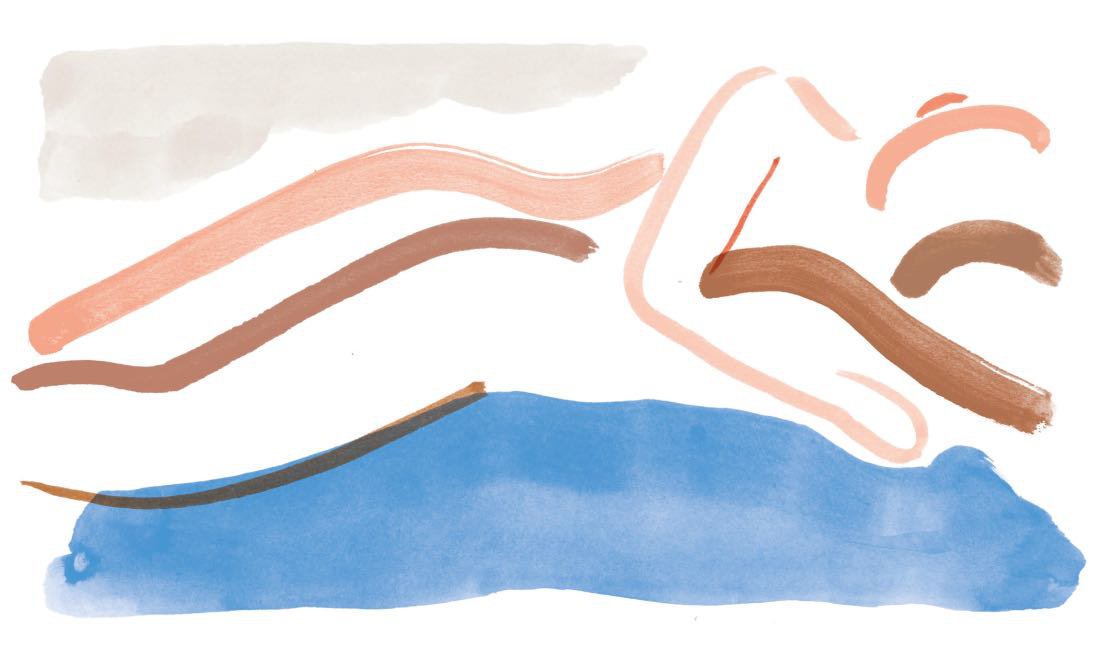 Sexual health
Talking to your provider about your sex life doesn't have to be uncomfortable. For anything from STI testing to birth control and family planning to erectile dysfunction, our friendly providers and comfortable, inclusive offices are there to put you at ease.
Wellness Series
In addition to one-on-one appointments, we also offer interactive wellness series (currently over video chat) that bring people together to address long-term lifestyle changes in an affordable, meaningful way. Our current programs focus on mental and physical health, and include insomnia, depression, metabolic health, and anxiety. Talk to your One Medical provider if you're interested in learning more.