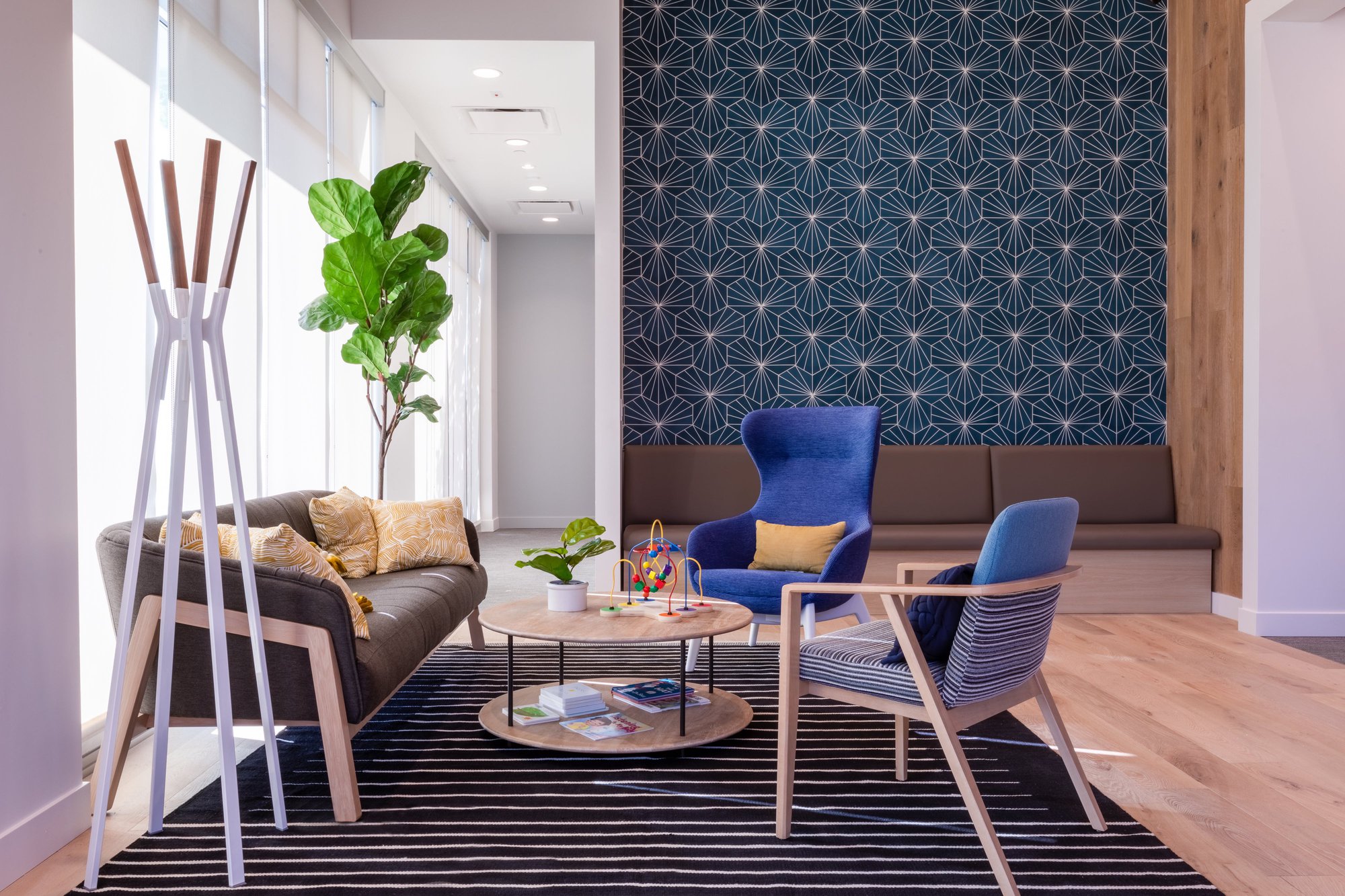 Our Walnut Creek family practice office is conveniently located in the Orchards on Ygnacio Valley Road. Our whole patient experience is designed for real life and real families — from same-day appointments that actually start on time to 24/7 video visits to compassionate providers who listen. We focus on building real relationships with patients of all ages and using technology to simplify every aspect of getting care. And we're not just here for when you're sick or injured. We can also help you meet physical and mental health goals, manage chronic illnesses, and live a happier, healthier life. Think of us as your healthcare home base.
Interested in meeting our providers? Click here to see the Open House dates for our Walnut Creek office.
Office Hours
Office Hours:
8AM–9PM every day
Lab Hours:
Mon–Fri: 8AM–8PM
Sat–Sun: 9AM–12:30PM, 1PM–5PM
Address
2337 Oak Grove Rd
Walnut Creek
,
CA
94598
Information
Public Transportation
Bus/BART
Parking is available on site and is shared with other businesses in The Orchards complex, both immediately outside and in a multistorey lot a short walk away. Extra parking can be found above Crunch Fitness. You can access the Orchards by turning left from Ygnacio Valley Road onto Oak Grove Road, and left again onto Shadelands Drive. The Orchards is on the left.
The closest BART station is Pleasant Hill. Take the Antioch or Pleasant Hill BART train to Pleasant Hill. From there, take Shadelands Shuttle 7 to Oak Grove Road and Shadelands Drive. Our office is located on the right after a short walk towards Ygnacio Valley Road.From Walnut Creek, take Shadelands via Walnut Creek # 7 from Ygnacio and Civic Drive. Disembark at Oak Grove Road and Shadelands Drive.
Additional Information
Our Walnut Creek office is next to T-Mobile, across the street from MOD Pizza.