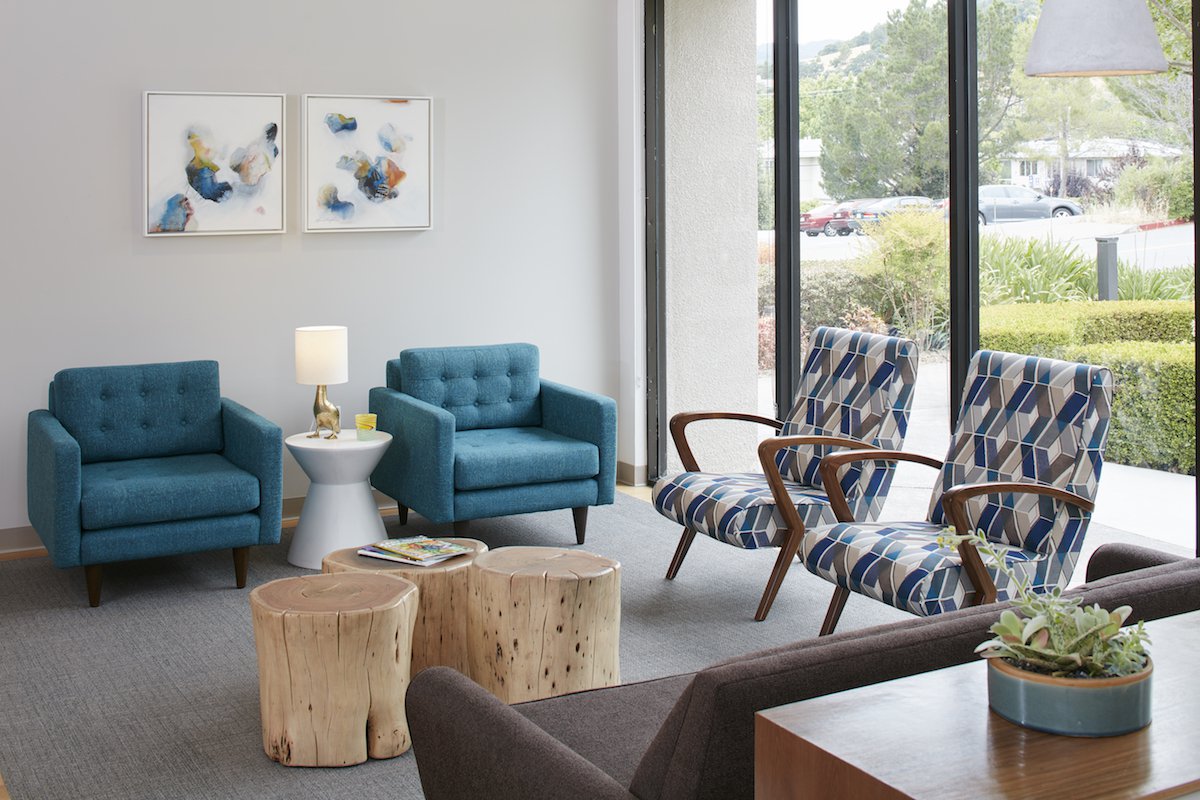 Our San Rafael doctor's office is conveniently located on the corner of Northgate Drive and Manuel T Freitas Parkway. We strive to provide the best experience for our members, offering same- and next-day appointments that begin on time, an in-office lab, and more quality time with your provider. We are able to treat both children and adults at this office, and have an on-staff pediatrician in addition to trained family medicine providers. If you can't make it to the office, don't worry - we have 24/7 access to our Virtual Medical Team. So whether you're looking for help with the flu, fertility counseling, or treatment for insomnia, our providers are trained to help. With One Medical as your primary care team, you can rest assured that we will take care of you and your family.
Office Hours
Office Hours:
Mon–Fri: 8AM–5PM
Sat–Sun: Closed
Closed on Memorial Day May 30, 2022, Independence Day July 4, 2022, and Labor Day September 5, 2022

Special Hours (Office and Lab):
05/30 Mon Closed
Holiday

Lab Hours:
Mon, Tue, Thu: 8AM–5PM
Wed, Fri: 8AM–4PM
Sat–Sun: Closed
Address
1004 Northgate Drive
San Rafael
,
CA
94903
Information
Public Transportation
Golden Gate
Golden Gate Schedule
Marin Transit
257 Ignacio - Indian Valley
259 Novato via Northgate
Marin Transit Schedule
Driving
Follow US-101 to Manuel T Freitas Parkway. Take exit 455 from the 101 and follow Manuel T Freitas Parkway to Northgate Drive. Our office will be on the right.
Parking
We have a dedicated parking lot behind the building - entrance on Northgate Drive.
Additional Information
Our San Rafael doctor's office is directly on the corner of Northgate Drive and Manuel T Freitas Parkway - across from the UPS Store and Gateway Gas and very close to the Northgate Mall.