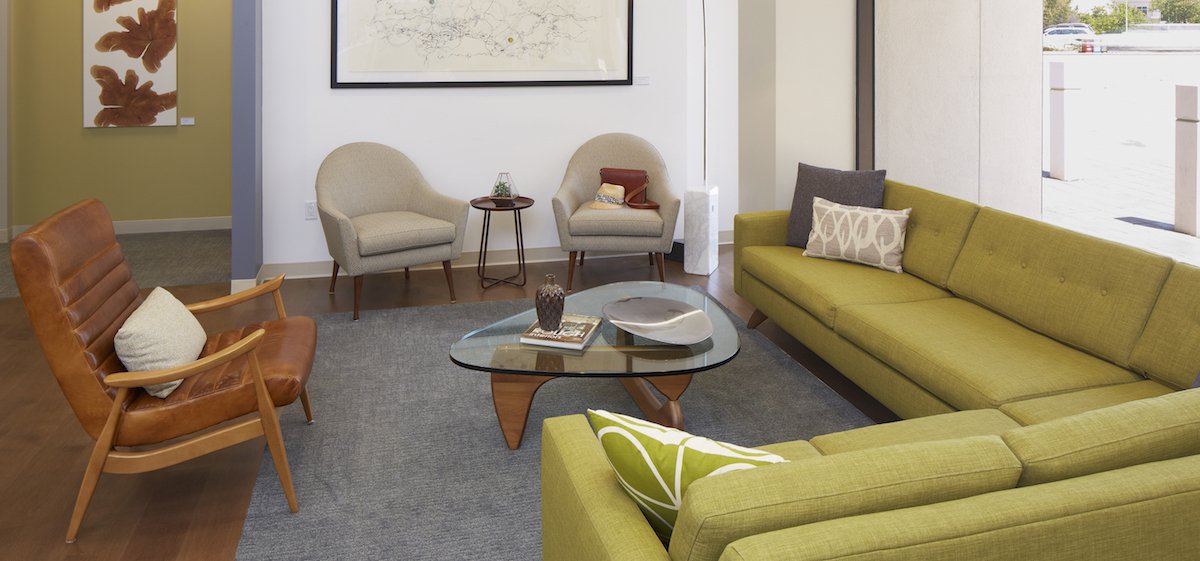 Home
Locations
SF Bay Area Primary Care Doctor's Offices
Primary Care Doctor's Office in Redwood City, CA
Redwood City
Our Redwood City doctor's office is located at 900 Veterans Blvd, between the Whipple and Woodside exits off 101. Our highly rated, board-certified providers are committed to removing the stress and hassle out of seeing a doctor. In addition to traditional primary care, we have an onsite lab for blood draws and urine samples, so patients can address those needs immediately after an appointment. We also offer 24/7 access to our Virtual Medical Team by phone or email, in case of urgent medical issues. With same-day appointments, comprehensive primary care, and a staff dedicated to you and your health, One Medical is committed to making health care personal, accessible, and affordable.
Join One Medical
Interested in becoming a patient or learning more about One Medical?
Membership benefits you'll enjoy
Get 24/7 on-demand care nationwide via Video Chat or Treat Me Now at no extra cost
Send and receive secure messages with a provider
Easily access your health records and care plans
Request prescription refills and renewals
Book an in-person or remote visit in a state where we have offices
Office Hours:
Mon–Fri: 8AM–6PM
Sat–Sun: Closed
Lab Hours:
Mon–Fri: 8AM–12PM, 1PM–4PM
Sat–Sun: Closed
Information
Driving
If you are driving from the 101, take the Whipple Exit, and turn onto Veterans Blvd. The office is on the right.
Parking
There is plenty of parking available right outside our office. You will also find several 'One Medical Reserved' designated spaces behind the building by the Jefferson entrance (by the Bank). There is only one handicap space close to the One Medical entrance, in the parking structure, and no elevator. However, if you drive up to the top floor of the parking garage, you can take a ramp into the building and then take an elevator down from the 2nd floor. There are additional handicap spaces in the Bank of the West lot.
Additional Information
Our Redwood City doctor's office is located at 900 Veterans Blvd, between the Whipple and Woodside exits off 101 - close to the RWC Plaza. We are on the ground floor of the tall Bank building, directly across the street from In-N-Out Burger.
Our services
Think of us as your home for healthcare — your go-to for preventive care like physicals and screenings and your first stop when something feels off.
Frequently asked questions