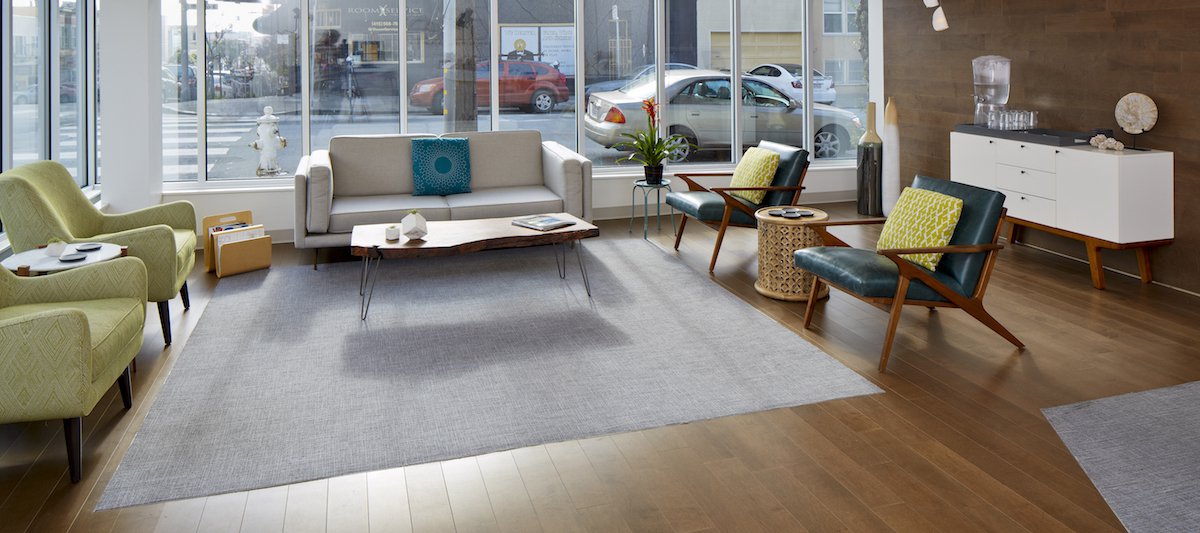 Home
Locations
SF Bay Area Primary Care Doctor's Offices
Primary Care Doctor's Office in San Francisco, CA
Inner Sunset
Our Inner Sunset doctor's office is located on Irving Street at 10th Avenue, and we are happy to bring our personal approach to health care to the neighborhood. From coughs, colds and allergies to digestive disorders and hypertension, our team of experienced providers can help with all your health needs. And to make seeing a doctor even more painless, we are in-network with most health insurance plans, and offer straight-forward pricing for people without insurance.
Join One Medical
Interested in becoming a patient or learning more about One Medical?
Membership benefits you'll enjoy
Get 24/7 on-demand care nationwide via Video Chat or Treat Me Now at no extra cost
Send and receive secure messages with a provider
Easily access your health records and care plans
Request prescription refills and renewals
Book an in-person or remote visit in a state where we have offices
Office Hours:
Mon, Tue, Thu, Fri: 8AM–12PM, 1PM–5PM
Wed: 8AM–12PM, 1PM–4PM
Sat–Sun: Closed
Lab Hours:
Mon–Tue: 8AM–12PM, 1PM–5PM
Wed, Fri: 8AM–12PM, 1PM–4PM
Thu: 8AM–12PM, 1PM–4:30PM
Sat–Sun: Closed
Lab is closing at 4pm on Friday, Sept. 21
Information
Public Transportation
Muni
San Francisco Metro Transit Home
Parking
Metered street parking is available near the office. There is also a small parking lot on 8th Avenue, between Irving and Judah.
Additional Information
We are located in the heart of the Inner Sunset at 840 Irving Street, near the corner of 10th Avenue. The office is one block south of Golden Gate Park and we are within walking distance of the Botanical Garden and the California Academy of Sciences. Bike parking is available around the neighborhood.
Our services
Think of us as your home for healthcare — your go-to for preventive care like physicals and screenings and your first stop when something feels off.
Frequently asked questions