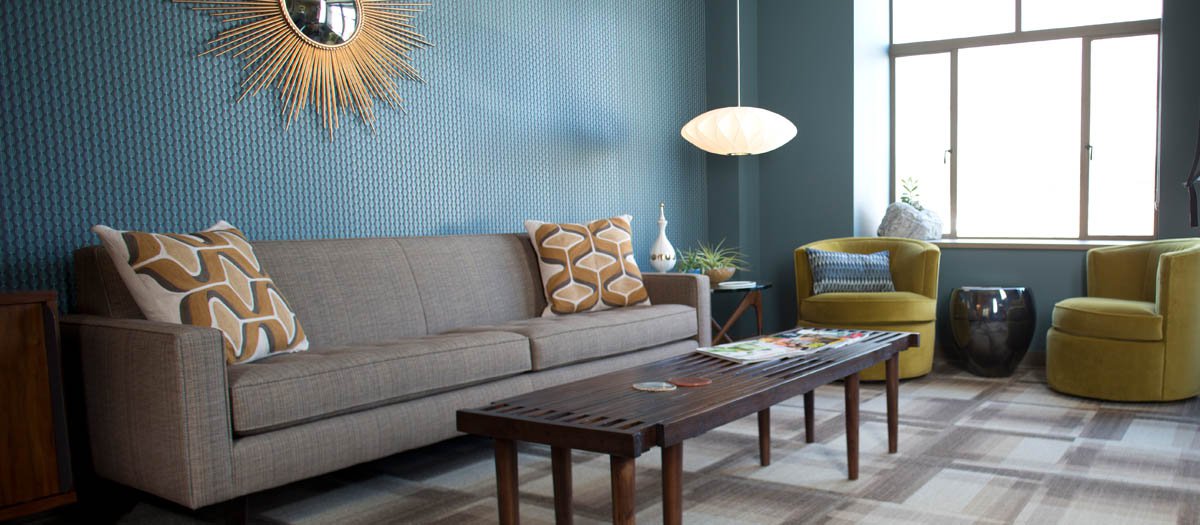 Home
Locations
SF Bay Area Primary Care Doctor's Offices
Primary Care Doctor's Office in Burlingame, CA
Burlingame
Our Burlingame doctor's office is located at 329 Primrose Road, one block north of Burlingame Avenue. Forget everything you've come to expect from health care - we're changing the way you think about your doctor with same-day appointments that actually begin on time, direct email access with your provider, and 24/7 access to our Virtual Care Team. More than traditional primary care, we approach your health from a whole-body perspective, with an emphasis on prevention. From allergies to stress management and digestive disorders to hypertension, our team of experienced providers can help with all your health needs. So whether you are looking for a flu shot or physical, have an urgent need, or want to follow up on your ongoing care, we've got you covered.
Join One Medical
Interested in becoming a patient or learning more about One Medical?
Membership benefits you'll enjoy
Get 24/7 on-demand care nationwide via Video Chat or Treat Me Now at no extra cost
Send and receive secure messages with a provider
Easily access your health records and care plans
Request prescription refills and renewals
Book an in-person or remote visit in a state where we have offices
Contact us:
Office Hours:
Mon–Fri: 8AM–6PM
Sat–Sun: Closed
Please arrive at least 5 minutes early to allow time to complete any necessary questionnaires before your visit.
Lab Hours:
Mon–Fri: 8AM–12PM, 1PM–4PM
Sat–Sun: Closed
Please note: *Standard Lab Services ONLY 8-8:30AM Monday/Wednesday*. Standard Lab Services: (Stool drop offs, blood, and urine only. No vaccines or other procedures can be completed). Please arrive at least 15 minutes prior to lab closure times to ensure enough time for your visit as there may be patients in the queue upon your arrival. Flu and Covid Booster Appointments available Thursday/Friday 9-5. Walk In's currently offered for Flu ONLY Thursday/Friday.
Information
Public Transportation
CalTrain
The Burlingame Caltrain stop is adjacent to downtown and about a 5 minute walk from our office. Caltrain connects to BART at the Millbrae station, about 3 miles north of downtown Burlingame.
SamTrans
SamTrans provides bus services throughout San Mateo County. Our Burlingame doctor's office is accessible via the 46 and 292 (to the Burlingame Caltrain stop) and ECR (to El Camino Real and Burlingame Avenue).
Parking
One Medical Group's Burlingame office is located in downtown Burlingame and does not have a parking lot; please allow ample time before your scheduled appointment to locate parking. There is metered parking on Burlingame Avenue and most surrounding streets, as well as several metered lots nearby. There are handicap accessible parking spaces on Primrose Road at the corner of Burlingame Avenue. Parking meters only accept quarters, but if you don't have any, our front desk can provide you with change. There is also 2-hour non-metered parking on Bellevue Avenue and other streets further from the center of town.
Additional Information
Our Burlingame doctor's office is located at 329 Primrose Road, one block north of Burlingame Avenue. The office is located on the second floor, above the Post Office.
Our services
Think of us as your home for healthcare — your go-to for preventive care like physicals and screenings and your first stop when something feels off.
Frequently asked questions