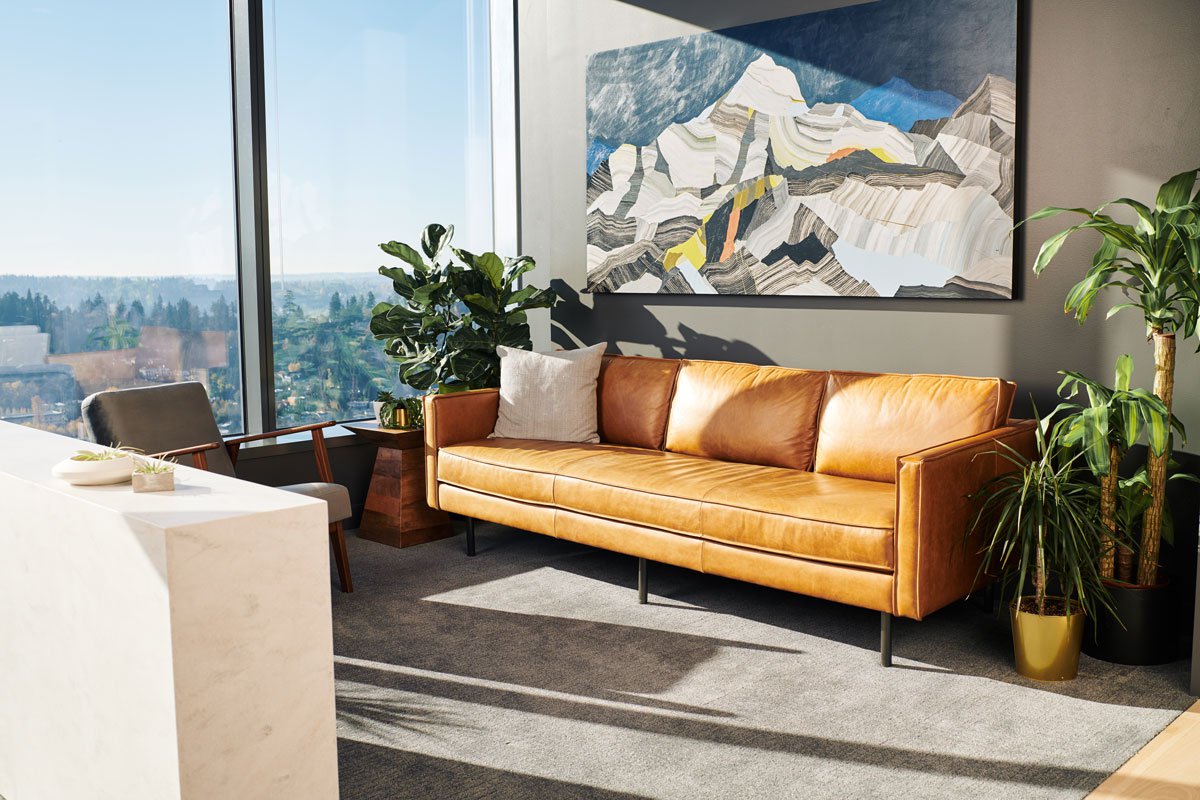 Our Bellevue - Lincoln Square doctor's office is conveniently located in the newly constructed Lincoln Square building, near the Bellevue Mall. We're committed to changing how you think about going to the doctor. From same-day appointments that actually start on time to 24/7 access to our Virtual Care Team, we've rethought everything. From coughs, colds and allergies to digestive disorders and more urgent care concerns, our team of experienced providers can help with all your health needs. We're also trained to address chronic health conditions, including diabetes, hypertension, and lipid disorders. And to make seeing a doctor even more painless, we are in-network with most health insurance plans. With One Medical as your primary care provider, you can rest assured that your health is our top concern.
Office Hours
Office Hours:
Mon, Tue, Thu, Fri: 8AM–6PM
Wed: 8AM–12PM, 1PM–4PM
Sat–Sun: Closed
Lab Hours:
Wed: 8AM–12PM, 1PM–4PM
Mon, Tue, Thu, Fri, Sat, Sun: Closed
Address
10400 NE 4th Street, Suite #2250
South Tower, 22nd Fl
Bellevue
,
WA
98004
Information
Public Transportation
Buses
550 to Bellevue Way NE & NE 4th St
550, 555 to NE 4th St & 105th Ave NE
Soundtransit
Parking
If this is your first visit, we recommend allowing an extra 15 minutes to park and find our office.
Free parking in the Bellevue Square garage across the street:
Park in the garage just south of Red Robin on Bellevue Way NE. After parking, cross Bellevue Way and enter Lincoln Square South at Fogo de Chao. Take the escalator to level 2 and follow the Office Elevators signs. Pass Nordstrom Rack and the food hall, then take the elevators on the right to the 22nd floor.
Validated parking up to 90 minutes in the garage in our building:
Drive on NE 4th St. from 106th Ave. NE toward Bellevue Way NE. Turn right onto 105th Ave. NE into Lincoln Square South. Turn immediately into South Parking and park. Take any elevator to Sky Bridge & Office Lobby (level 2). Pass Nordstrom Rack and the food hall, then take the elevators on the right to the 22nd floor.
If you have any questions, please call 425.274.1003 and we'll direct you.