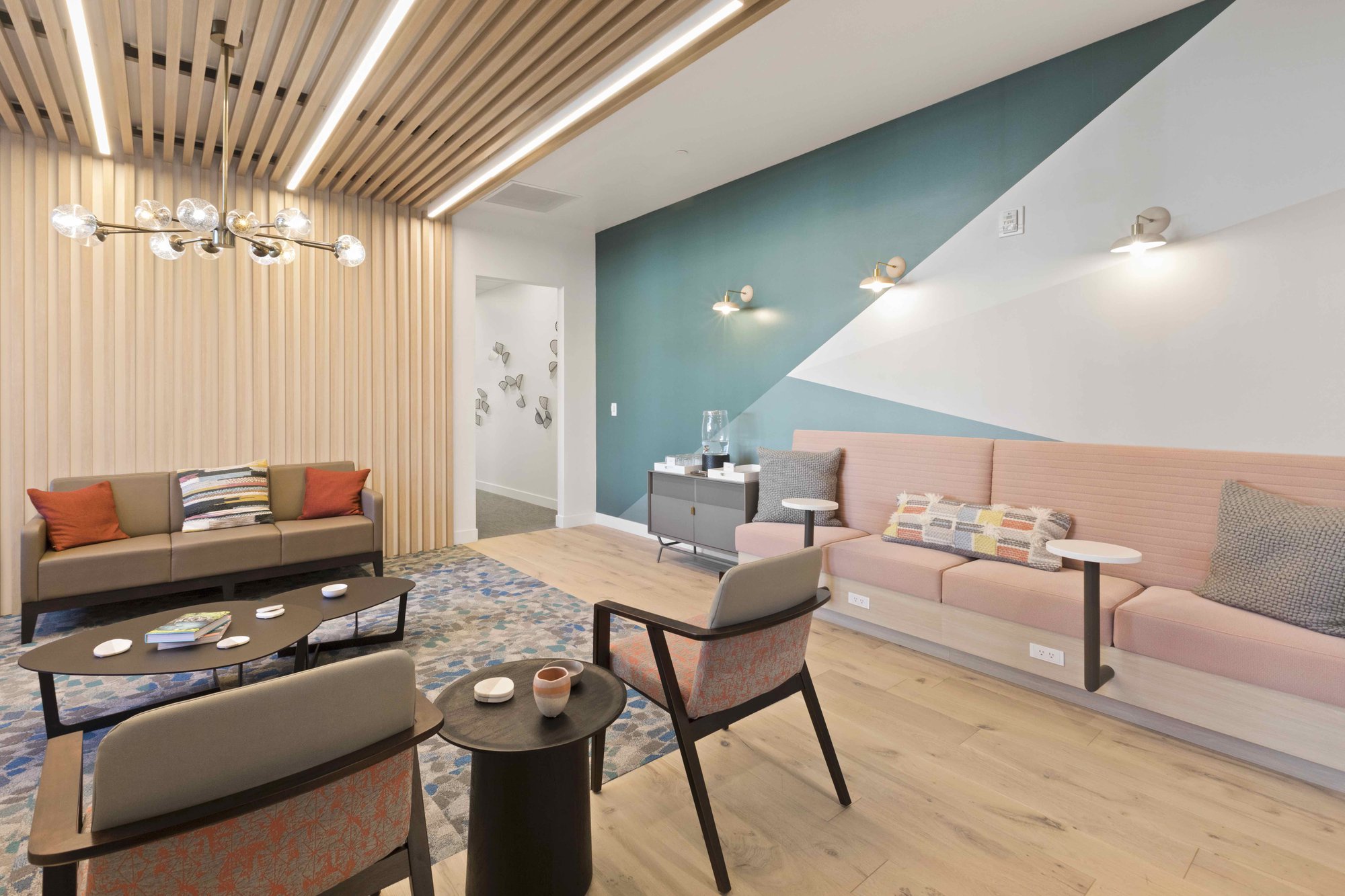 Our Downtown San Diego office is located in the heart of the city, near Little Italy, the Gaslamp District, Broadway Pier, and Seaport Village.
Our whole patient experience is designed for real life — from same-day appointments that actually start on time to 24/7 video visits to compassionate providers who listen. We focus on building real relationships with patients and using technology to simplify every aspect of getting care. And we're not just here for when you're sick or injured. We can also help you meet physical and mental health goals, manage chronic illnesses, and live a happier, healthier life. Think of us as your healthcare home base.
Office Hours
Office Hours:
Tue: 8AM–12PM, 1PM–3:45PM
Wed: 8AM–12PM, 1PM–4PM
Thu–Fri: 8AM–12PM, 1PM–5PM
Mon, Sat, Sun: Closed
Office will be closed on 5/29/23 in observation of Memorial Day.
Lab Hours:
Tue: 8AM–12PM, 1PM–3:15PM
Wed–Fri: 8AM–12PM, 1PM–4PM
Mon, Sat, Sun: Closed
Limited labs on 5/30/23 from 8-9:30am (Stool drop offs, blood, and urine only. No vaccines or other procedures can be completed).
Address
1230 Columbia Street
Suite 100
San Diego
,
CA
92101
Information
Get Directions
Location
We are located on the corner of Columbia Street and B street. We are attached on the ground level of the 2 Columbia Place building, but we are not accessible from the lobby of the Columbia Place building because our entrance is on the exterior sidewalk. We are on the left of the parking garage entrance and the Mudbar Coffee stand (under the orange canopy).
Parking
Indoor parking garage attached at 2 Columbia Place; validation is offered at the front desk up to 30 mins for office visits and 15 mins for covid testing visits or labwork. Other options: metered street parking and two outdoor public parking lots on the corner of A St. and Columbia St.