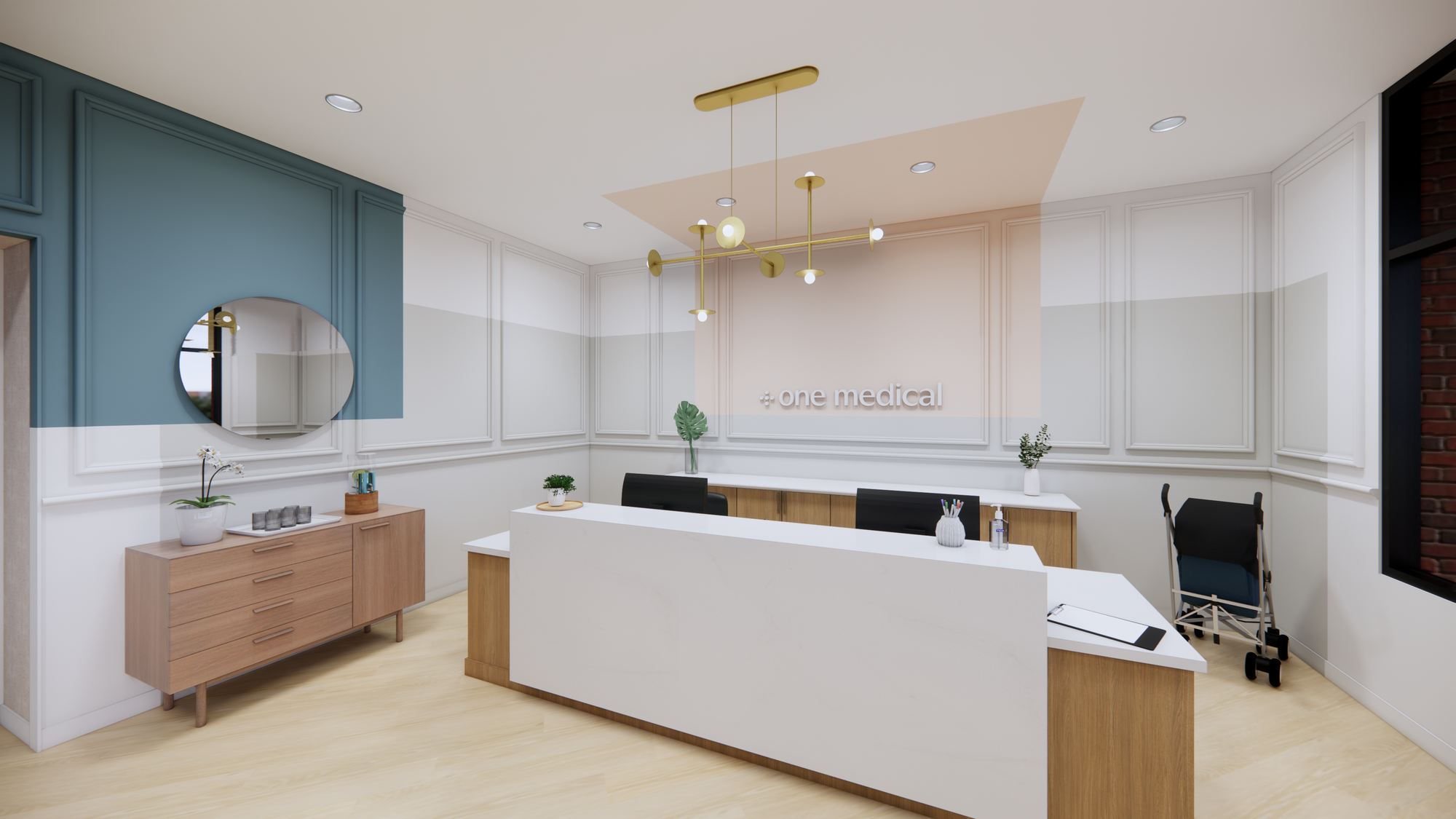 Home
Locations
Raleigh-Durham Primary Care Doctor's Offices
Primary Care Doctor's Office in Raleigh, NC
Raleigh Village District
Our Raleigh Village District family practice office currently offers exceptional primary care for adults and kids of all ages. We've designed our member experience for real life — from same-day appointments that start on time to 24/7 video chat to compassionate providers who listen. We focus on building real relationships with patients and using technology to simplify every aspect of getting care. And we're not just here for when you're sick or injured. We can also help you meet physical and mental health goals, manage chronic illnesses, and live a happier, healthier life. Plus, you can expect improved coordination of specialty care through our affiliation with Duke Health. Think of us as your home for healthcare.
Join One Medical
Interested in becoming a patient or learning more about One Medical?
Membership benefits you'll enjoy
Get 24/7 on-demand care nationwide via Video Chat or Treat Me Now at no extra cost
Send and receive secure messages with a provider
Easily access your health records and care plans
Request prescription refills and renewals
Book an in-person or remote visit in a state where we have offices
Office Hours:
Mon–Fri: 8AM–12PM, 1PM–5PM
Sat–Sun: Closed
Lab Hours:
Mon–Fri: 8AM–12PM, 1PM–4PM
Sat–Sun: Closed
ADJUSTED LAB HOURS Thusday 9/14 LAB CLOSED FROM 1:30pm-3pm
Information
Location details
We are located right next door to Talbots and across Cameron street from Chick-fil-A and Crunch Fitness.
Parking
There is an open parking lot directly in front of our office, as well as on the side of our office, that is free to use for everyone. Parking is easier to come by in the morning. In the afternoon, it can be a little challenging and may require a little bit of a walk.
Public Transportation
The Go-Raleigh Bus Line is a free bus line has a bus stop directly in front of our office. Oberlin Route #16. Stop: Cameron Street at Woodburn Road; Stop #8577.
Our services
Think of us as your home for healthcare — your go-to for preventive care like physicals and screenings and your first stop when something feels off.
Frequently asked questions