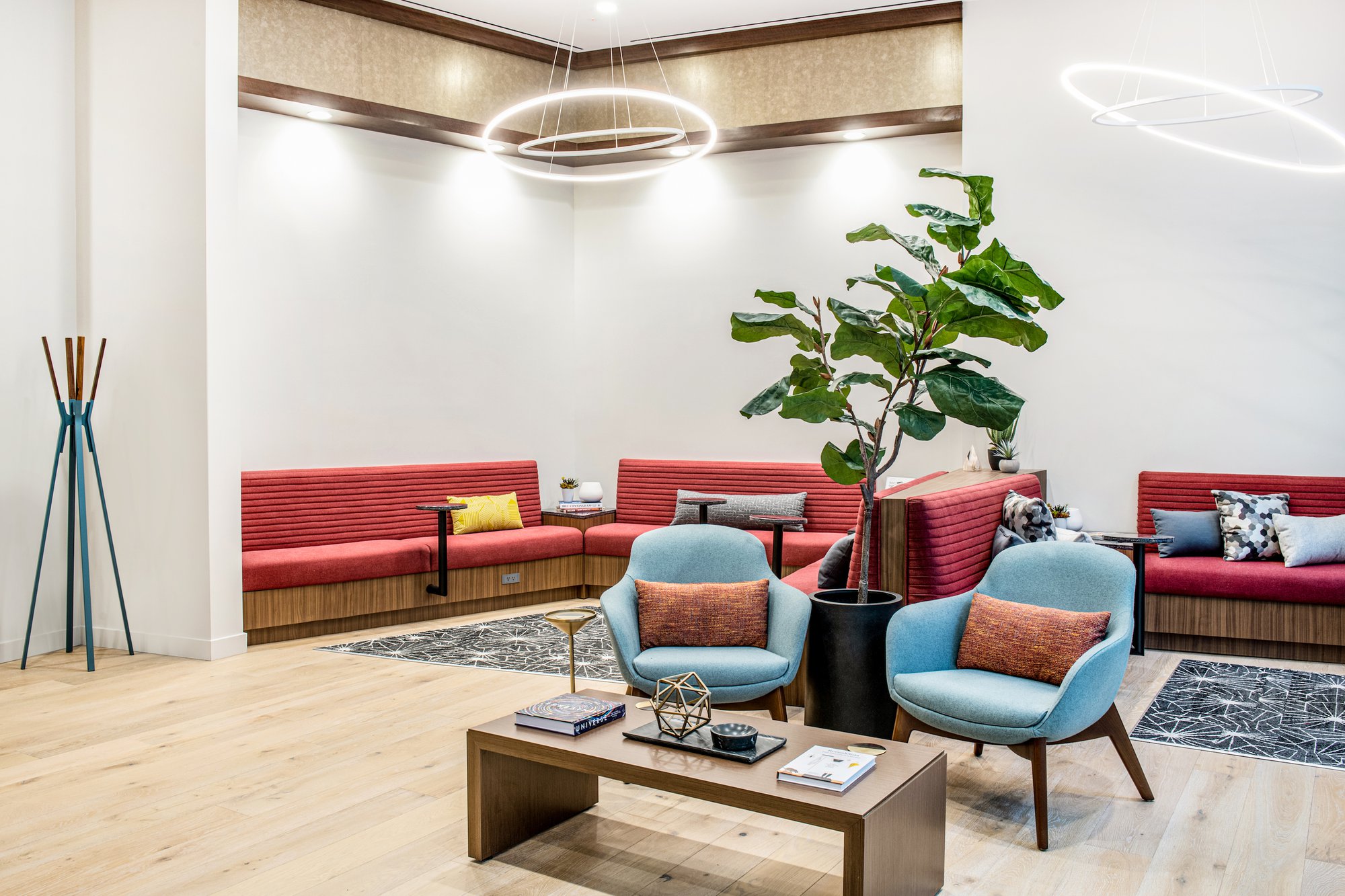 Our beautiful and calming Rockefeller Center office is designed to make it faster, easier, and more enjoyable to get exceptional care when you need it. We've redesigned every aspect of our primary care practice around your needs and your life — from same-day appointments that actually start on time to 24/7 video visits with our app to compassionate providers who listen. And we're not just here for when you're sick or injured. We can also help you meet physical and mental health goals, manage chronic illnesses, and live a happier, healthier life. Think of us as your healthcare home base.
Office Hours
Office Hours:
Mon–Thu: 8AM–6PM
Fri: 8AM–5PM
Sat–Sun: Closed
RN hours: Mon-Fri 9AM-12PM & 1PM-4PM (ages 18+)
Lab Hours:
Mon–Fri: 8AM–12PM, 1PM–4PM
Sat–Sun: Closed
Lab hours: Mon-Fri 8AM-12PM & 1PM-4PM (ages 18+).
Address
12 W 48th Street
2nd Floor
New York
,
NY
10036
Information
Get Directions
Location details
We're located on the 2nd Floor on the south side of W48th Street between 5th and 6th Avenues. We share the same address as Maman Cafe & Citbank and are in-between Maman and Kimchi Korean BBQ.
Parking
Rockefeller Center Garage is located at 55 W48th Street between 5th and 6th Avenues on the north side of the street. We don't validate parking.