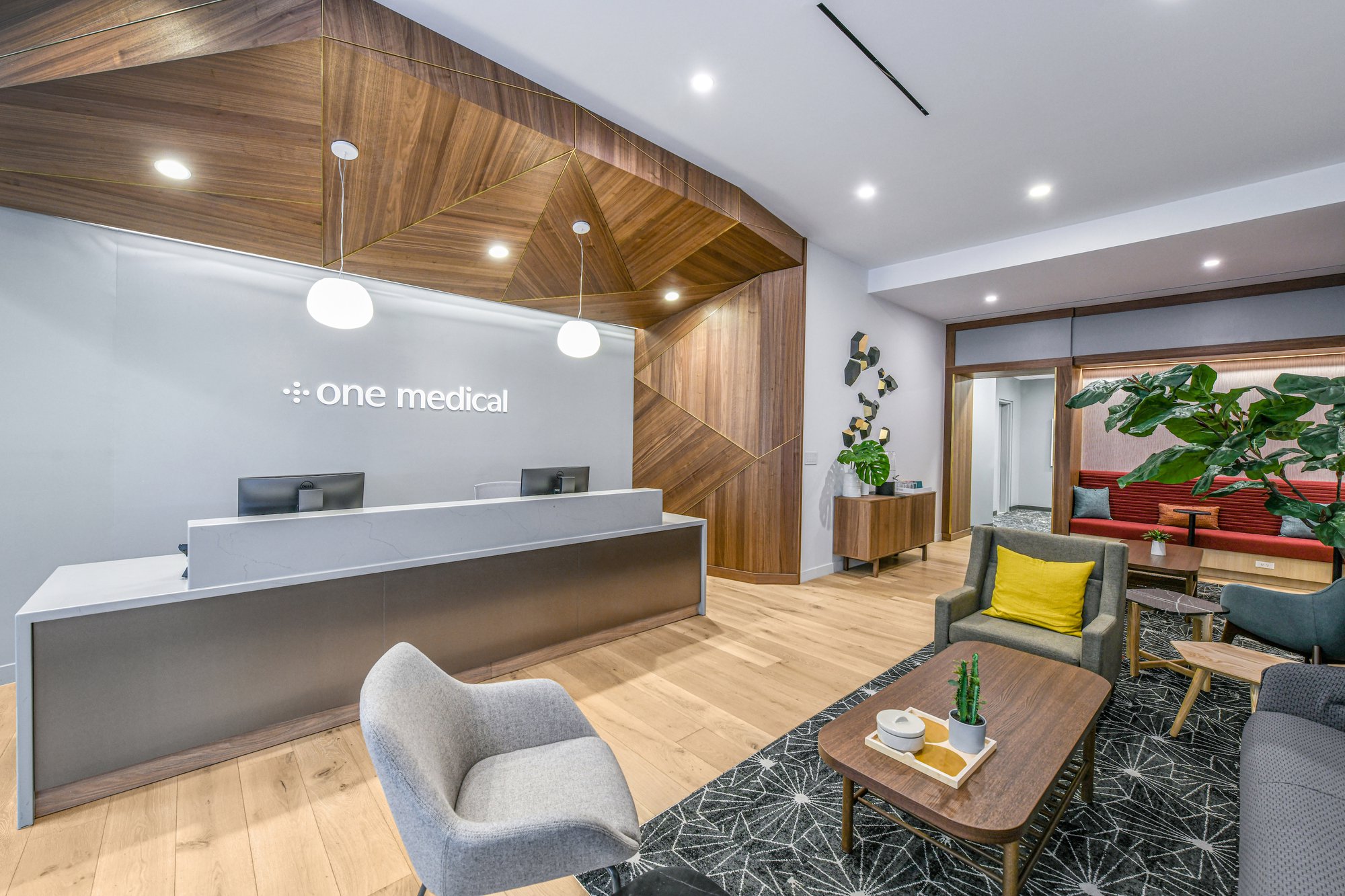 Our Murray Hill family practice office offers exceptional primary care for adults and kids of all ages. We've designed our member experience for real life — from same-day appointments that start on time to 24/7 video visits to compassionate providers who listen. We focus on building real relationships with patients of all ages and using technology to simplify every aspect of getting care. And we're not just here for when you're sick or injured. We can also help you meet physical and mental health goals, manage chronic illnesses, and live a happier, healthier life. Think of us as your healthcare home base.
In addition to primary care, this office also offers expanded care for urgent health issues seven days a week from 8 a.m. to 9 p.m. to help you avoid unnecessary trips to the ER and urgent care. This includes treatment for colds, flu, sinus infections, cuts, injuries, breathing issues, rashes, UTIs, and sexually transmitted infections.
One Medical Kids is offering parent classes including our Newborn Care class (virtually). Get more details and sign up here. These courses are best for expecting and new parents. A One Medical membership is not required.
Current Classes:
Newborn Care class
Lactation Basics
Office Hours
Office Hours:
Mon–Tue: 8AM–9PM
Wed: 8AM–3:30PM
Thu–Sun: 8AM–7PM
Lab Hours:
Mon–Tue: 8AM–8PM
Wed: 8AM–12PM, 1PM–3:30PM
Thu–Fri: 8AM–6PM
Sat–Sun: 8AM–12PM, 1PM–4PM
Drop-in RN/Vaccine hours: Tues and Weds only, 9am-12pm NOTE: NO RN hours Weds 8/4
Address
589 Third Avenue
New York
,
NY
10016
Information
Get Directions
Location details
Our Murray Hill doctor's office is on the southeast corner of 3rd Avenue and 39th St. Enter on the ground level between the Lindley Condominium and Hiroshi Sushi.
Parking
There's currently no street parking available Monday through Friday during business hours. Street parking is only available for deliveries/loading.