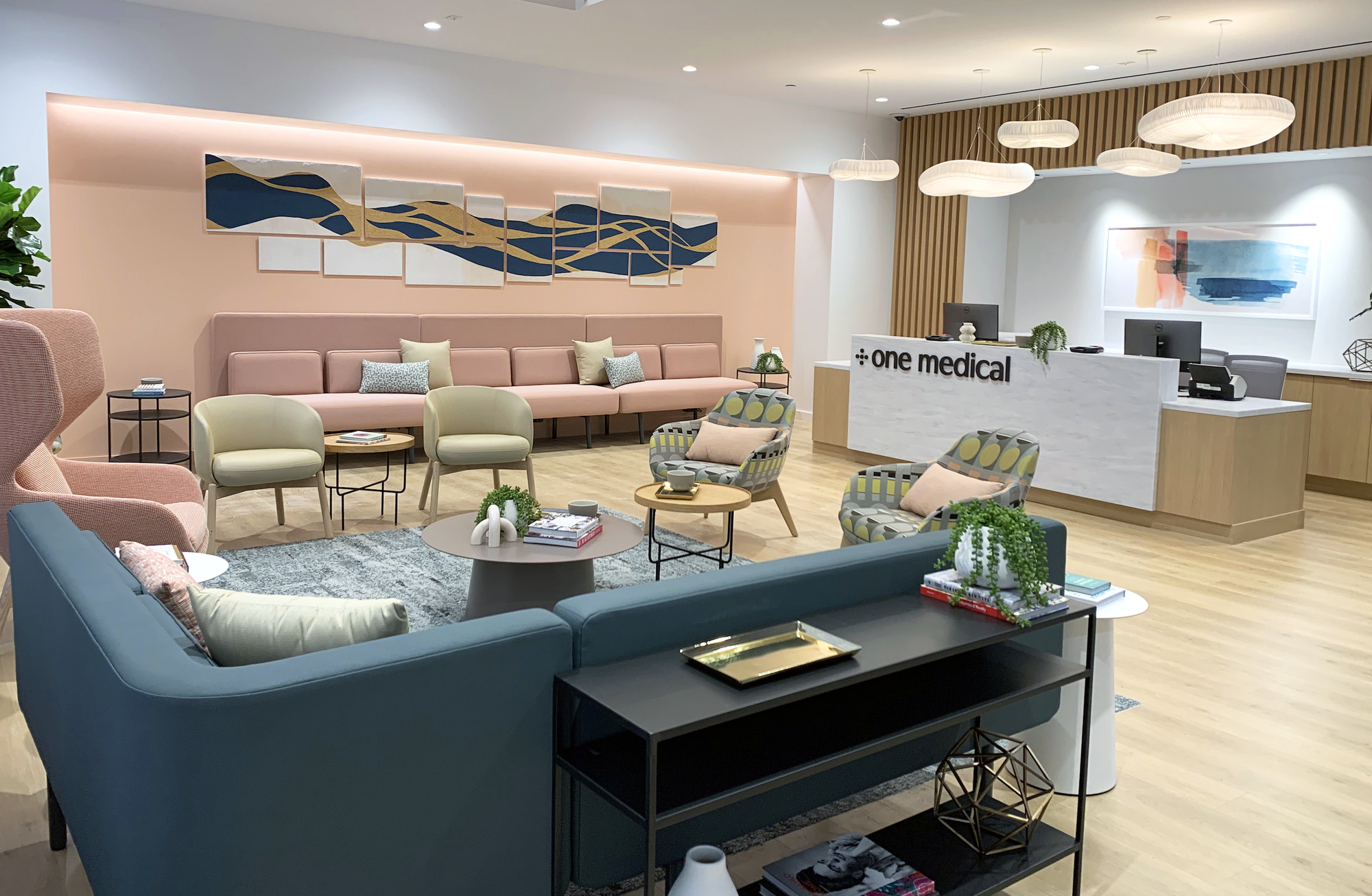 Our 56th & 3rd office currently offers exceptional primary care for adults. We've designed our member experience for real life — from same-day appointments that start on time to 24/7 video chat to compassionate providers who listen. We focus on building real relationships with patients and using technology to simplify every aspect of getting care. And we're not just here for when you're sick or injured. We can also help you meet physical and mental health goals, manage chronic illnesses, and live a happier, healthier life. We have also partnered with Mount Sinai Health System for easier access to specialty care. Think of us as your healthcare home base.
Office Hours
Office Hours:
Mon–Fri: 8AM–5:30PM
Sat–Sun: Closed
Lab Hours:
Mon–Fri: 8AM–12PM, 1PM–4PM
Sat–Sun: Closed
Address
919 Third Ave
New York
,
NY
10022
Information
Get Directions
Location
Our office is at 919 3rd Ave, right next to P.J. Clarke's. The entrance to the building is on 3rd Ave between 55th & 56th St.
Parking
The closest parking garage is 919 Third Avenue GMC Parking at 229 East 55th St (entrance is located at on E55th St, between 2nd & 3rd Ave). Rates start at $15 for 1 hour. Street parking is limited.
Public Transportation
Nearby Subway Stations
E & M to Lexington/53rd St
N/R/W & 4/5/6 to Lexington Av/59th St
6 to 51st St
NYC MTA Home Page
Buses
M101, M102, M103, M57, M15/SBS, and Q32.