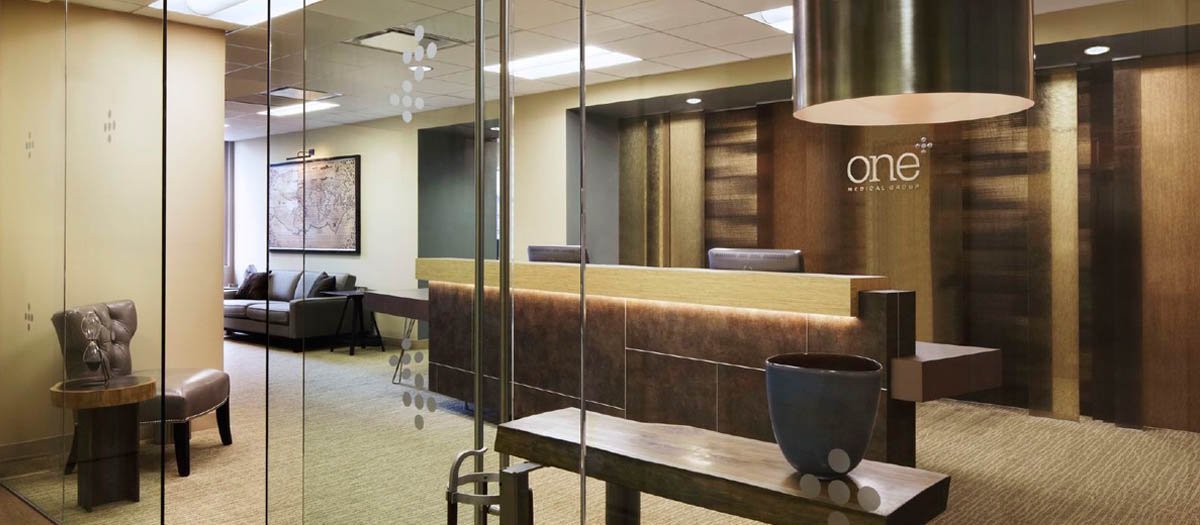 Our 53rd and Madison doctor's office is conveniently located, and our board-certified providers provide comprehensive primary care with a modern approach. Our trained team can handle any of your health needs ranging from preventive health to sports medicine, and LGBTQIA+ care to anxiety and sleep disorders. We have created an experience tailored to the needs of our members and offer same-day and next-day appointments that actually start on time, as well as giving you more time with your provider. Our goal is to make sure that your visit to the doctor will be the least stressful part of your day. From routine care to treatment of chronic conditions, our providers are committed to you and your health.
Office Hours
Office Hours:
Mon–Fri: 8AM–6:30PM
Sat–Sun: Closed
Lab Hours:
Mon–Fri: 8AM–12PM, 1PM–4PM
Sat–Sun: Closed
Address
515 Madison Ave (Enter on 53rd St)
25th Floor
New York
,
NY
10022
Information
Public Transportation
Nearby Subway Stations
E to 5th Ave and 53rd Street
M to 5th Ave and 53rd Street
6 to 51st Street
NYC MTA Home Page
Buses
M1, M2, M3, M4, Q32, X2, X5, X22, X22A, X30, X31
Parking
The closest lot is Modern Parking at 666 Fifth Avenue (entrance is located at 20 W 53rd Street, between 5th and 6th Avenues). Rates start at $15 for 30 minutes. Street parking is very limited.
Additional Information
Our Midtown - E 53rd St doctor's office is at 515 Madison at East 53rd, right next to Essen Market. The entrance to the building is on the 53rd Street directly next to the E/M subway entrance. Please bring a photo ID and allow for extra time to check in at the security desk in the lobby.
Bikes are permitted in the building, and patients can park their bikes in the back near the bathrooms.