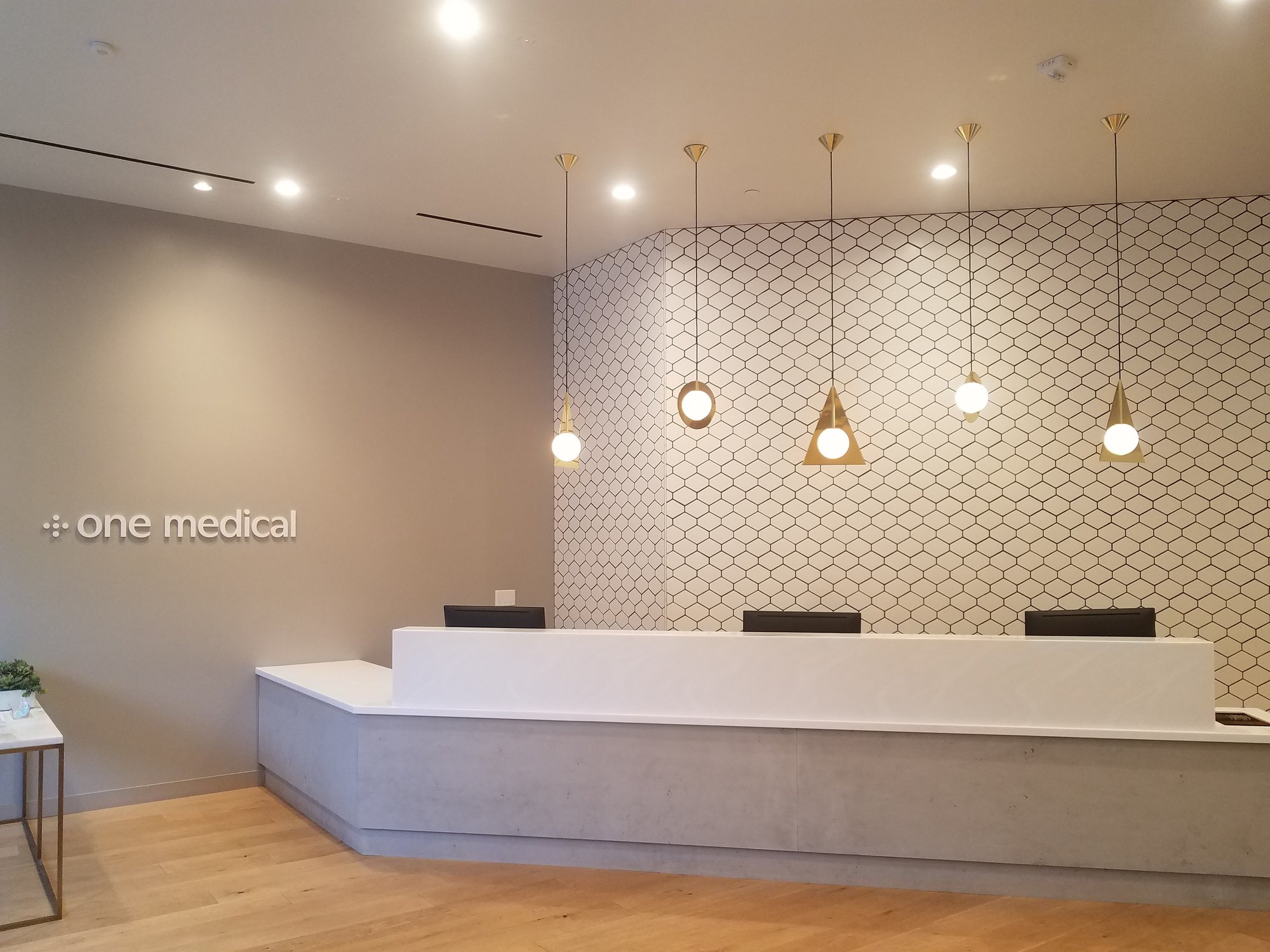 Home
Locations
Los Angeles Primary Care Doctor's Offices
Primary Care Doctor's Office in West Hollywood, CA
West Hollywood
Our West Hollywood doctor's office is conveniently located near the Sunset Plaza. Our board-certified physicians are committed to you and your health, and members benefit from same- and next-day appointments, an on-site lab, and access to virtual care 24/7. No stress. No hassle. See a doctor when and where you want. One Medical is reinventing the doctor's office.
Join One Medical
Interested in becoming a patient or learning more about One Medical?
Membership benefits you'll enjoy
Get 24/7 on-demand care nationwide via Video Chat or Treat Me Now at no extra cost
Send and receive secure messages with a provider
Easily access your health records and care plans
Request prescription refills and renewals
Book an in-person or remote visit in a state where we have offices
Office Hours:
Mon–Fri: 8AM–5PM
Sat–Sun: Closed
Lab Hours:
Mon, Wed: 8AM–5PM
Tue, Thu: 8AM–1PM, 1:15PM–5PM
Fri: 8AM–4PM
Sat–Sun: Closed
The lab will have limited specimen collection on 9/21/23. At this time medication injections, vaccine administration, rapid testing and EKG's will be unavailable. We apologize for the inconvenience.
Information
Public Transportation
Bus
2/302 to Sunset/Alta Loma
LA Metro home
Parking
There is a parking lot at our West Hollywood office (The Sunset Parking), which is not affiliated with One Medical. Garage entrance is off of Alta Loma Rd on the right (just past the Reserved Parking entrance). We validate for the length of your visit to our office.
There is also limited metered street parking on surrounding streets.
Additional Information
Our West Hollywood doctor's office at 8570 W Sunset Boulevard is located in The Sunset (not Sunset Plaza). We are next door to Sweetgreens courtyard, and across the street from Mel's Drive-In.
Our services
Think of us as your home for healthcare — your go-to for preventive care like physicals and screenings and your first stop when something feels off.
Frequently asked questions