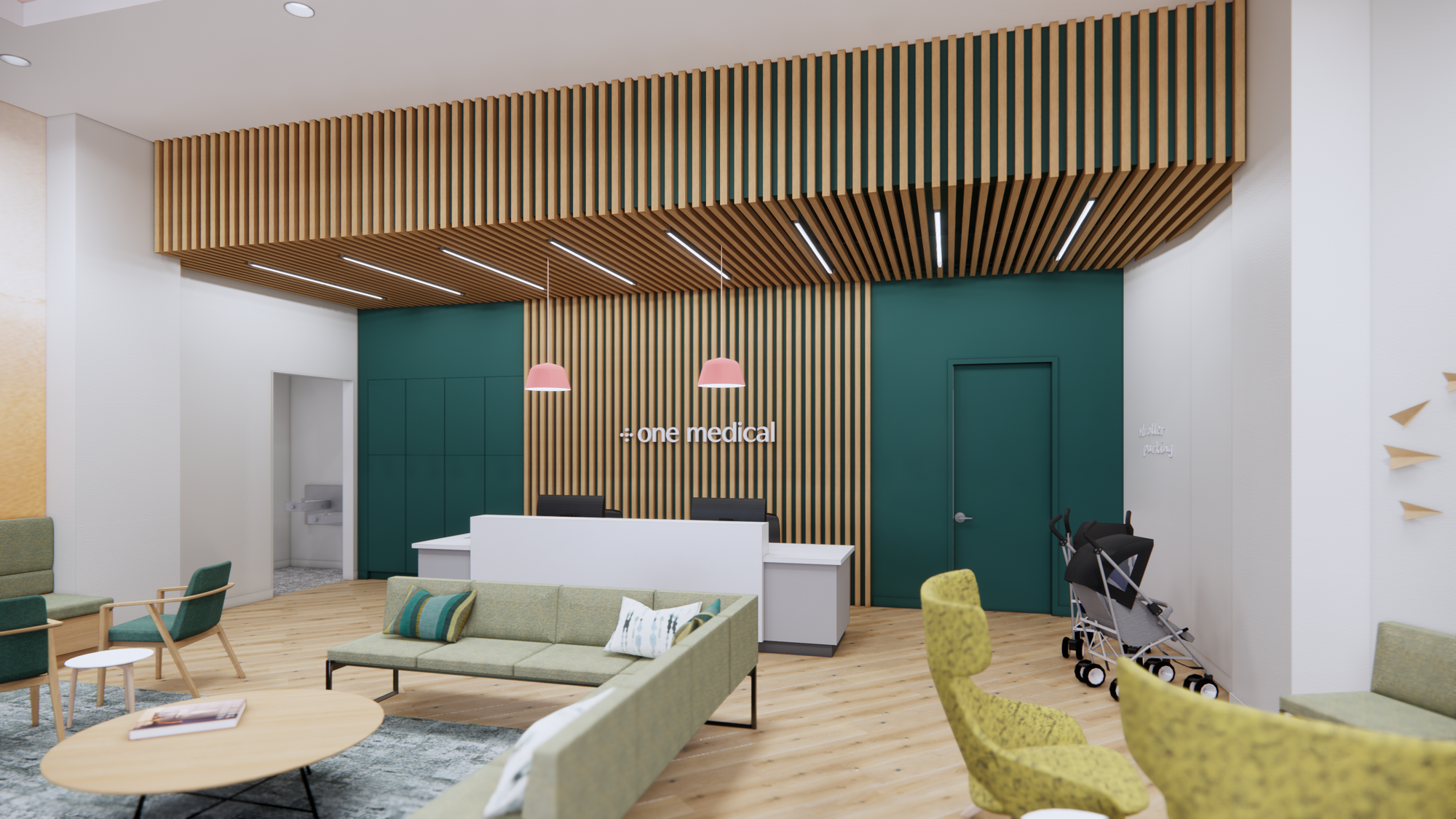 Our Upper Kirby family practice office offers exceptional primary care for adults and kids of all ages. We've designed our member experience for real life — from same/next-day appointments that start on time to 24/7 care over video chat to compassionate providers who listen. We focus on building real relationships with patients and using technology to simplify every aspect of getting care. And we're not just here for when you're sick or injured. We can also help you meet physical and mental health goals, manage chronic illnesses, and live a happier, healthier life. Think of us as your healthcare home base.
Office Hours
Office Hours:
Mon–Thu: 8AM–5PM
Fri–Sun: Closed
Our Labs Will Be Closed On 6/2/2023.
Lab Hours:
Mon, Wed, Thu: 8AM–12PM, 1PM–4PM
Tue: 8:30AM–12PM, 1PM–4PM
Fri–Sun: Closed
Our Labs Will Be Closed On 6/2/2023.
Address
3300 Kirby Drive
Suite 1A
Houston
,
TX
77098
Information
Get Directions
Location details
We're on Kirby Drive, between W Main Street and Colquitt Street — just a few blocks from Interstate 69 (use exit 126A).
Parking
Self Parking is available on levels 5 and 6 of the garage attached to the building, which can be accessed via Kirby Drive or Colquitt St. We can validate up to two hours. Valet parking is excluded.