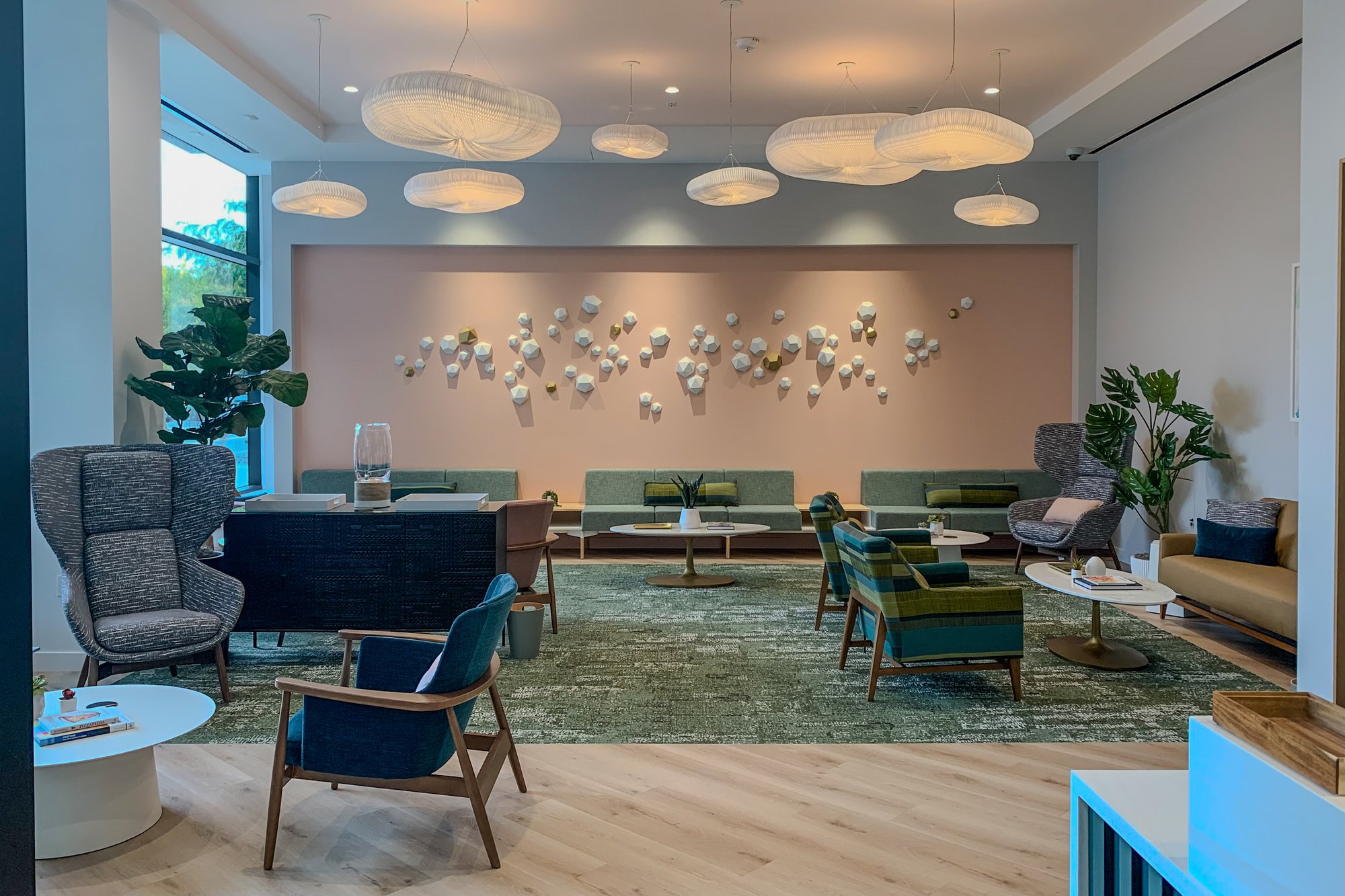 Home
Locations
D.C. Metro Area (DMV) Primary Care Doctor's Offices
Primary Care Doctor's Office in Arlington, VA
Arlington-Rosslyn
Our Arlington-Rosslyn office offers exceptional primary care for adults. We've designed our member experience for real life — from same-day appointments that start on time to 24/7 video chat to compassionate providers who listen. We focus on building real relationships with patients and using technology to simplify every aspect of getting care. And we're not just here for when you're sick or injured. We can also help you meet physical and mental health goals, manage chronic illnesses, and live a happier, healthier life. Plus, you can expect improved coordination of specialty care through our affiliation with MedStar Health. Think of us as your home for healthcare.
Join One Medical
Interested in becoming a patient or learning more about One Medical?
Membership benefits you'll enjoy
Get 24/7 on-demand care nationwide via Video Chat or Treat Me Now at no extra cost
Send and receive secure messages with a provider
Easily access your health records and care plans
Request prescription refills and renewals
Book an in-person or remote visit in a state where we have offices
Contact us:
Office Hours:
Mon–Fri: 8AM–5PM
Sat–Sun: Closed
Lab Hours:
Mon–Fri: 8AM–12:30PM, 1:30PM–4PM
Sat–Sun: Closed
Information
Location
Located on North Pierce Street across from CVS and right next to Foxtrot.
Parking
Paid parking is available in the parking garage near the office entrance (we do not offer validation).
Public transit
Bus lines 4B, 38B, and 45 have stops on Wilson near North Pierce Street. The Rosslyn Metro station is about a 10-minute walk.
Our services
Think of us as your home for healthcare — your go-to for preventive care like physicals and screenings and your first stop when something feels off.
Frequently asked questions