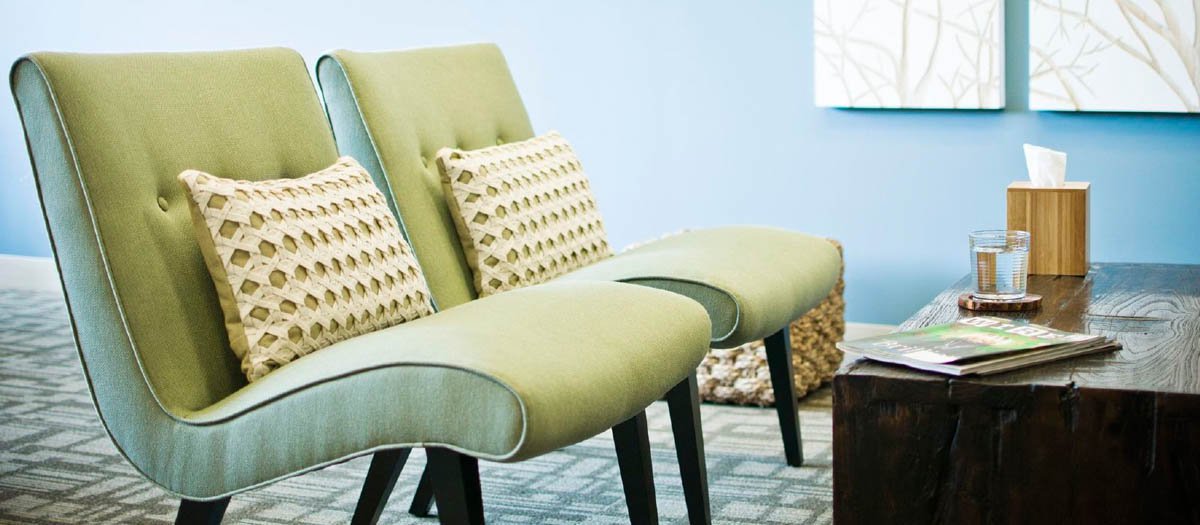 Our Farragut Square doctor's office is located a 5 minute walk from the Farragut Square North metro station. Whether you've got sprains, strains, thyroid conditions, or need a physical exam, we are here to help. No stress. No hassle. See a doctor when and where you want. One Medical is reinventing the doctor's office.
Office Hours
Office Hours:
Mon - Fri: 8am - 5pm
Lab Hours:
Mon - Fri: 8am - 12:30pm, 1:30pm - 4pm
Address
1627 I Street NW
Suite 800
Washington
,
DC
20006
Information
Public Transportation
Metro Stations
Blue, Orange to Farragut West
Red to Farragut North
WMATA
Capital Bikeshare Station
Capital Bikeshare
Parking
There is a garage in the building (entrance on I Street).
Additional Information
Our Farragut Square doctor's office is located in the Army Navy Building with the green awning. Unfortunately, bikes are not allowed in the building, but there are bike racks in the garage beneath the building. The elevators to our office unlock at 8am.
Building security requires visitors to present photo ID upon entering the lobby. Please allow a few extra minutes to get to your appointment.