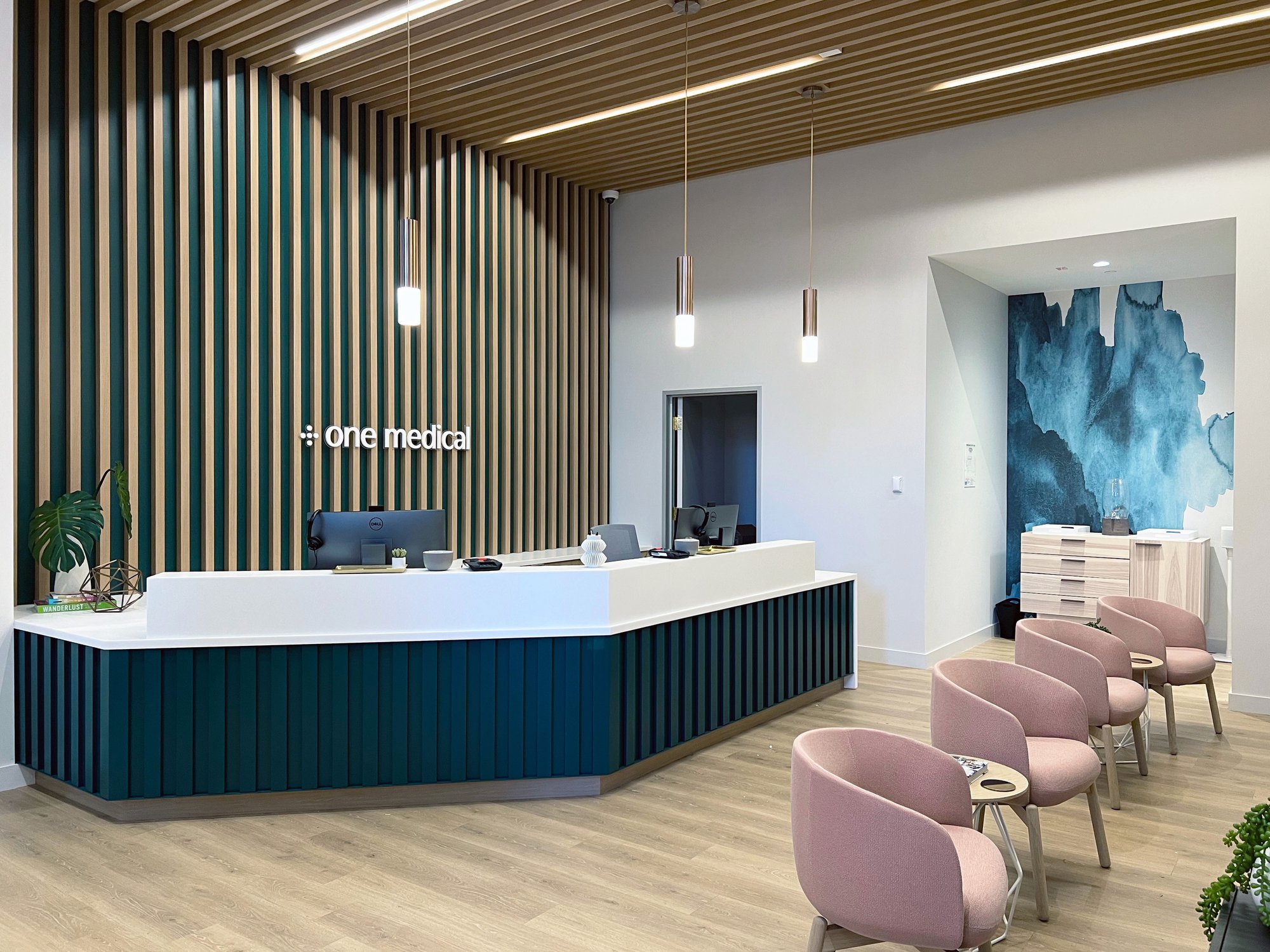 Our FiDi 53 State office offers exceptional primary care for adults. We've designed our member experience for real life — from same-day appointments that start on time to 24/7 video chats to compassionate providers who listen. We focus on building real relationships with patients and using technology to simplify every aspect of getting care. And we're not just here for when you're sick or injured. We can also help you meet physical and mental health goals, manage chronic illnesses, and live a happier, healthier life. We have also partnered with Mass General Brigham for easier access to specialty care. Think of us as your healthcare home base. Think of us as your healthcare home base.
Office Hours
Office Hours:
Mon–Fri: 8AM–6PM
Sat–Sun: Closed
Lab Hours:
Mon–Fri: 8AM–12:30PM, 1:30PM–4PM
Sat–Sun: Closed
Address
53 State St.
Suite 106
Boston, MA
,
MA
02109
Information
Get Directions
We're at the corner of State and Congress, across from Bank of America and Sweetgreen.
Street parking is limited, but there are numerous parking garages in the immediate area. The nearest garage is the 75 State St garage (the entrance is on 59 Broad St), 1 Devonshire Place Garage or Pi-Alley Garage on 275 Washington St. Please note: We don't validate parking.
The MBTA Orange line and Blue line are directly accessible from the building, and the Red and Green MBTA lines, North and South Station, and the commuter boat lines are all within walking distance.