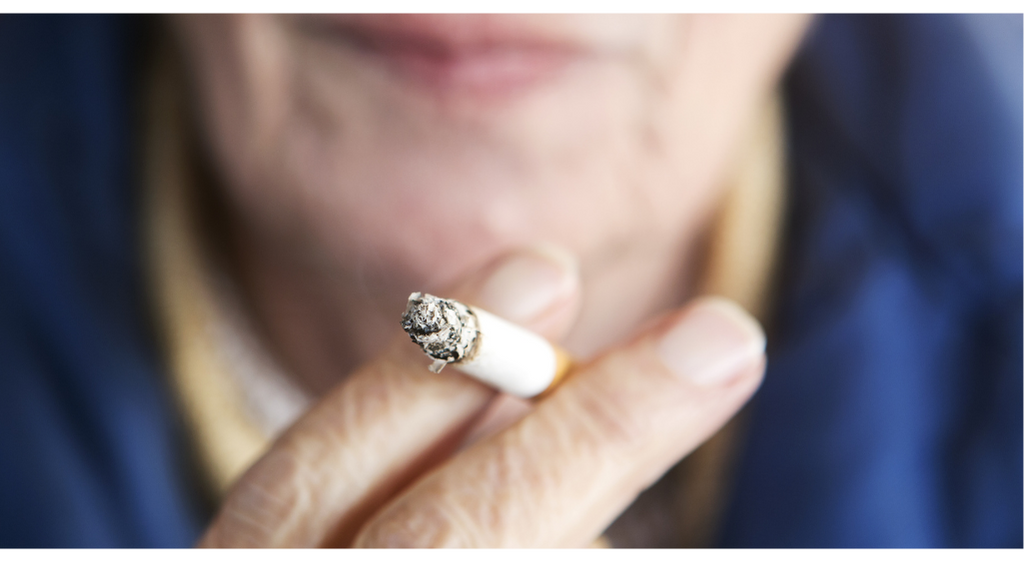 No matter how old you might be, or how long you've been smoking, quitting at any time improves your health. You might be wondering, is it worth stopping smoking at 60? Or at whatever age you might be. In short, yes. There are many health benefits when you stop smoking.
However, we understand that quitting is much easier said than done. To learn how to quit smoking, it's important to understand the challenges and benefits. What happens to your body when you quit smoking? Can lungs heal after 40 years of smoking? We will answer all of these questions to set you on the right course for your health.
The Benefits of Quitting Smoking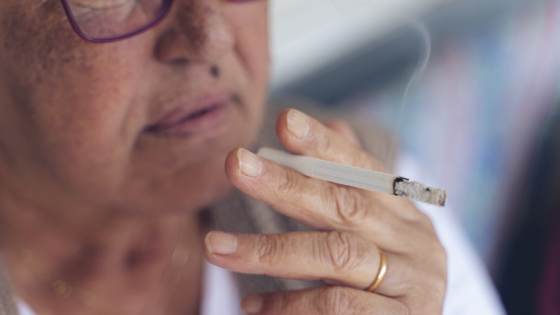 Even if you are in your 60s or 70s, there are benefits of quitting smoking. Many folks wonder: is it worth stopping smoking at 60? The answer is almost always yes. From heart rate to cancer risk, there are immediate benefits of quitting smoking. Even better, there are great long-term benefits even at those ages, too!
What happens to your body when you quit smoking is great. The body's response is almost immediate, and smokers may see benefits in as little as a couple of hours.
Here are some of the benefits of quitting smoking, and how long they may take to be noticeable:
Via Cancer.org
20 Minutes After Quitting
Your heart rate and blood pressure drop. 
Some people don't notice this unless they're checking. That's ok! High blood pressure and fast heart rate can still be dangerous even when they're not noticed. So not noticing them go down just means you won't have to worry about the silent risk of those numbers being high.
12 Hours After Quitting
The carbon monoxide level in your blood returns to normal.
Carbon monoxide is a toxic gas, and lots of people who smoke don't even realize it's built up in their bodies over years of smoking. This means you also don't notice when it's gone. But the good news is, after 12 hours, it is!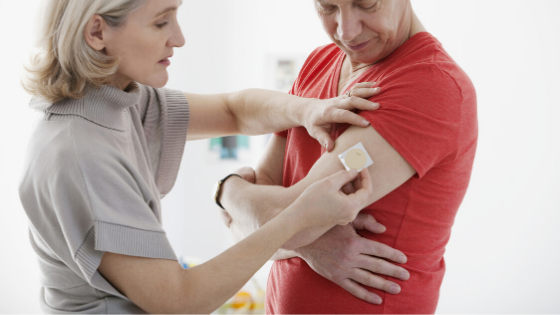 2 Weeks to 3 Months After Quitting
Blood circulation improves and lung function increases.
This is when most people start feeling it: breathing with even light activity gets easier.
1 to 9 Months After Quitting
Cilia (tiny structures in your lungs that remove mucus) regain normal function.
Your lungs are cleaner and better able to reduce infection.
Coughing and shortness of breath decrease.
1 Year After Quitting 
The excess risk of heart disease is half that of someone that still smokes. 
5 Years After Quitting
Cancer risk in mouth, throat, esophagus, and bladder is cut in half.
Cervical cancer risk falls to that of a non-smoker.
Reduced stroke risk.
10+ Years After Quitting
Risk of dying from lung cancer is half that of a smoker.
Risk of heart disease is that of a non-smoker.
After looking at all these benefits, the answer to "is it worth quitting smoking at 60?" is clear. Yes. It is a resounding yes. The process of quitting smoking is a long, often difficult one. But, the benefits of quitting smoking can be worth it.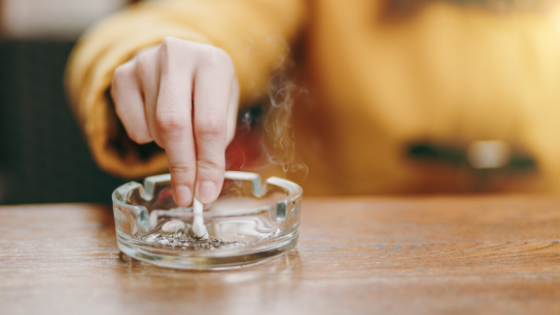 How to Quit Smoking
Now that we identified what happens to your body when you quit smoking, you might need some guidance on how to quit smoking. The journey may be long, frustrating, and confusing. Allow yourself the time and space to be patient with yourself during this difficult process.
Luckily, there are a wealth of resources out there for people looking to quit. Like you, there are many wondering, is it worth it to quit smoking at 60? Whatever your age, quitting smoking is always a great decision for your health. Here are some tips to get you started:
Talk With Your Doctor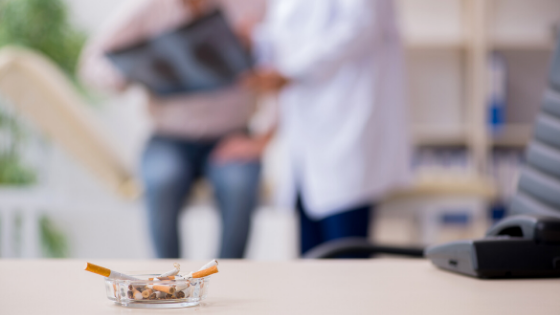 First things first, see if you can schedule some time with your primary care provider. Give your doctor a call, visit them virtually, or discuss it at your next in-person appointment. Your provider can provide you with valuable information and insight as you take this on.
Nobody is better qualified to help you learn how to quit smoking than your doctor. They can walk you through the benefits, risks, and challenges. Your provider will also be able to offer guidance and tools as you work through this.
Set a Quit Date
Set a date and stick to it. When you establish clear deadlines or goals, you are better able to visualize your progress and success. Setting a date for your goals is a great way to hold yourself accountable through the process. There are plenty of mobile apps, like Nomo, that set "sobriety clocks" so you can track your progress.
Remove Cigarettes/Tobacco from Your Home
It will be much more difficult to curb your smoking if you still have tobacco products at your disposal. Be sure to throw or give away any products that might trigger you and cause a relapse. When you remove the influence from your home, you are less inclined to slip back into your old habits.
Set Up A Rewards System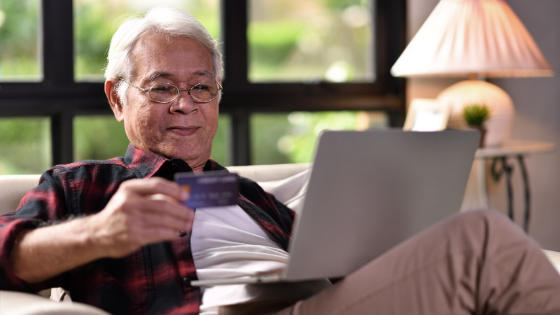 Whenever you reach a milestone, you deserve to be celebrated! Establishing a rewards system is a great way to keep you motivated and focused on your goal. Now that you are spending less on cigarettes, you can put that money towards other rewards.
Set a reward of buying yourself a new device with your saved money. Perhaps there is a trip in the future that you have been meaning to save up for. While big goals reap big rewards, remember to celebrate your little victories as well. Give yourself the credit you deserve after a week, even a day, without cigarettes. The benefits of quitting smoking go beyond just your health, and it will positively impact your finances as well. 
Do it With a Friend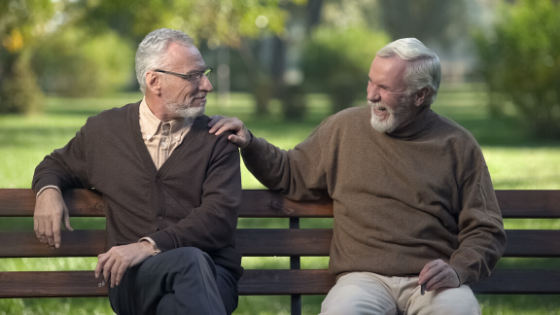 As the old saying goes, two heads are better than one. The support you receive from friends is unbeatable. When you start your journey to kicking cigarettes, find a friend who may also be a smoker and invite them to quit with you.
They may ask themselves the same question: "is it worth quitting smoking at 60?" After you share your knowledge with them, they might be inclined to join you. A friend by your side means that you can hold each other accountable, keep track of each other's success, and celebrate with each other.
Discover Healthy Alternatives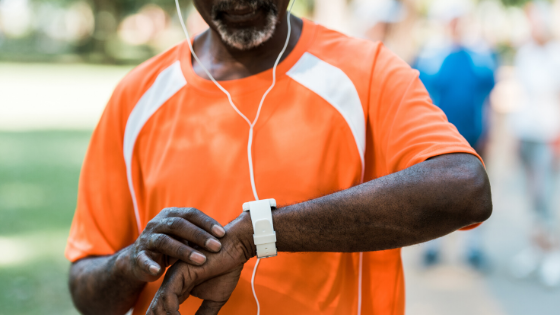 Of course, kicking a bad habit is only as good as the replacement. Find alternative hobbies or habits to keep you healthy as a substitute for smoking. With your newfound energy and free time, some options include going for walks, exercising, or finding a new hobby. Replacing smoking with routine exercise is a recommended healthy alternative. It will boost your benefits of quitting smoking as well.
For people struggling with the transition, finding mentally beneficial alternatives is great too. Whenever you are feeling triggered or have a craving, one option is to keep a journal. Write about your experiences and how you are feeling. This lifts a bit of weight off your shoulders and gives you something interesting to reflect on once you've quit smoking.
By the end of this article, we hope we've answered your question: is it worth quitting smoking at 60? At this point, it should be a resounding yes. There are plenty of physical health benefits when you quit smoking. While the road ahead will have challenges and obstacles, remember to be patient with yourself. Use our tips and stay in touch with your primary care provider. You got this!
At One Medical Seniors, transforming any habit into a healthy one is a difficult task. Our dedicated, personable care teams are devoted to your cause. We take a comprehensive approach to your care. Quitting anything comes with many personal challenges and obstacles. Our team will always be here to guide our patients through the process to better health. 
The One Medical blog is published by One Medical, a national, modern primary care practice pairing 24/7 virtual care services with inviting and convenient in-person care at over 100 locations across the U.S. One Medical is on a mission to transform health care for all through a human-centered, technology-powered approach to caring for people at every stage of life.
Any general advice posted on our blog, website, or app is for informational purposes only and is not intended to replace or substitute for any medical or other advice. 1Life Healthcare, Inc. and the One Medical entities make no representations or warranties and expressly disclaim any and all liability concerning any treatment, action by, or effect on any person following the general information offered or provided within or through the blog, website, or app. If you have specific concerns or a situation arises in which you require medical advice, you should consult with an appropriately trained and qualified medical services provider.