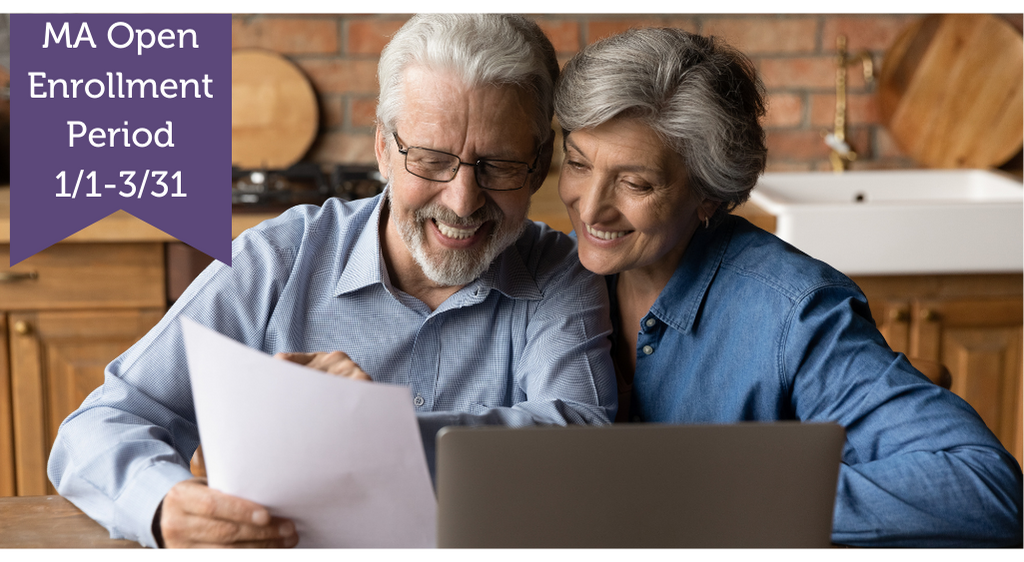 Each year, there are two opportunities to change Medicare Advantage plans. If you are unsatisfied with the plan selected in the Fall, Medicare Advantage plans can be changed during Open Enrollment Period (OEP). Need help? One Medical Seniors can take you through the process. 
When Can I Change My Medicare Advantage Plan?
Each year, those on Medicare have two opportunities to change their plans. The first, known as the Annual Election Period (AEP), runs annually from October 15 – December 7. AEP is a time for anyone on Medicare to make changes to their plans. During this time, any changes can be made and your last coverage choices go into effect January 1. 
What if you're not pleased with your plan come January? For those with Medicare Advantage plans, there remains a second opportunity to make an additional change, known as Open Enrollment Period (OEP). 
What is the Medicare Advantage Open Enrollment Period (MA OEP)?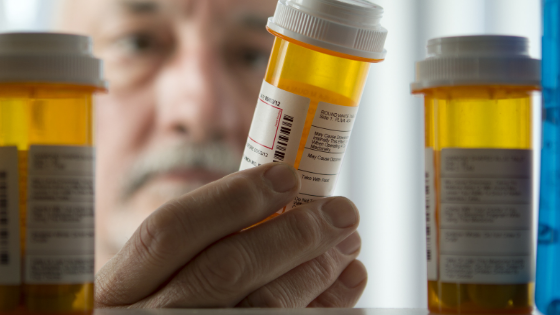 Each year, if enrolled in a Medicare Advantage plan, there is one additional opportunity to make certain changes to your plan. This is during the Open Enrollment Period (OEP), from January 1 to March 31. 
From January 1 to March 31 is the ability to:
Switch to another Medicare Advantage plan.
Drop the Medicare Advantage plan and return to original Medicare.
Join a Medicare Prescription Drug plan.
During this time, policyholders of Medicare Advantage plans are able to make ONE switch to their policy. The chosen coverage goes into effect on the first day of the next month from when the change was made. For example, if you switch Medicare Advantage plans in February, then the new coverage becomes effective March 1.

How Do I Choose A Plan or Doctor That Is Right For Me?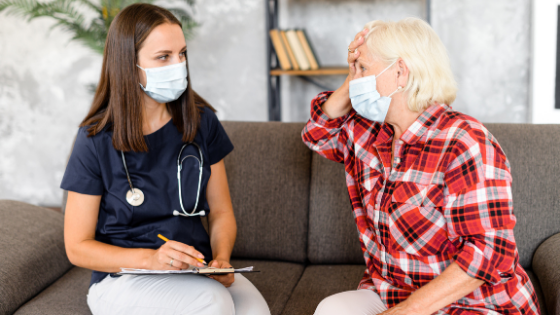 If you are unhappy with your plan or your doctor, you can change your Medicare Advantage plan during OEP, which runs from January 1 to March 31. Your individual circumstances and preferences should guide your decision. 
Here are possible reasons why you might want to choose a different plan:
Switching from a Health Maintenance Organization (HMO) to a Preferred Provider Organization (PPO).
Getting an expensive medical treatment and you want to reduce out-of-pocket costs by choosing a plan with a lower out-of-pocket maximum limit.
Spending a significant amount of money on dental services in the coming year and you want a plan with more comprehensive dental benefits.
Many medical services are not anticipated, so you want only basic coverage with the lowest premiums possible.
Taking an expensive prescription drug and you want to pay a lower copayment for prescription drugs.
Finding the right doctor or plan can be difficult, but there are plenty ofways to find senior care physicians that are right for you or your loved one.
How to Switch Your Medicare Advantage Plan
If you are thinking about switching to a plan better suited to your needs, the annual Open Enrollment Period is the best time to re-evaluate Medicare Advantage plan options.
There are many different plans to choose from. One Medical Seniors recommends talking to an insurance representative or agent to help choose the plan that best suits your needs. To learn more about insurance information, visit our Live Better Blog to understandthe different parts of Medicare and whatMedicare Advantage plans are.
One Medical Seniors recommends agents our patients know and trust. We would be happy to refer you to someone if you have insurance questions. If you are interested in learning more or attending an educational seminar, contact us and we'll give you a call.
The One Medical blog is published by One Medical, a national, modern primary care practice pairing 24/7 virtual care services with inviting and convenient in-person care at over 100 locations across the U.S. One Medical is on a mission to transform health care for all through a human-centered, technology-powered approach to caring for people at every stage of life.
Any general advice posted on our blog, website, or app is for informational purposes only and is not intended to replace or substitute for any medical or other advice. 1Life Healthcare, Inc. and the One Medical entities make no representations or warranties and expressly disclaim any and all liability concerning any treatment, action by, or effect on any person following the general information offered or provided within or through the blog, website, or app. If you have specific concerns or a situation arises in which you require medical advice, you should consult with an appropriately trained and qualified medical services provider.