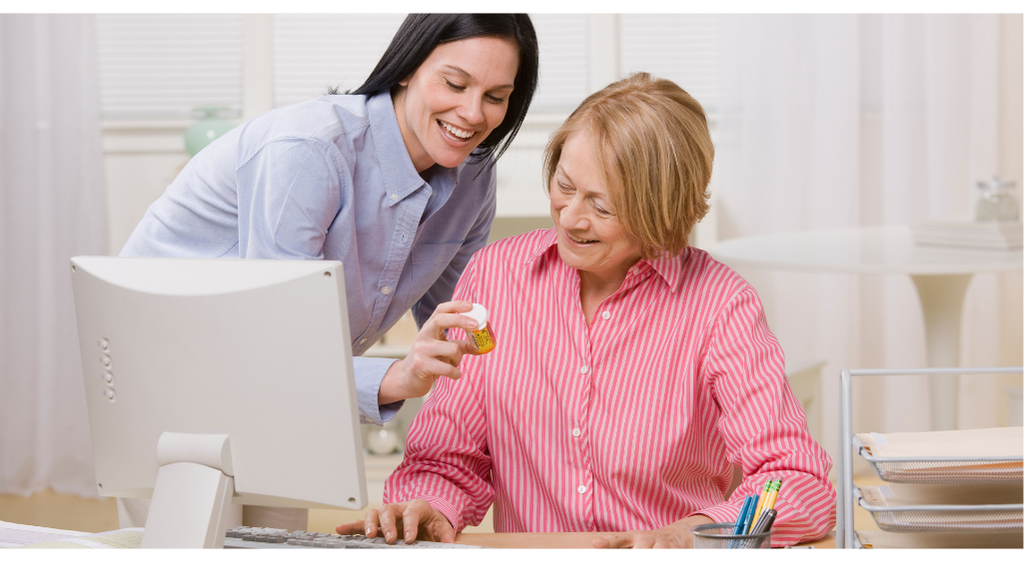 Prescription delivery services have been around for quite some time. Prescription delivery allows folks with limited mobility or pre-existing conditions to receive their medicines while decreasing their risk of injury or illness.
Since seniors are more vulnerable to infections, it's imperative that they limit their outside exposure. Even a simple trip to the pharmacy without proper protection can be a cause for infection. By staying at home, and ordering your prescriptions online, you protect yourself and limit your possible exposure to infections.
Now, major pharmacies enhanced their capabilities to provide free prescription delivery to people across the country. Even independent pharmacies offer these services, sometimes in the form of curbside pickup.
Free Prescription Delivery Services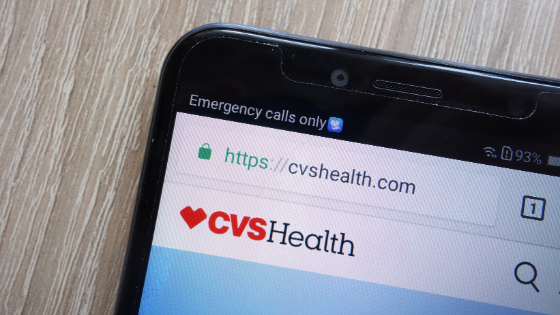 Like we mentioned, many major pharmacies offer delivery services for free. CVS, Walgreens, Rite Aid, Walmart and PillPack (Amazon Pharmacy). If you get your prescription from an independent pharmacy, check with them to see if they have any delivery options available.
CVS prescription delivery service is totally free, and you can use it to order other essentials beyond your medicine. With Walgreens and Rite Aid, only select locations offer free prescription delivery. Next time you're looking for how to order prescriptions online, be sure to check your pharmacy's details to learn more about their service.
Online Prescription Delivery Service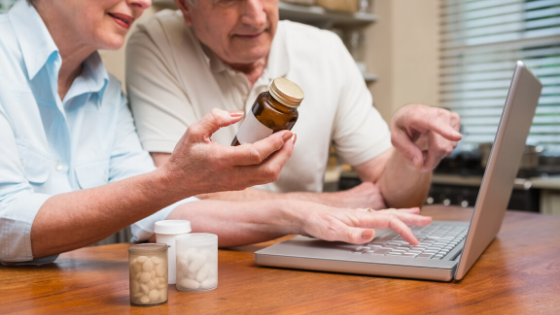 While the process varies somewhat from pharmacy to pharmacy, ordering your prescriptions online is fast, easy, and convenient. Many pharmacies have online features that make prescription delivery worry-free. Check to see if your pharmacy has an app. CVS and Walgreens both have apps that allow you to manage your prescriptions and help you understand how to order prescriptions online.
To get started with a free prescription delivery service, you might have to make an account with your pharmacy. You may pick up your prescriptions in-person, but to access the CVS prescription delivery service, you will have to make an online or in the app.
After your account has been set up, simply follow the on-screen instructions for how to order your prescriptions online. Usually, pharmacies will have you sign up for delivery alerts so you can pick up prescriptions as soon as they reach your door. Next, fill out your order with the prescriptions you need. When done, the pharmacy will email or call you to confirm delivery time.
In some cases, prescription delivery services will offer routine deliveries. If you have medications you take regularly, this option might be beneficial for you. When you set your prescription deliveries on a schedule, you don't have to worry about filling out an online order every time you need medicine. Many pharmacies have online or over-the-phone customer support to help guide you through the process.
Prescription Delivery and Your Health Insurance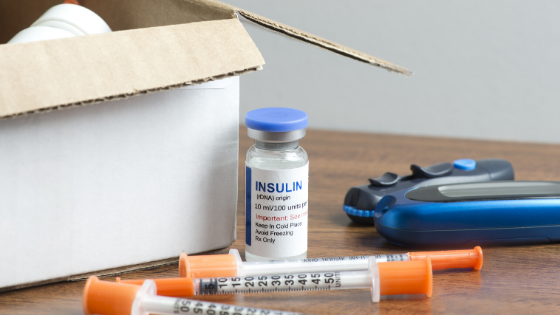 While home prescription delivery is a wonderful service for seniors, you should still check with your insurance provider. Many pharmacies offer the service for free because of the pandemic. However, in the case they do not, check with your insurance provider to learn what's covered in your plan and how to order prescriptions online.
Usually, insurance providers that offer drug coverage plans also offer home delivery services. This service normally comes at a cost, but many pharmacies and insurance providers are offering this service for free in light of COVID-19. Before you order your prescriptions online, be sure to call your insurance provider to ensure you have a prescription delivery service available to you.
In this article, we reviewed how to order your prescriptions online. Major pharmacies like CVS offer a free prescription delivery service. The process of online ordering is quick and easy. While you may need to set up an account using an email and password, these services are designed to make ordering prescriptions seamless. You click, order, and voila  - it's at your door!
At One Medical Seniors, we continue to provide our patients with the information and tools they need to take control of their health. As part of this approach, we address the whole patient and get to know them on a personal level. Because of this, we feel as if we need to address every piece of the healthcare system with our patients. From ordering prescriptions online to stress reduction strategies, One Medical Seniors is here to help.
The One Medical blog is published by One Medical, a national, modern primary care practice pairing 24/7 virtual care services with inviting and convenient in-person care at over 100 locations across the U.S. One Medical is on a mission to transform health care for all through a human-centered, technology-powered approach to caring for people at every stage of life.
Any general advice posted on our blog, website, or app is for informational purposes only and is not intended to replace or substitute for any medical or other advice. 1Life Healthcare, Inc. and the One Medical entities make no representations or warranties and expressly disclaim any and all liability concerning any treatment, action by, or effect on any person following the general information offered or provided within or through the blog, website, or app. If you have specific concerns or a situation arises in which you require medical advice, you should consult with an appropriately trained and qualified medical services provider.